Welcome Zack! 10 days new. This gorgeous boy was born 1st June weighing in at 7lb 4oz.
Leanne and Atila had their maternity session in studio a few weeks before Zack was born and the images are to die for! Leanne had a baby body we all dream of… Look out in the next blog for some of those beautiful images. I love meeting mums and dads – photographing mums beautiful bellys, waiting in anticipation to see who is inside and what their features are like also seeing their little personalities come alive. This is one of the joys being able to do newborn photography. I get to see all these little people come into the world.
As you can guess newborn photography is my passion and this is what you can expect from a session with me, amongst other images to remember those tiny details. Your baby will soon lose these he or she grows over the first year so make sure you get the opportunity to document them.
I hope to meet Zack in the near future and see how he grows into a busy toddler.
Much love Mel xx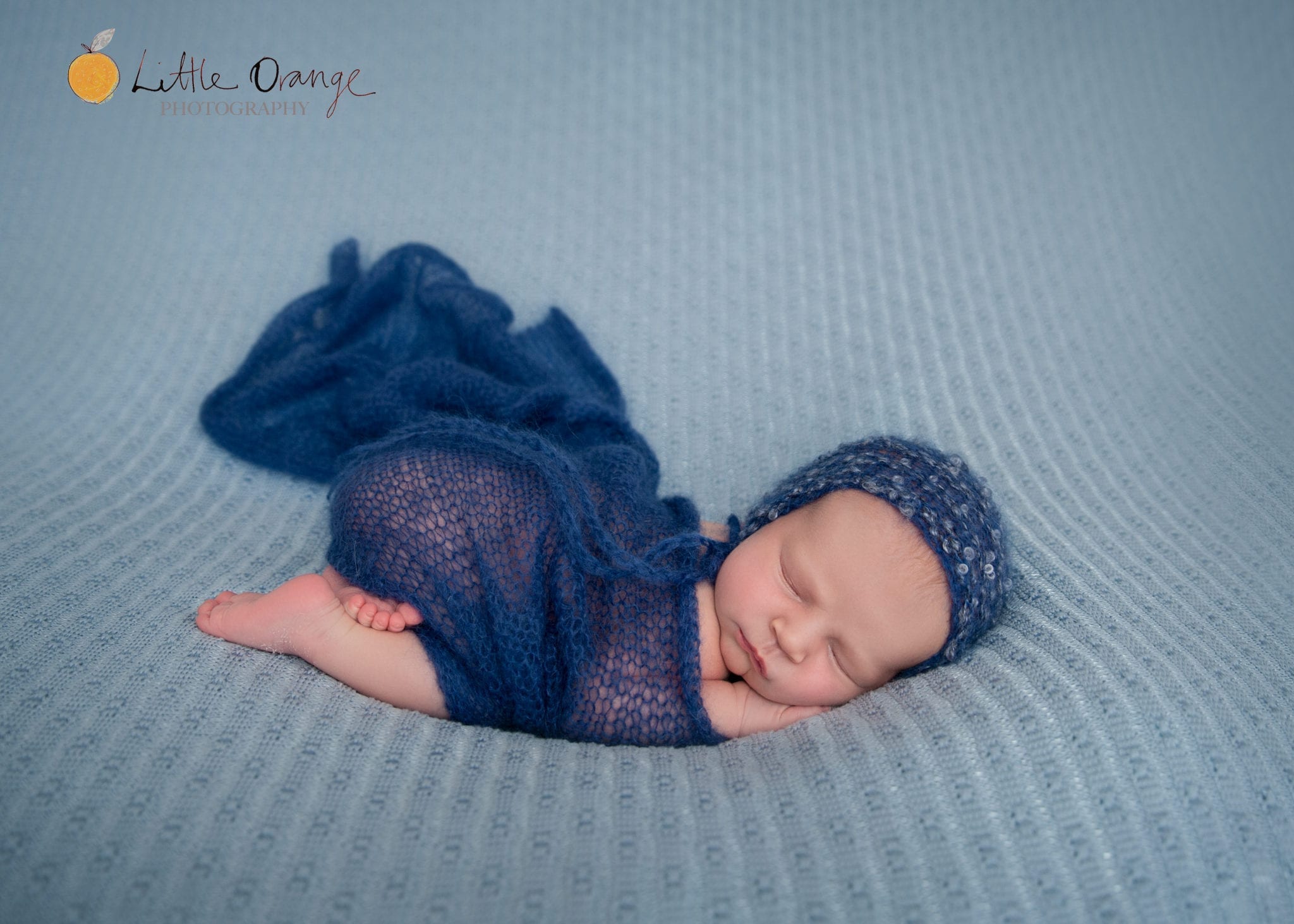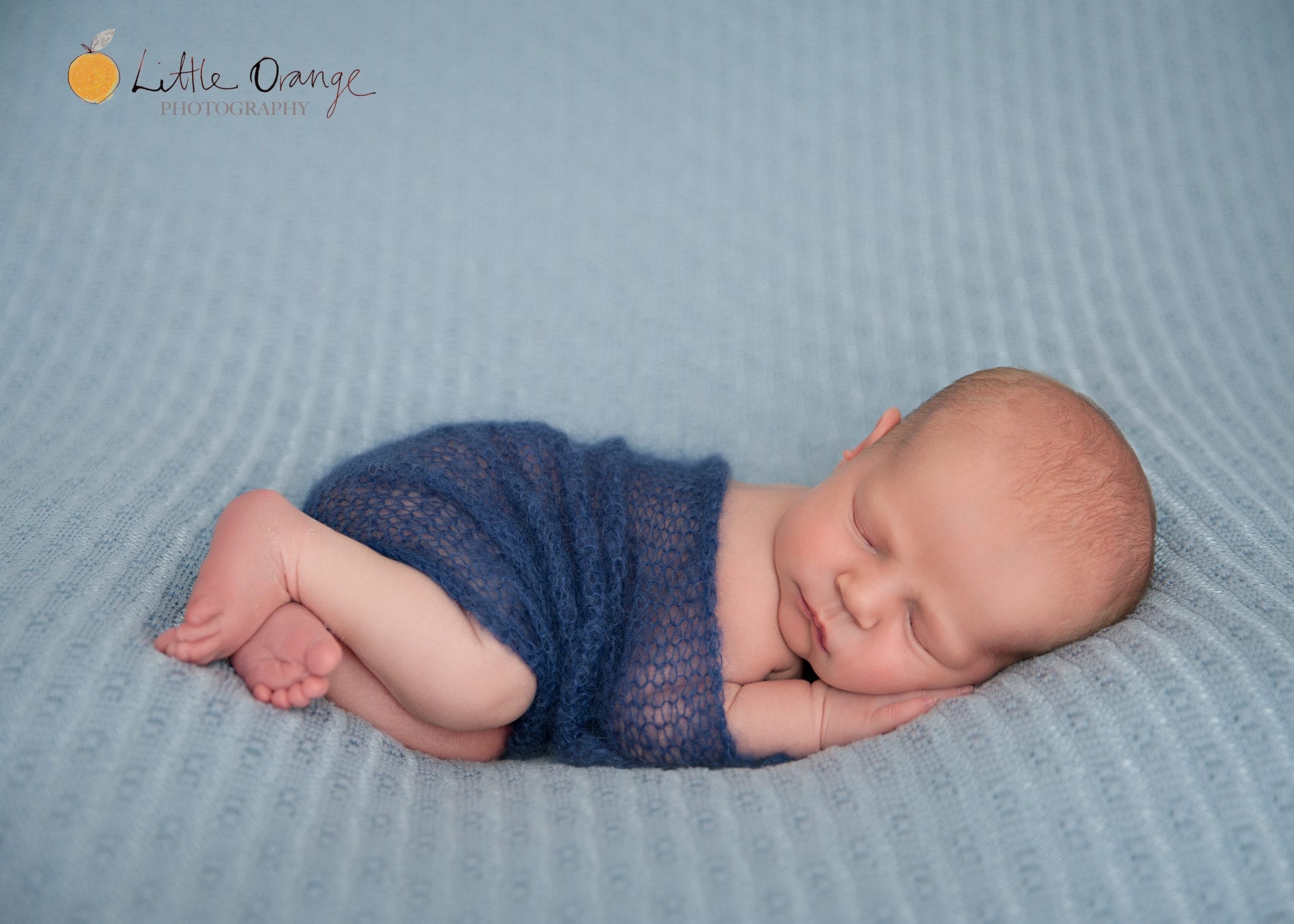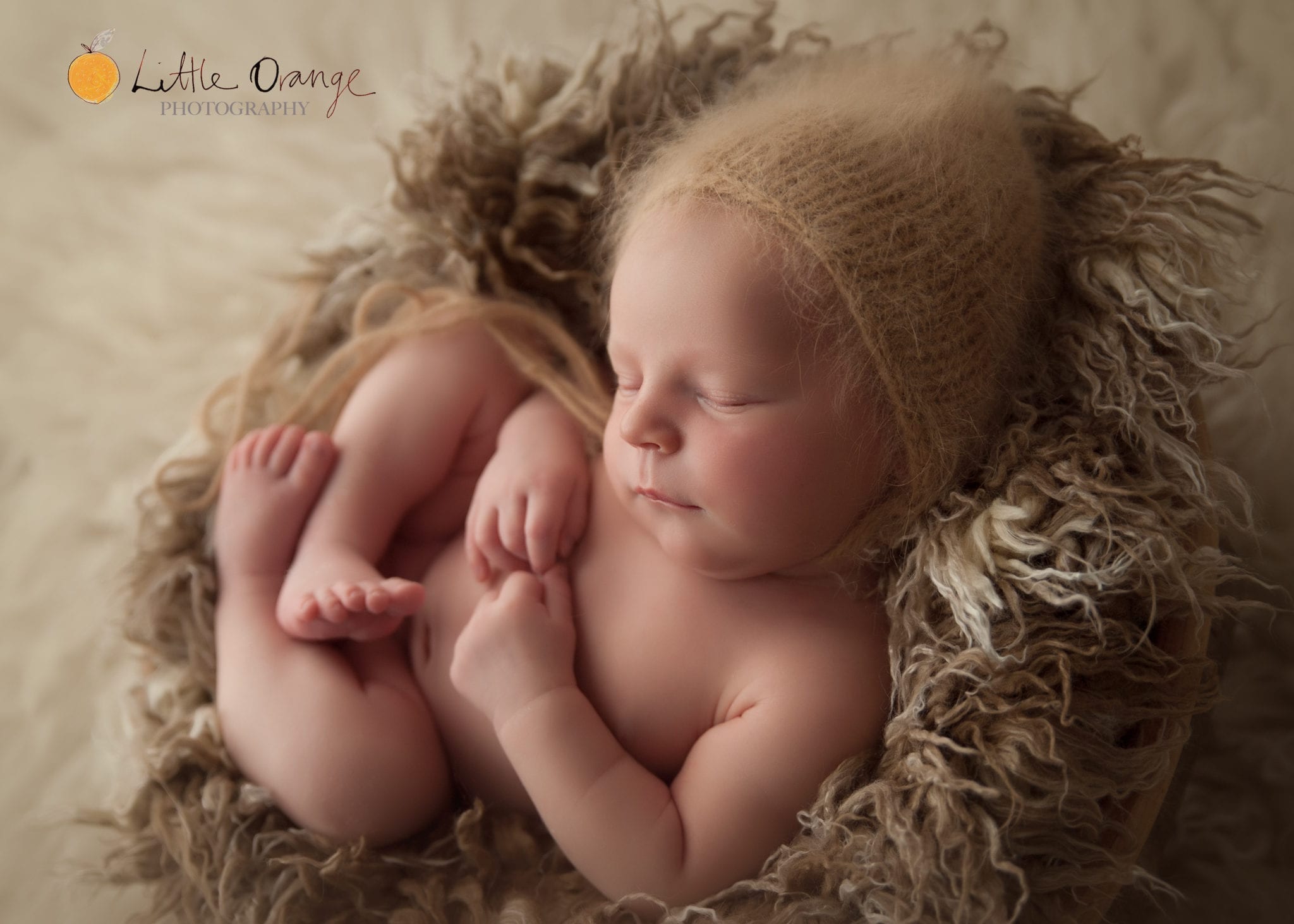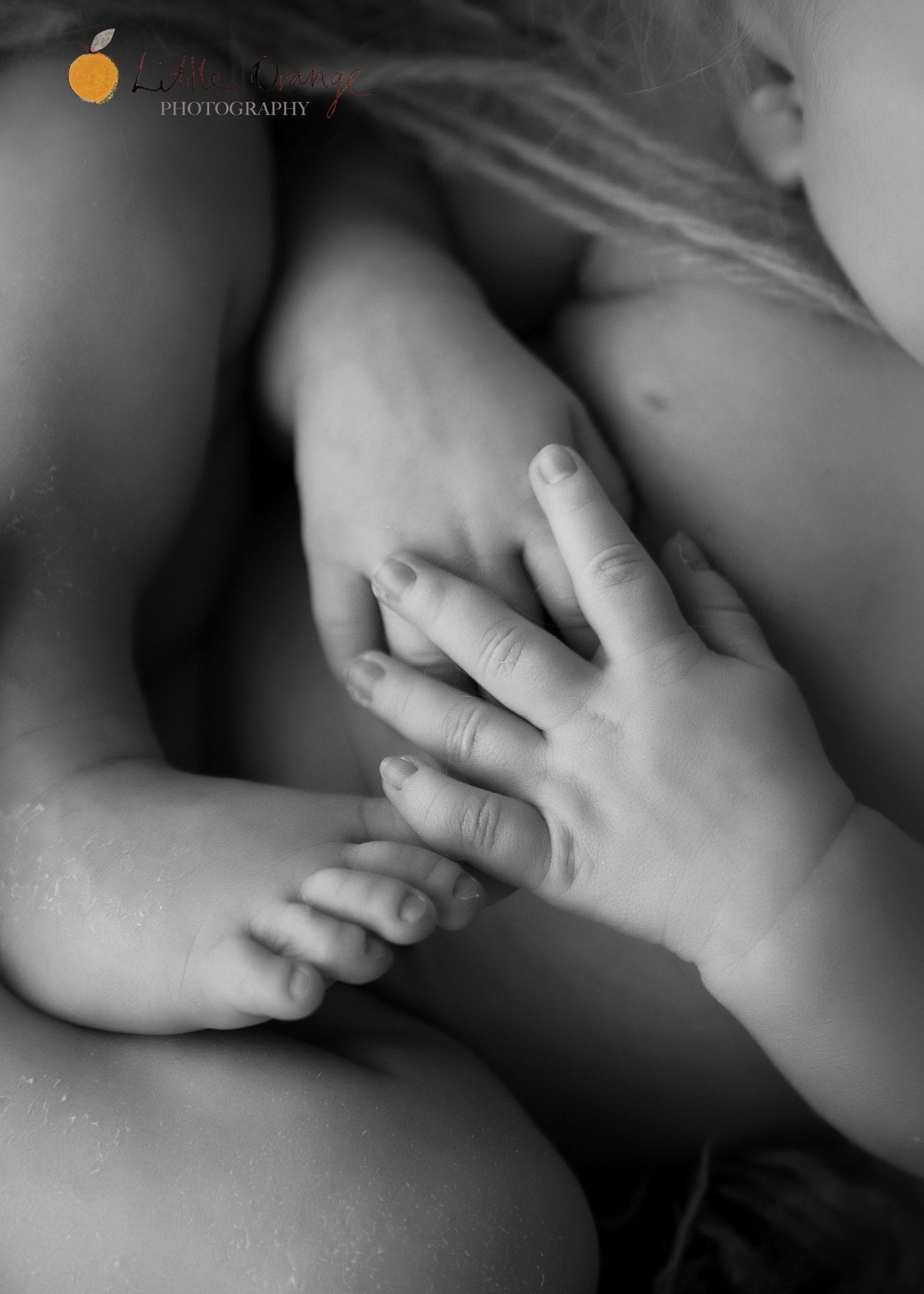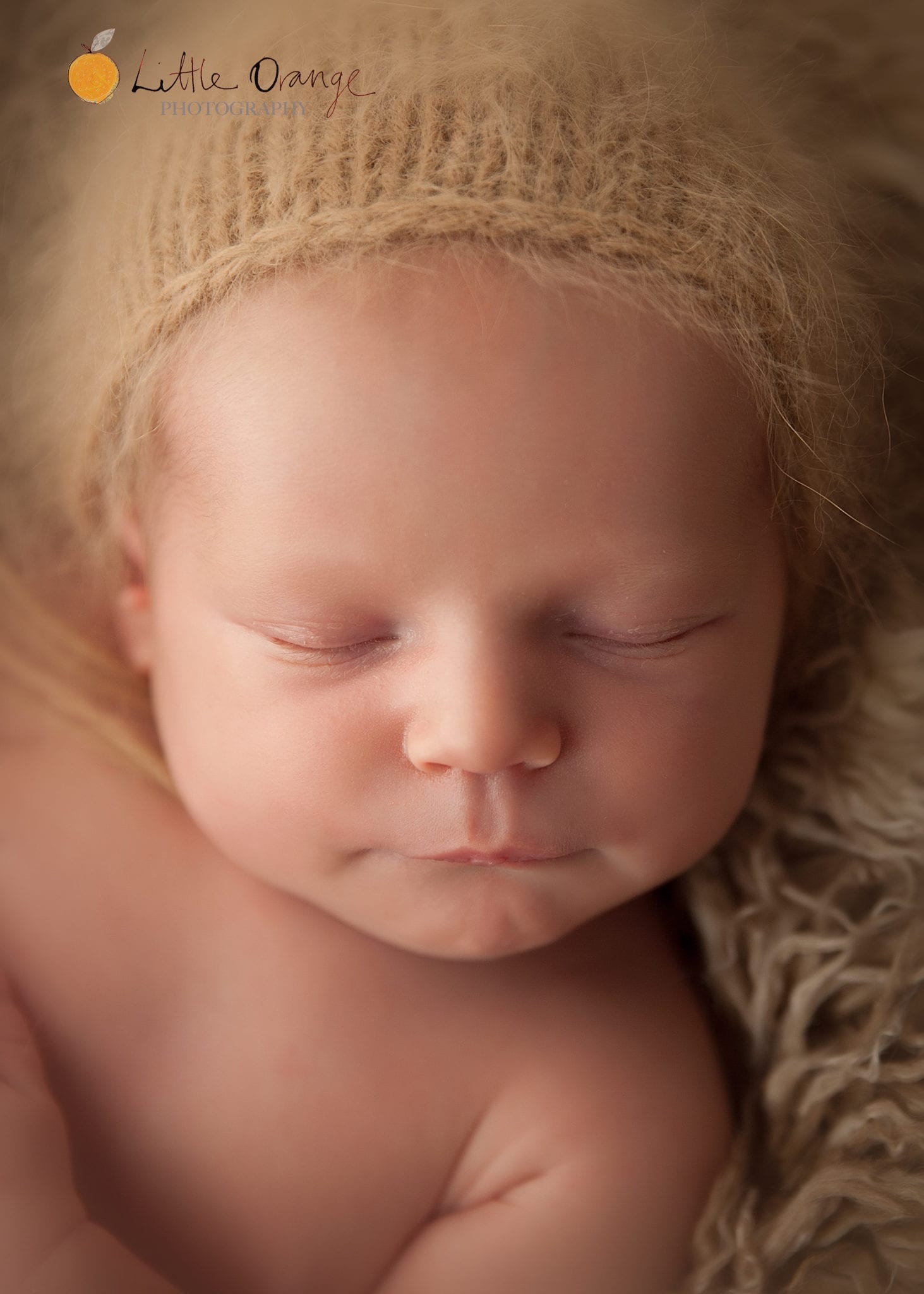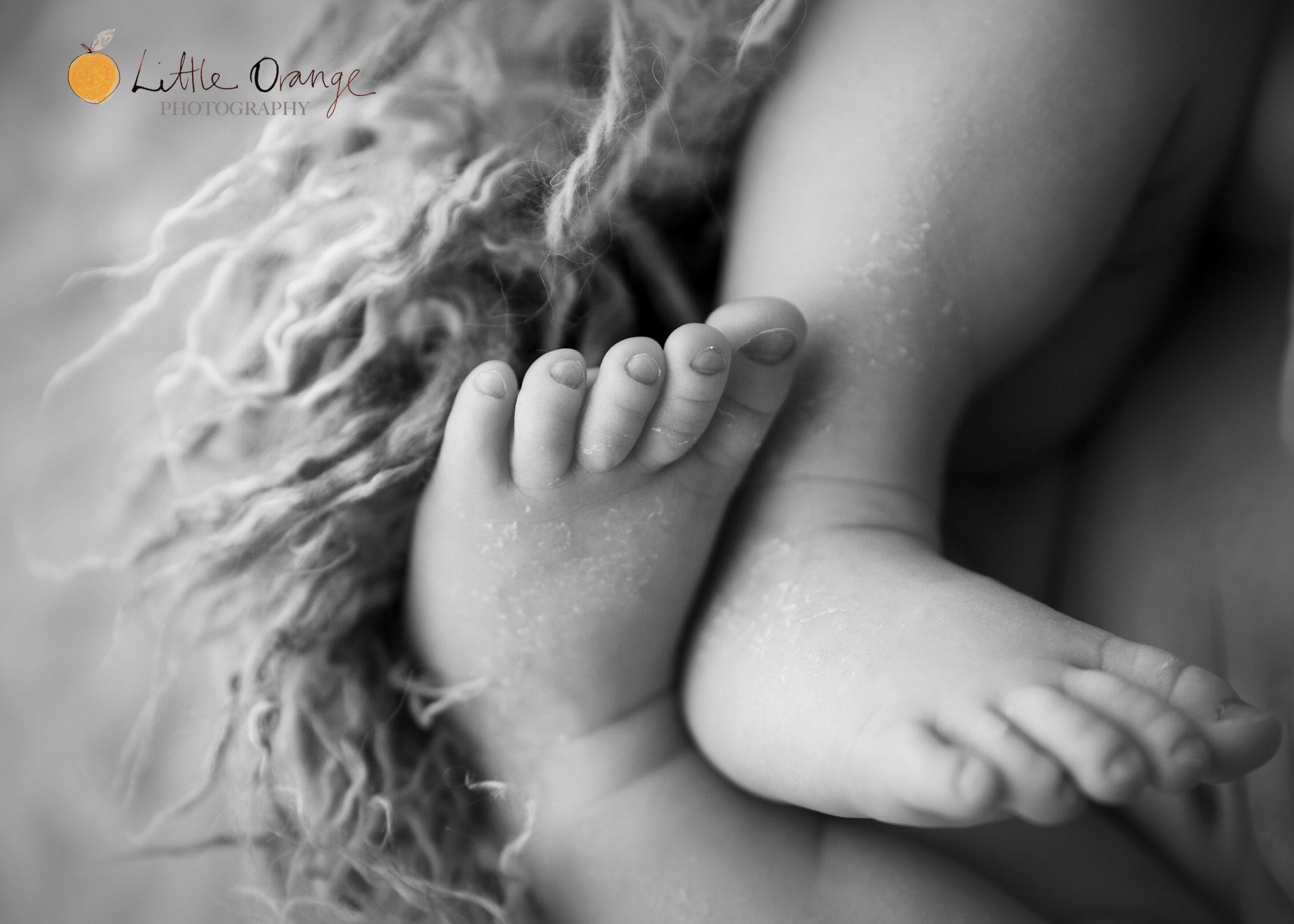 For all newborn photography enquiries contact Mel on 0449658131 or email hello@littleorangephotography.com.au