Why not enquire with the best newborn photographer on the gold coast!
Welcome to the world Winter! Baby No.4 for the Callaghans and a little cutie at that! At 24 days new Winter was a perfect model. During the session Mel likes to set up the pose with particular fabrics and textures this allows her to remove baby and the texture to different image such as the Egg image pictured below this is known as a composite! 2 images within 1. Photoshop allows Mel as an artist to be as creative as she likes.
Mel's newborn sessions are the finest on the coast her sessions are an amazing insight into your newborn with skills and creativity you would expect to see!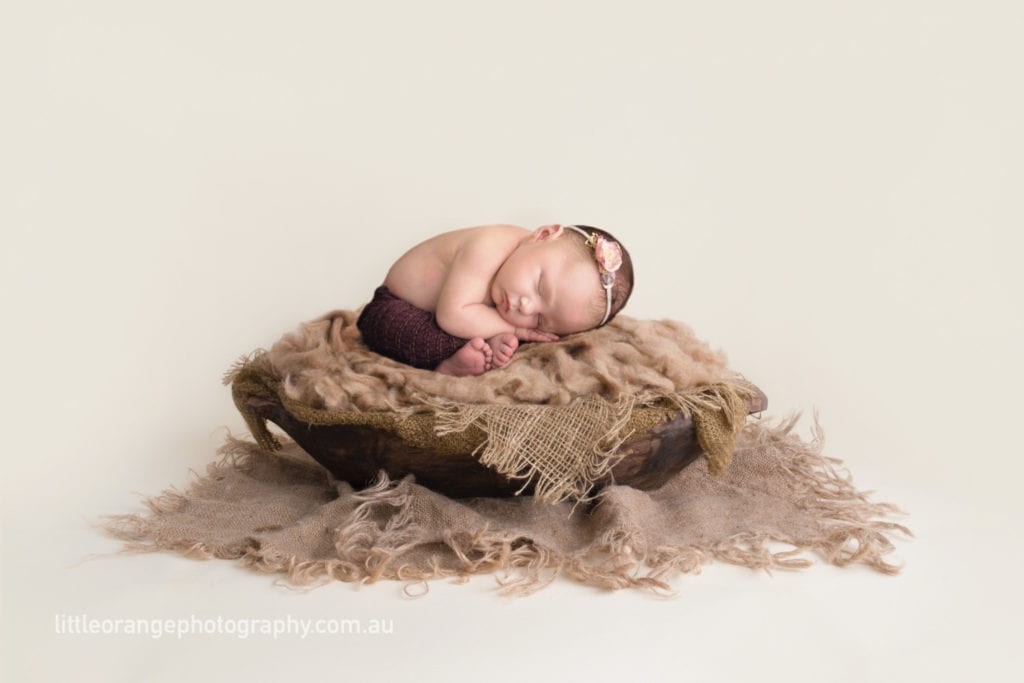 Pure squish – such a delight.
For more information contact Mel: newborn photographer Gold Coast on 0448658131