Your Newborn photographer, Gold Coast!
Little Orange photography is located in Tugun.
Welcome to another wonderful family on the gold coast The Wiegands!
With beautiful Charli (3) and her stunning little sister Lola in tow. Lola was a fighter from the start!
With a true knot in her umbilical cord and her placenta calcifying this young lady was very fortunate, She came early at just 35 weeks.
Being  3 years of age I had to laugh when her mummy told me what her daughter Charli had said to her daddy.
"She smells yummy daddy can I eat her?"
Its so adorable.
Taking pride in being your newborn photographer, Gold coast
Contact Mel on 0449658131 or Email hello@littleorangephotography.com.au to discuss your newborn session with your local newborn photographer.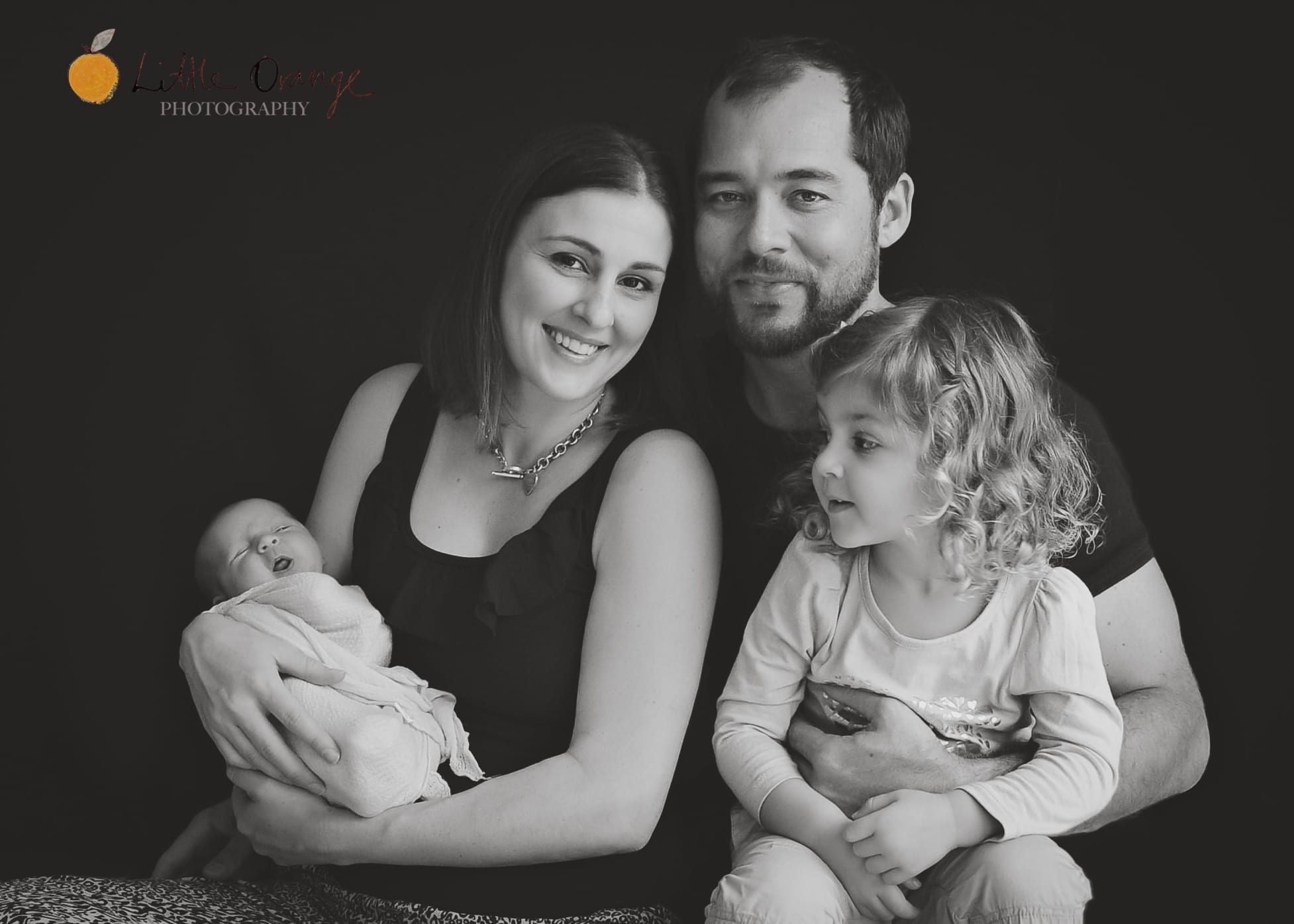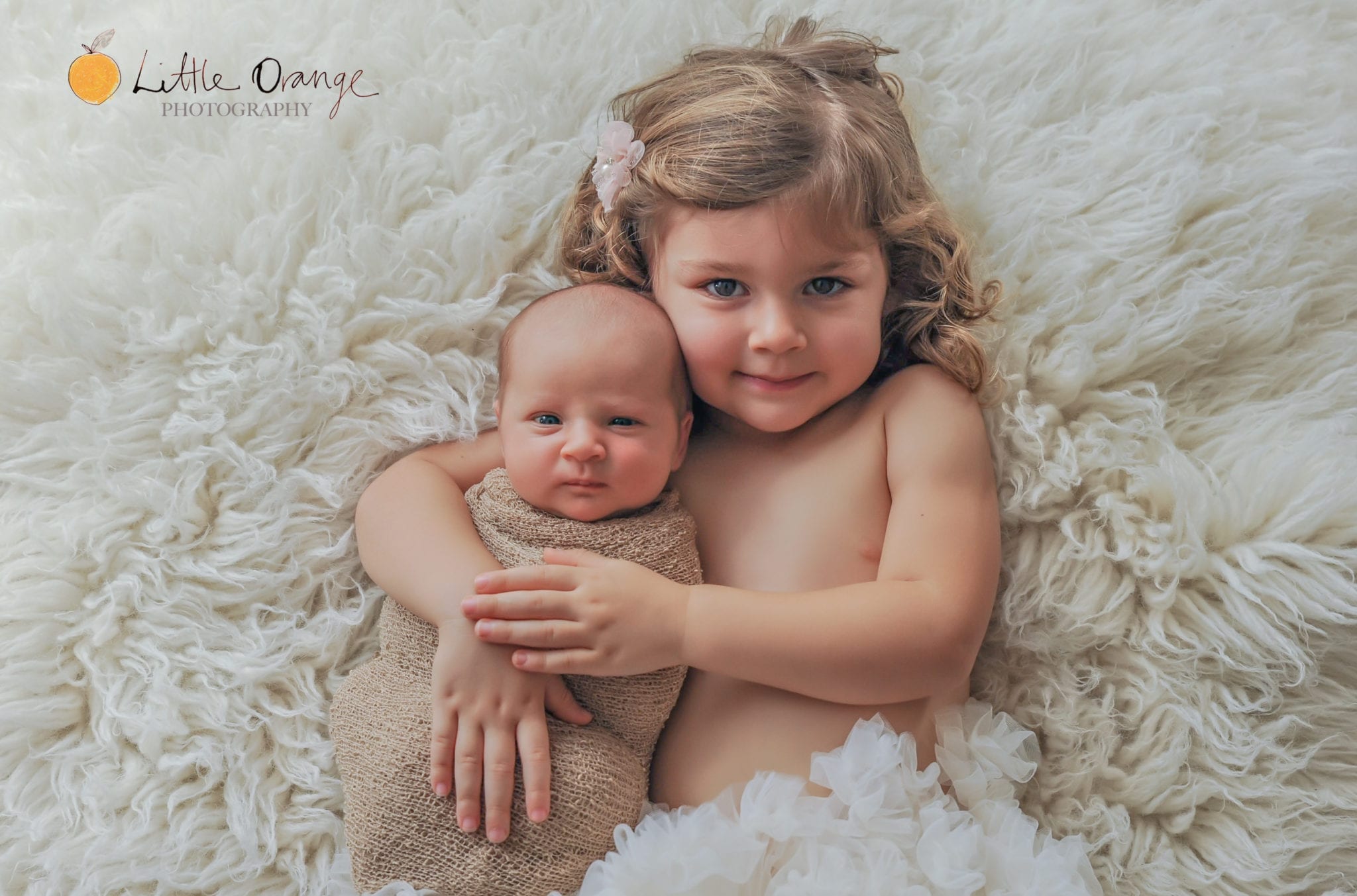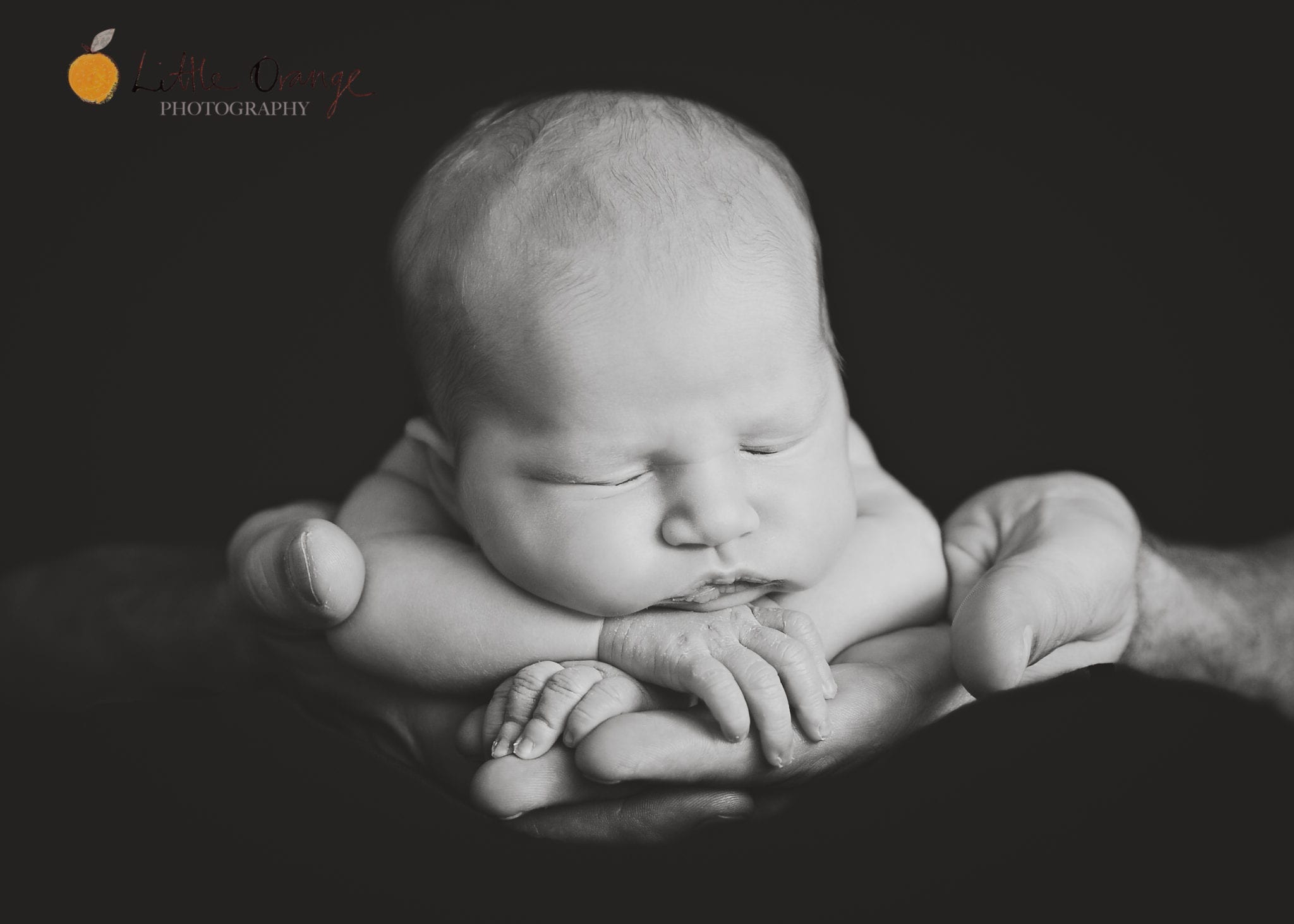 Newborn photographer Gold Coast – experience the best the coast has to offer.