Your local family photographer was kept busy by this beautiful family…
Welcome The Washington's! Another wonderful family on the gold coast.
With beautiful baby Charlie in tow and her adorable squishy cheeks what more could you want; they certainly remind me of my eldest when he was 6 months young.
Unfortunately for this family we had to reschedule our session twice over because of the rain; Im so happy we did as the weather was stunning on Saturday on the Gold Coast. The love contained within this family is truly magical to see. Im so happy I had the opportunity to work along side The Washingtons. Thank you for making my afternoon awesome John and Renee. Big kisses to Charlie Im looking forward to meeting her on her 1st birthday next April!
Contact Mel on 0449658131 or Email hello@littleorangephotography.com.au to discuss your family session with your local family photographer.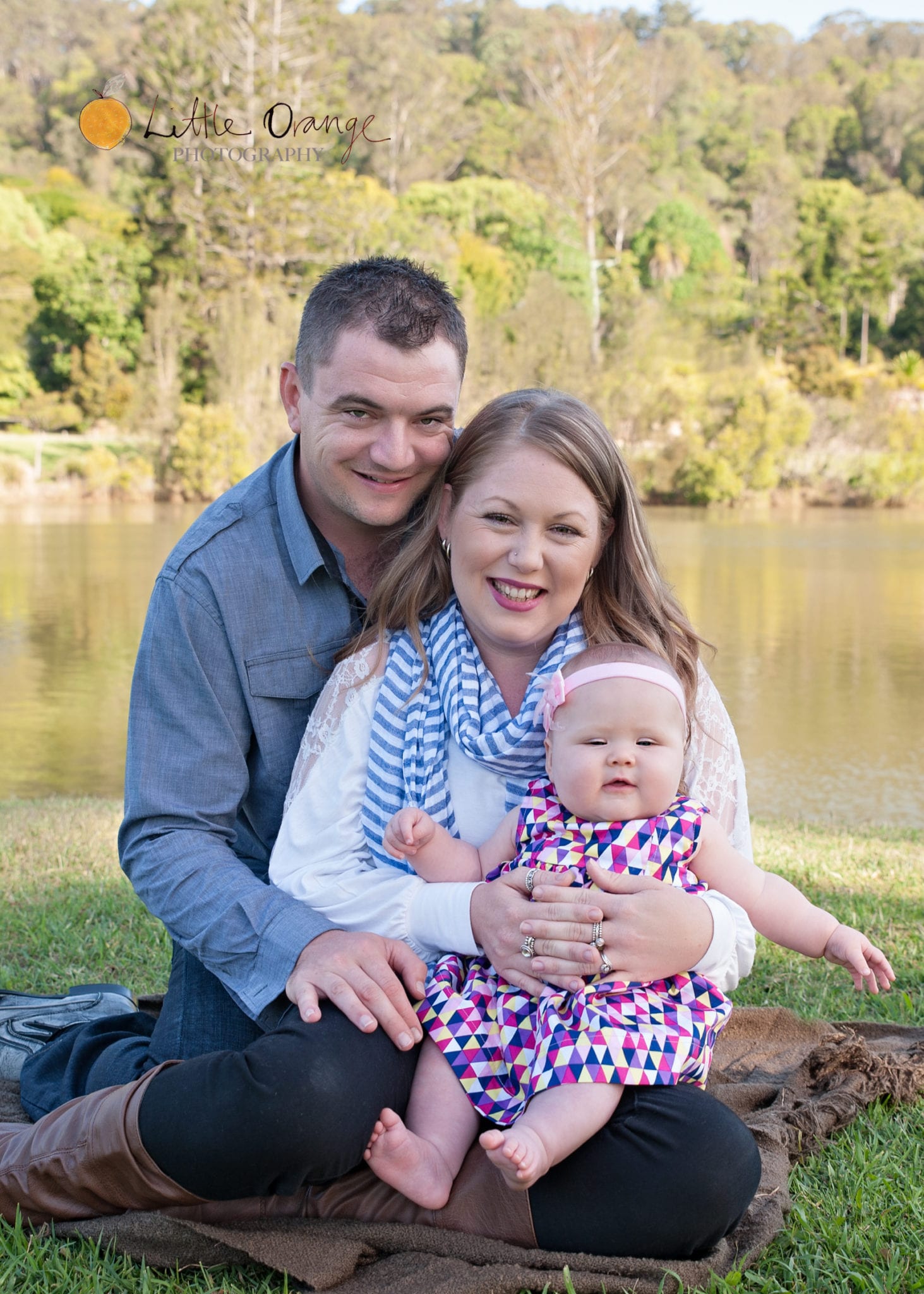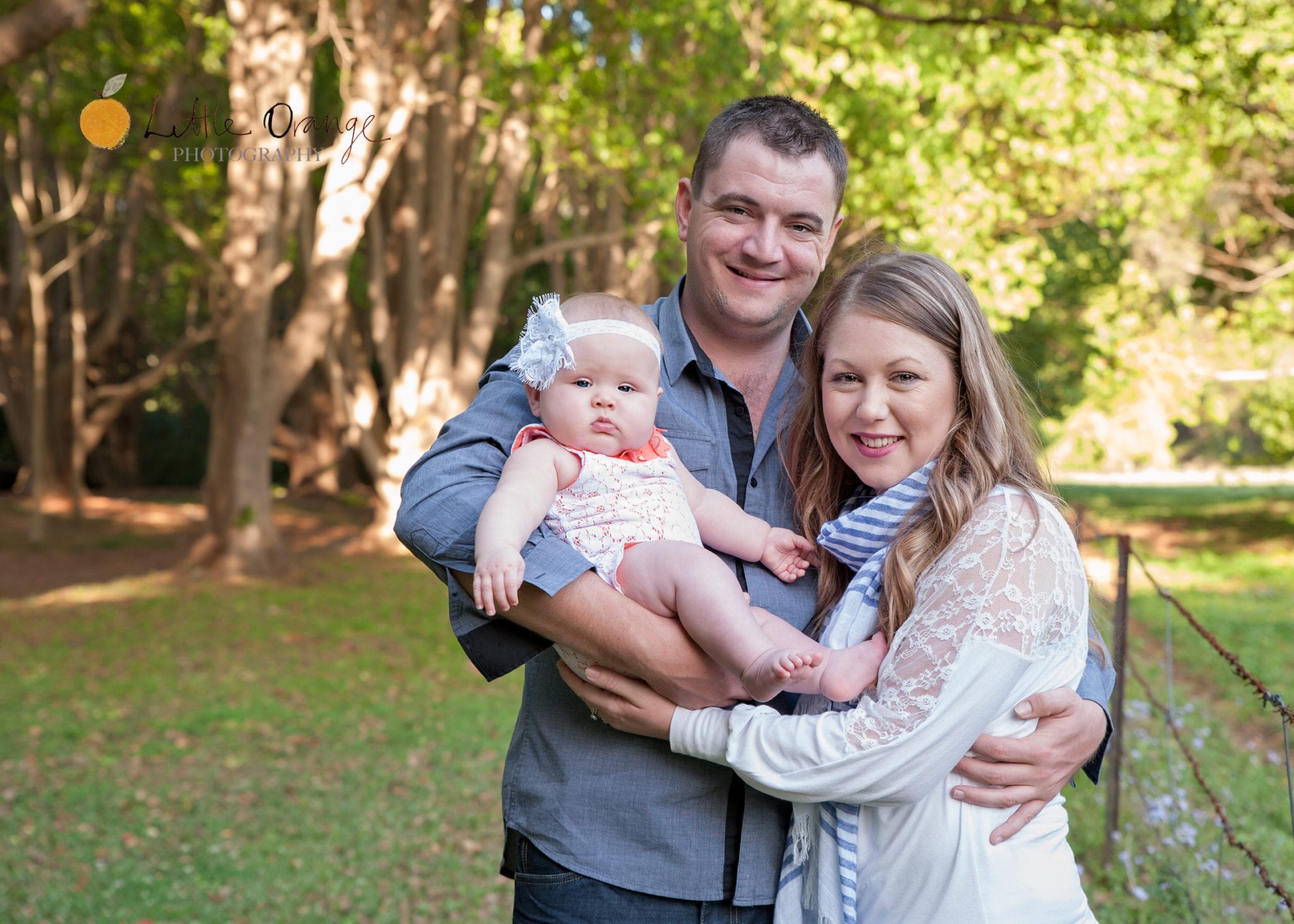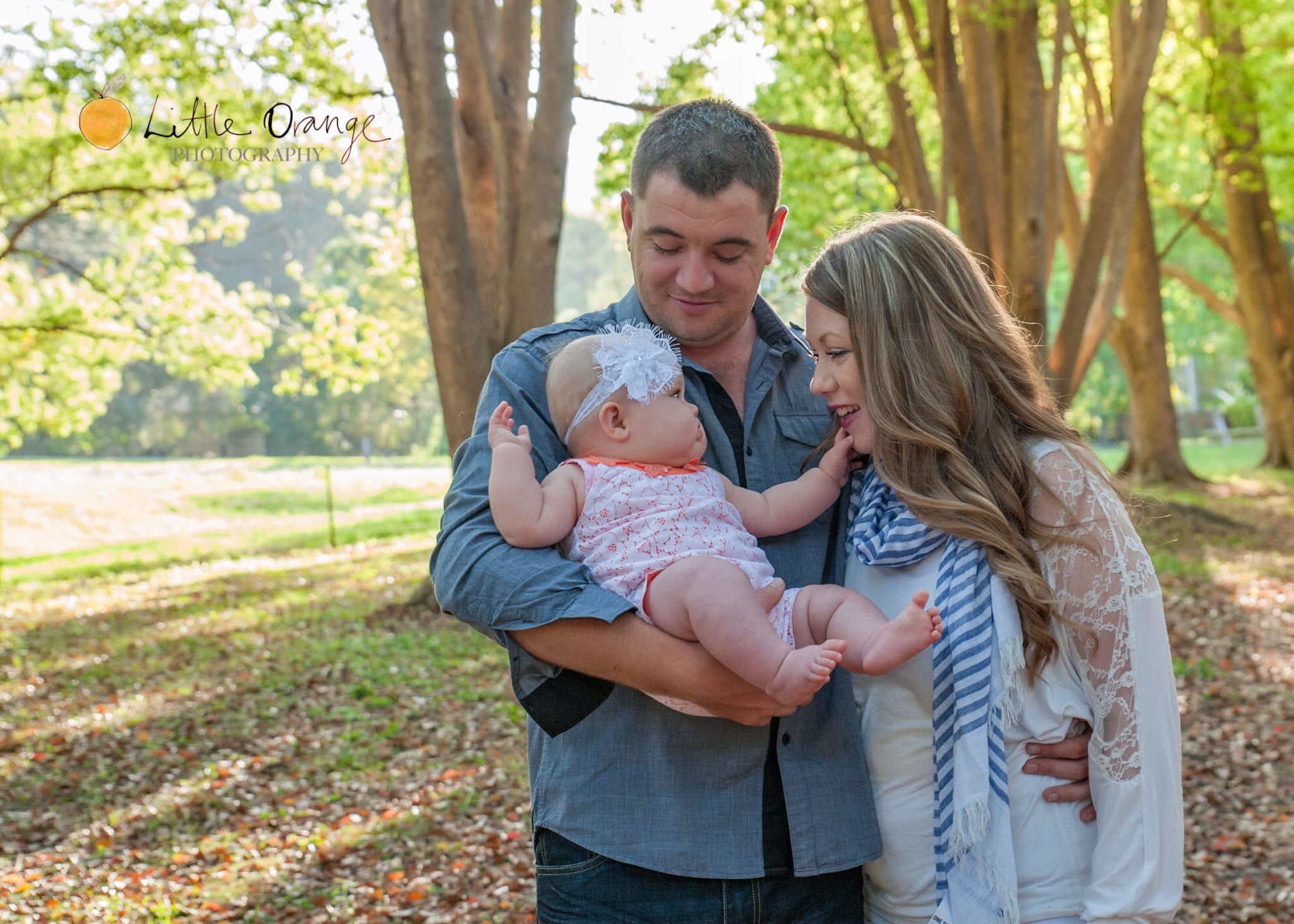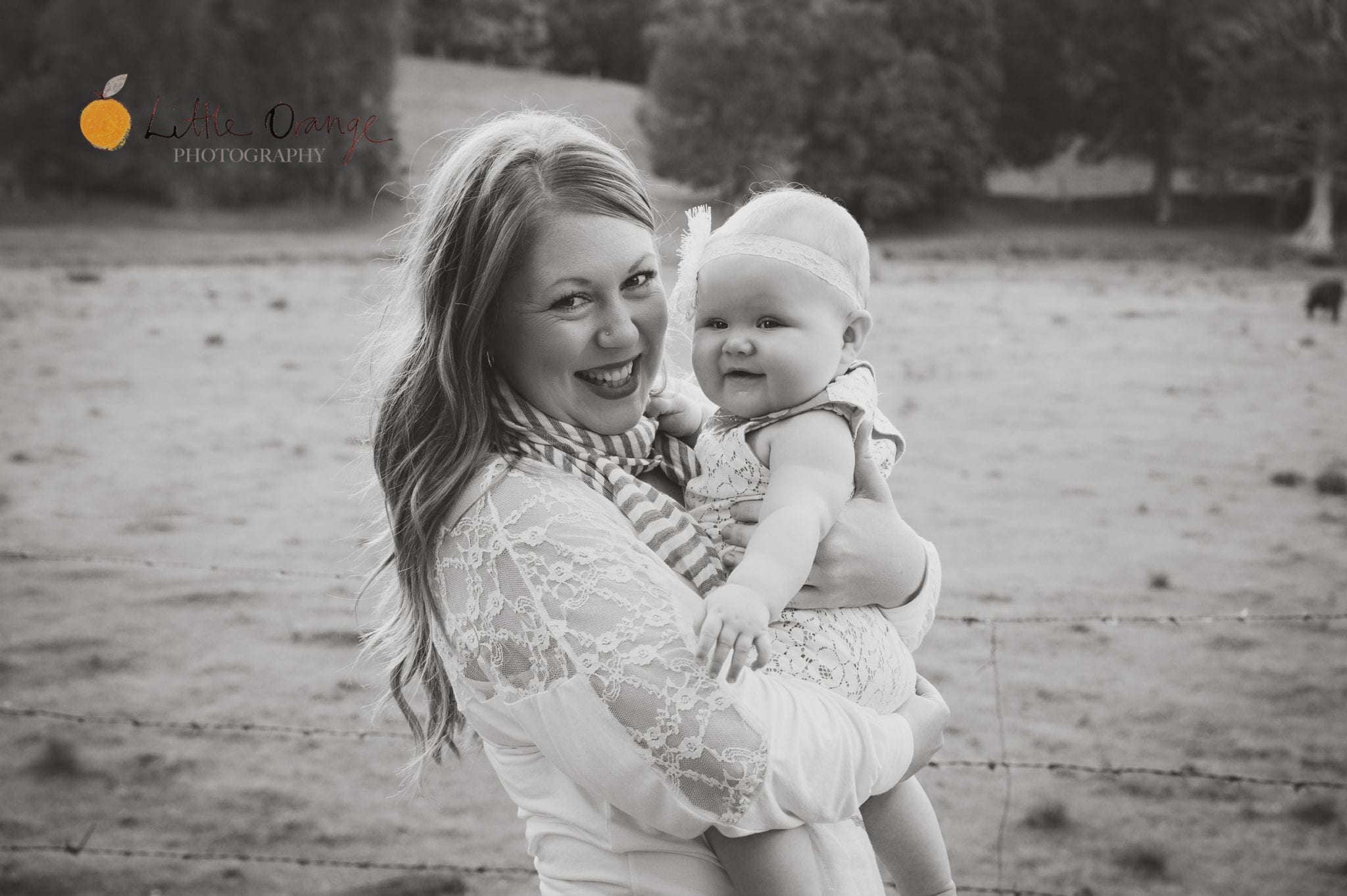 To meet with your local family photographer call Mel on 0449658131 .