Welcome to The Hendersons…
This wonderful family visited last christmas 2014! Its been nearly a year since I had a session with them and clearly by the children's faces they enjoyed themselves. This family was a traditional family and wanted their family photography in the studio as you can see via the images below. So being I have a fully functioning studio in Tugun I obliged.
At each family session when dealing with over 10 people I always like to have a run sheet this includes the shots that each individual set family would like thus ensures I have every thing under control and ready to go for the session.
Its a task in itself but once properly executed I can be sure not to miss anything that my clients want to see.
As with most families I see including myself, we tend to book our family photography once in a blue moon when someone has an important celebration such as a big milestone birthday or at christmas or in between our hectic busy lives we are able to pull together everyone and have a big family portrait. I have promised myself this year that every year I will have a family session with me and my boys and ensure that those memories are shared with my family in the UK (if you don't know, this is where my family reside) We get together as a big family every 4 years when we travel to the UK for a christmas break and Im happy to say we will be there this year. I will defiantly be booking in with a photographer in England and having a big family photo.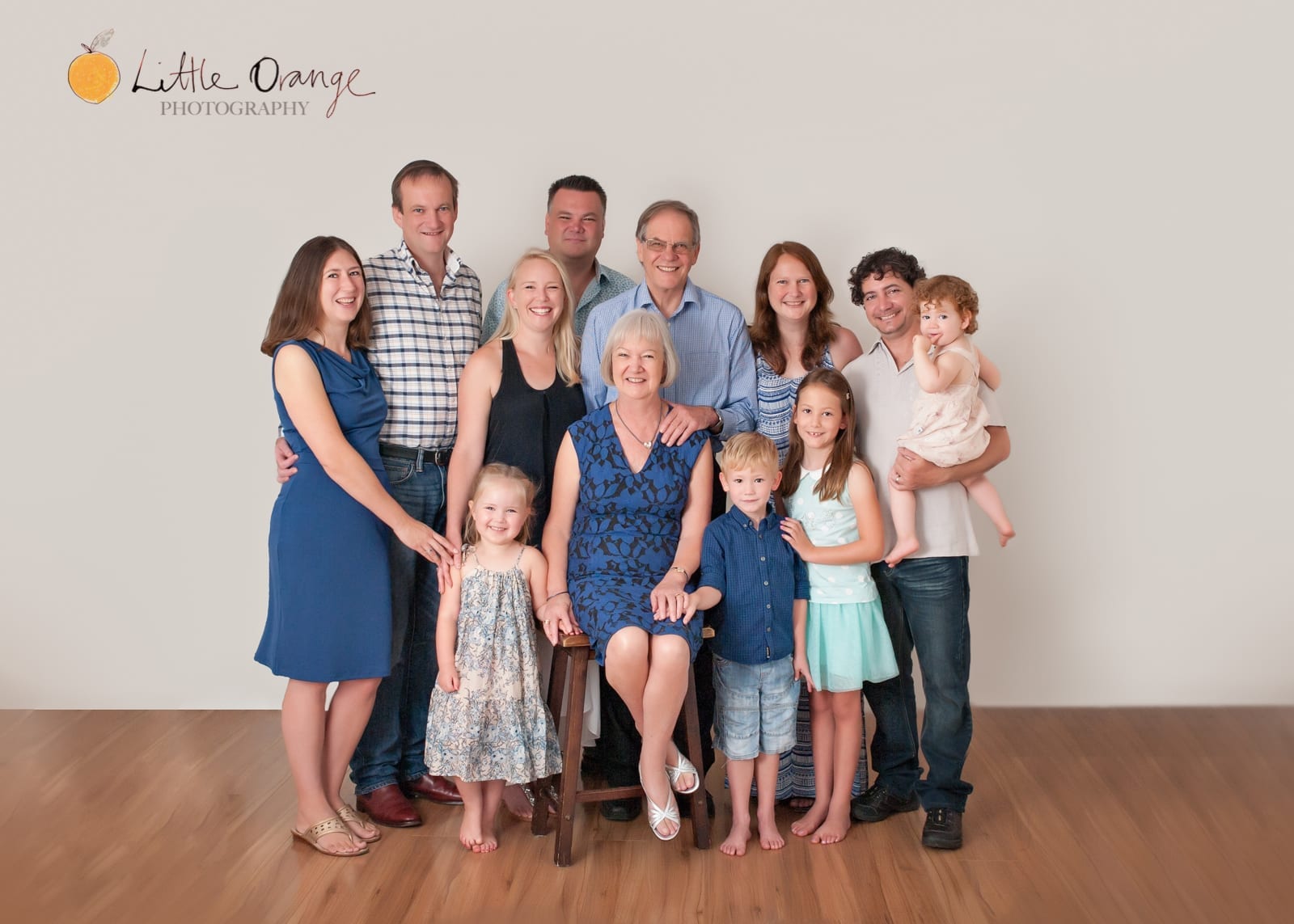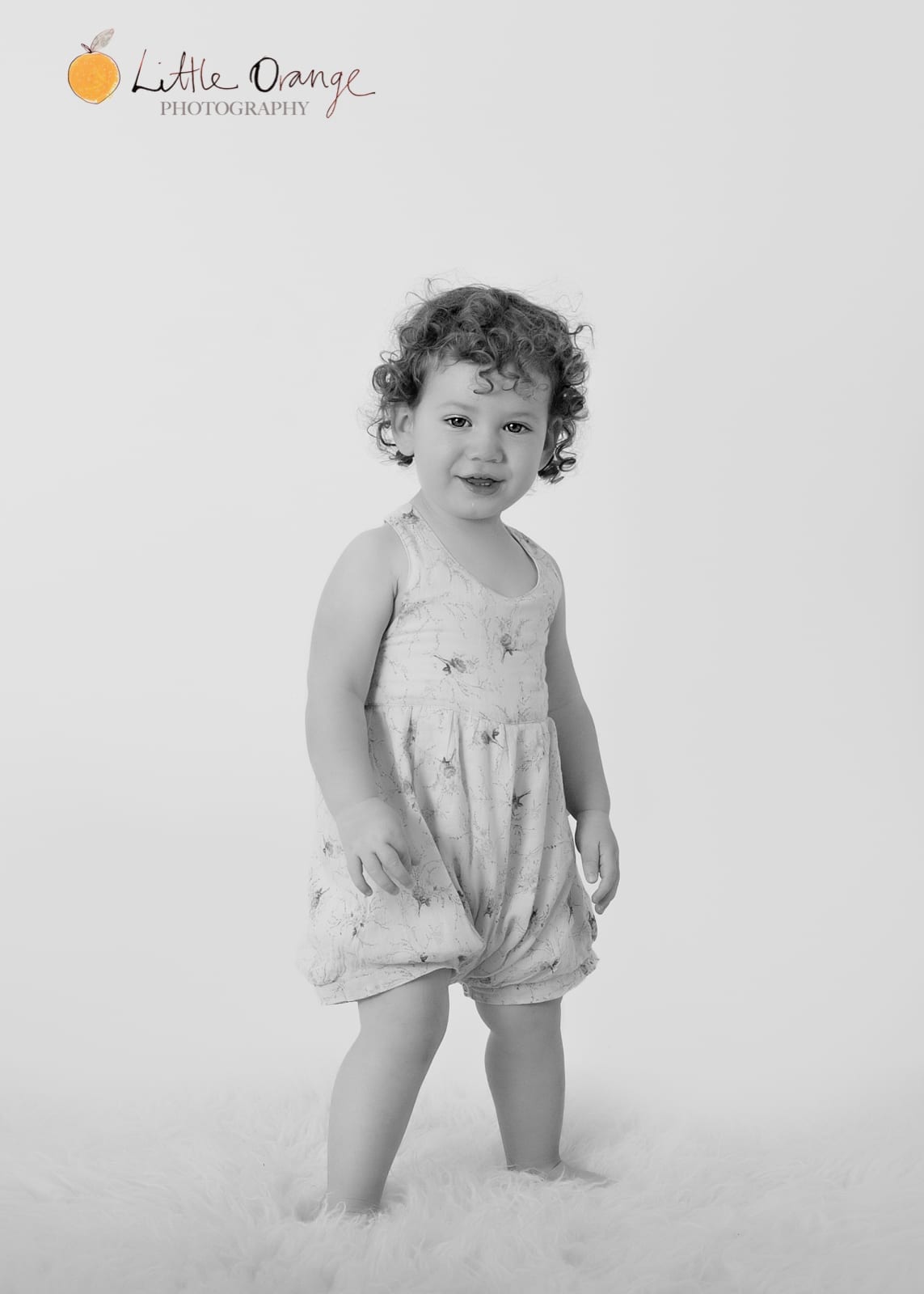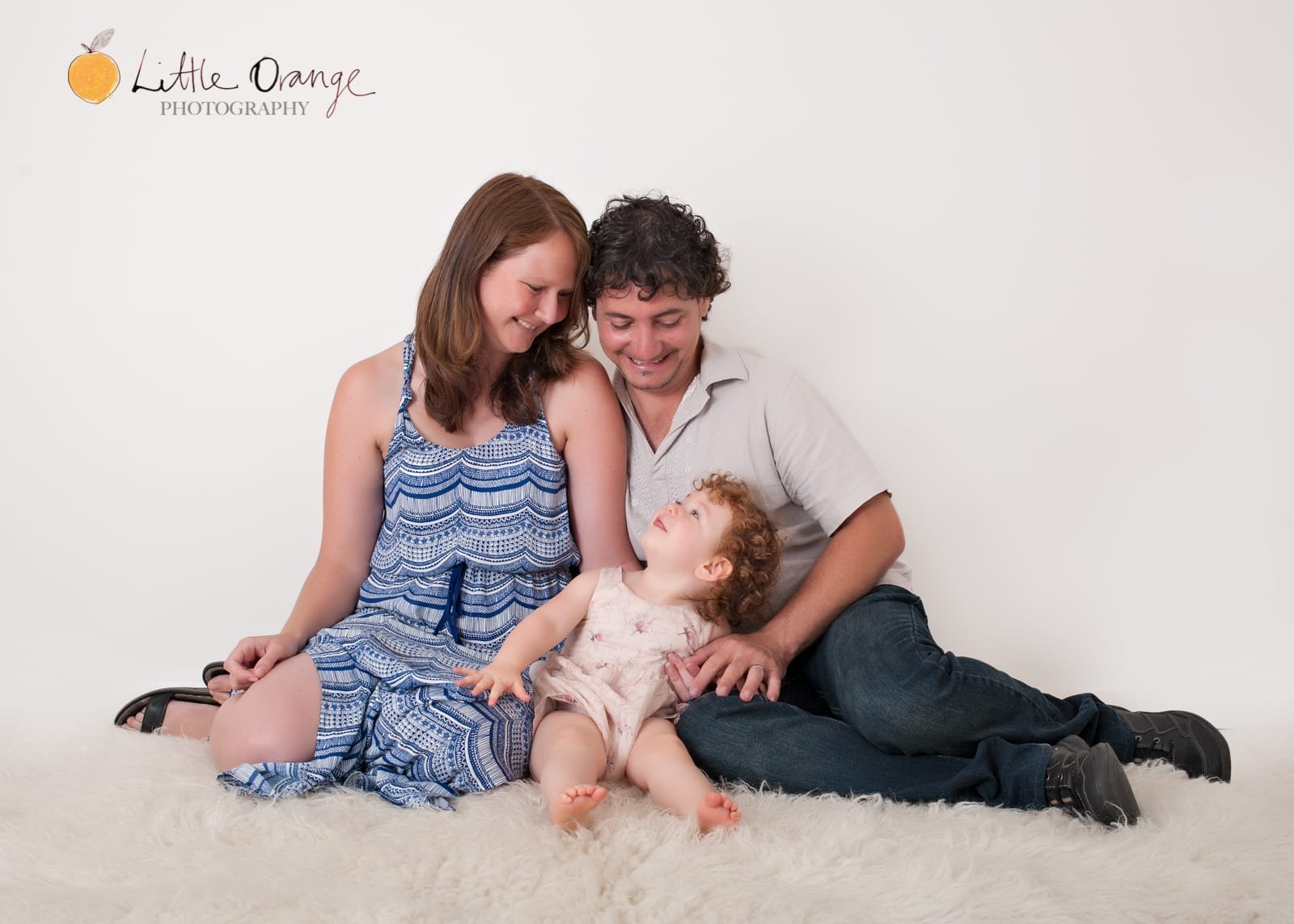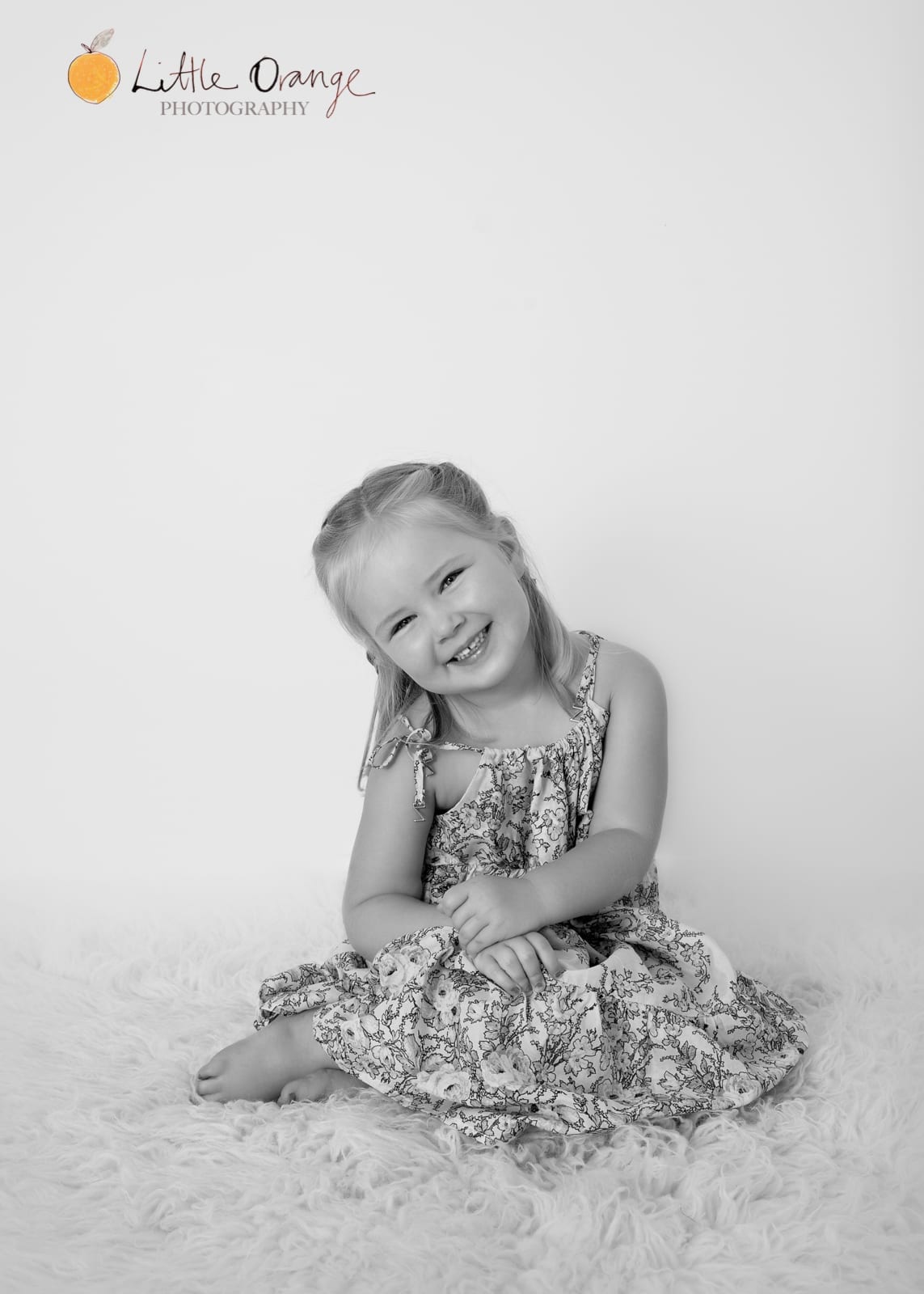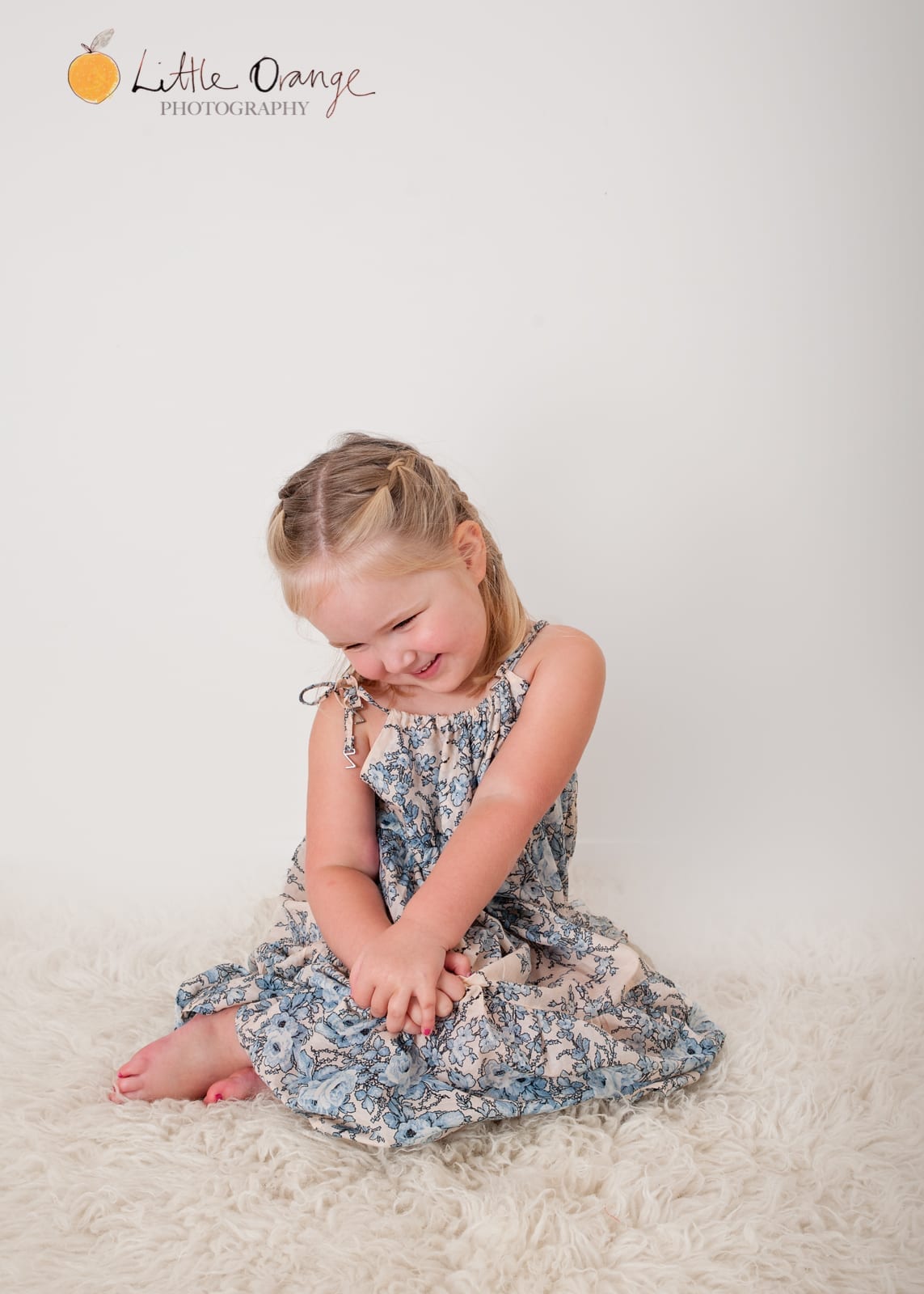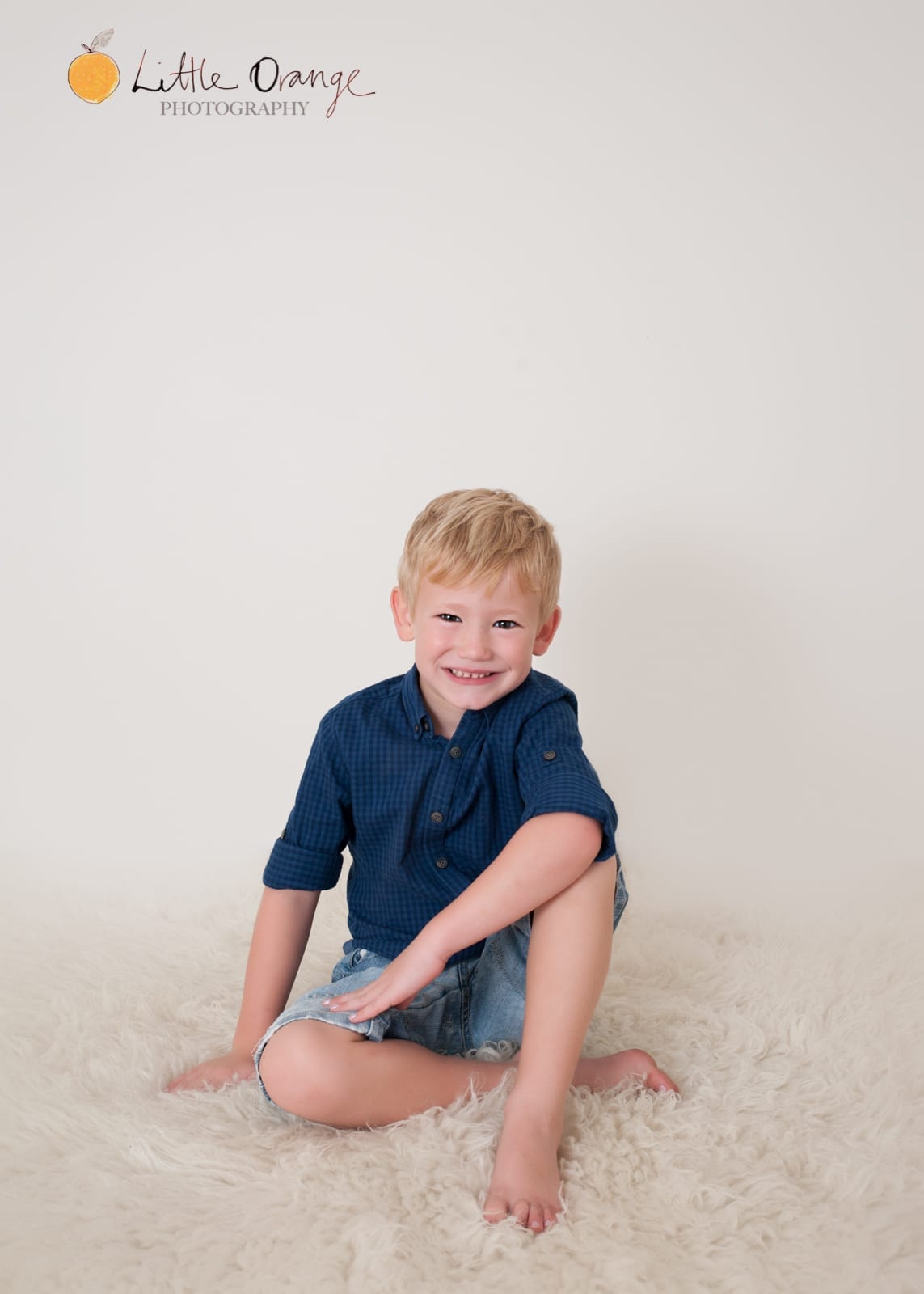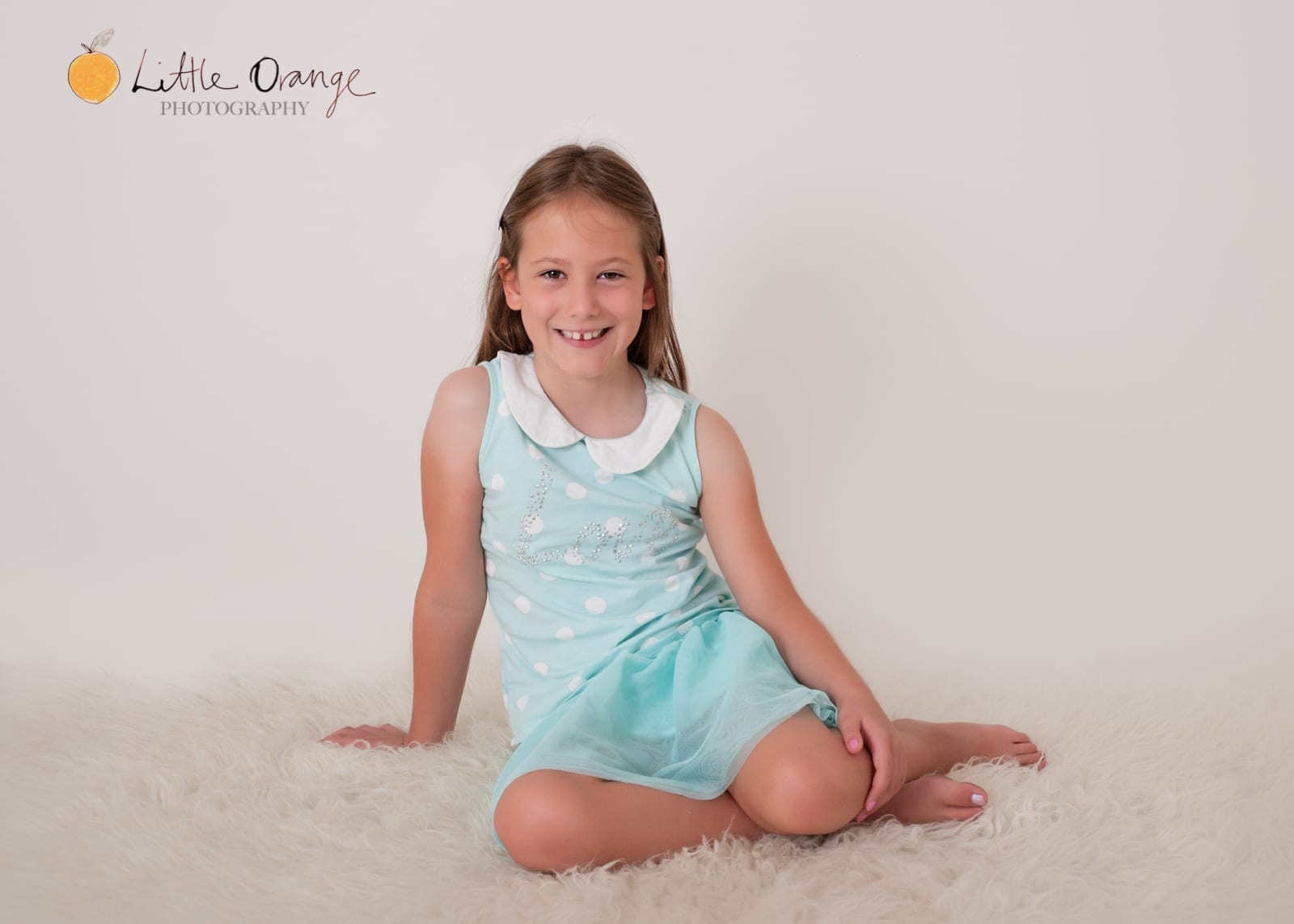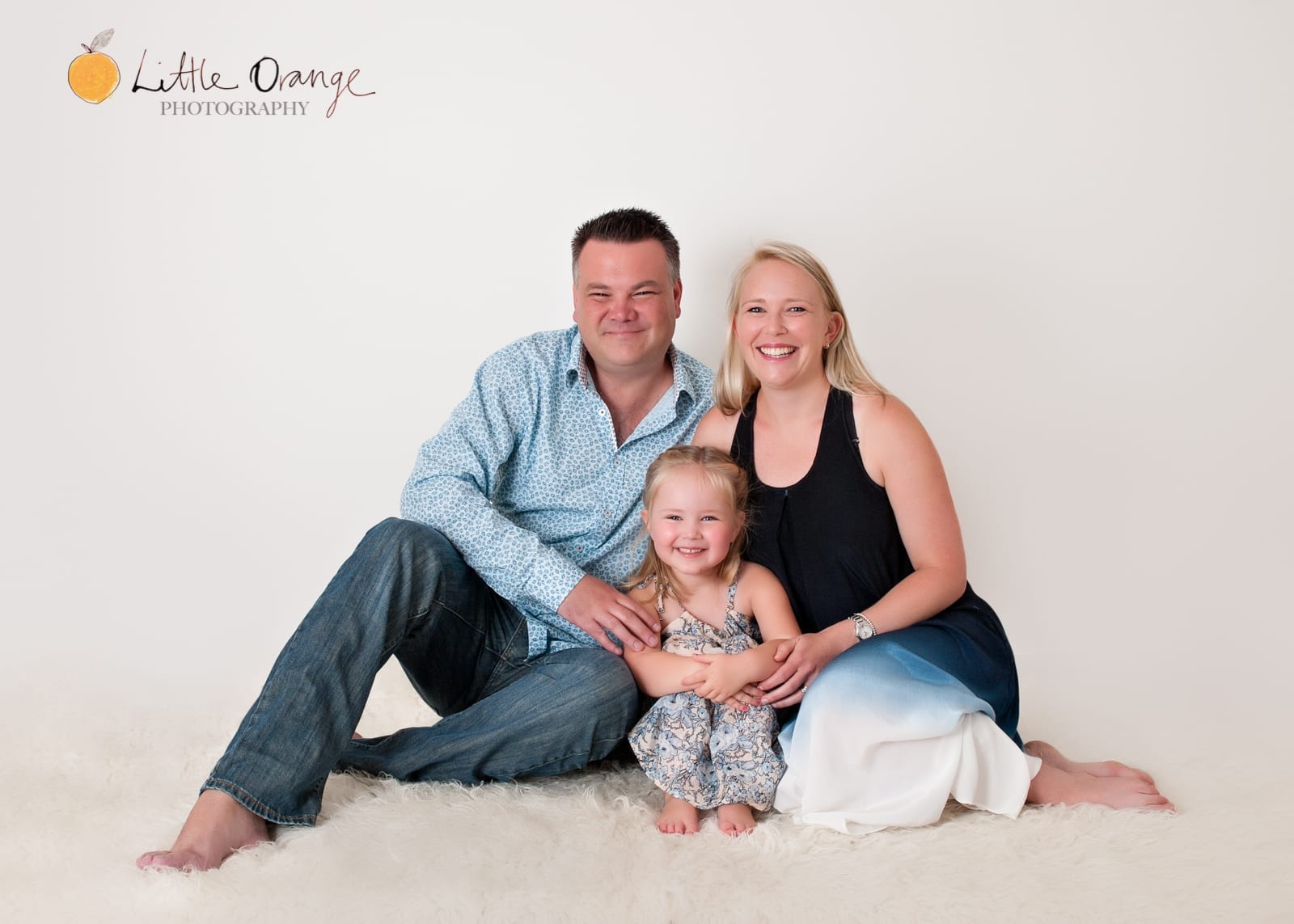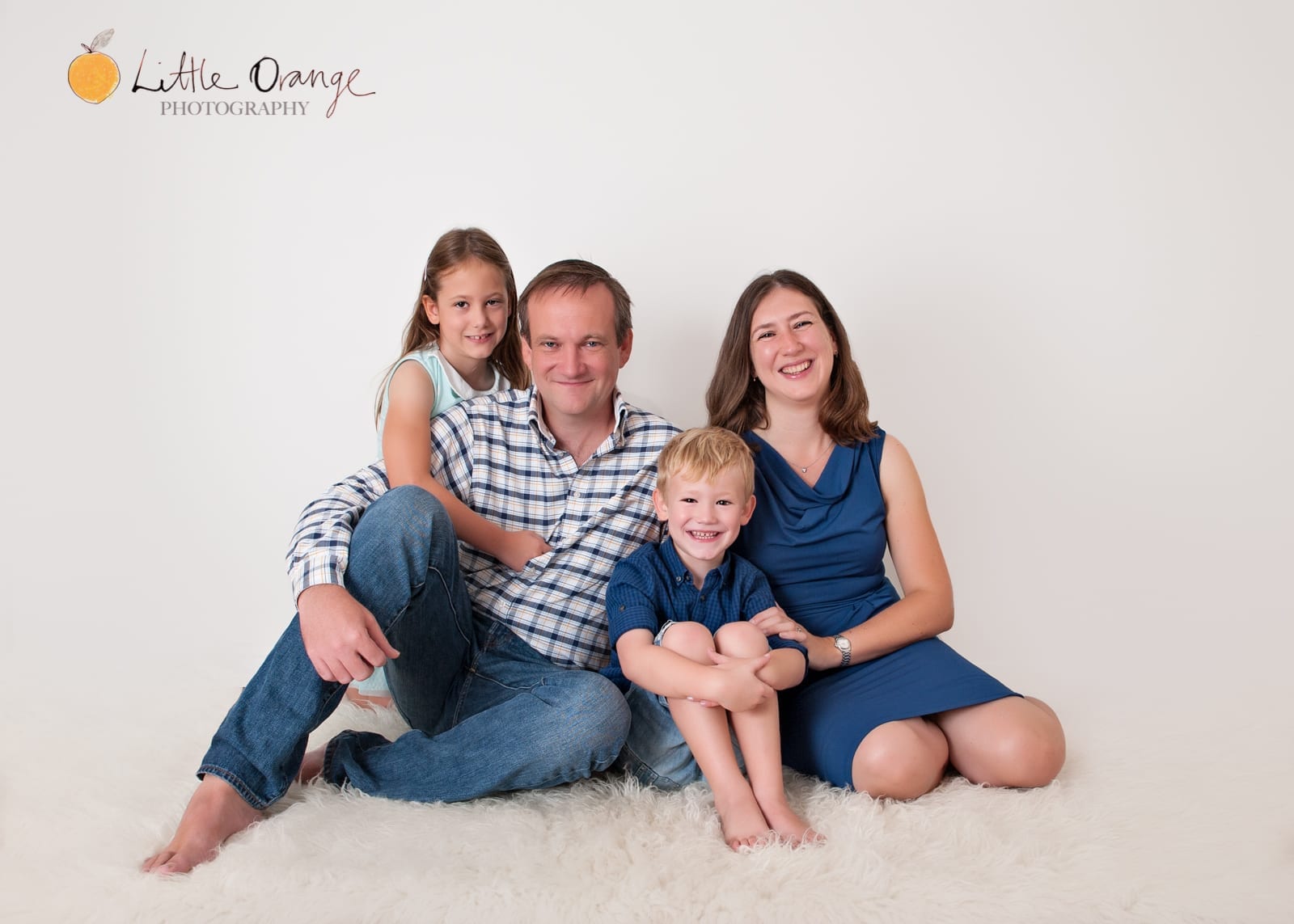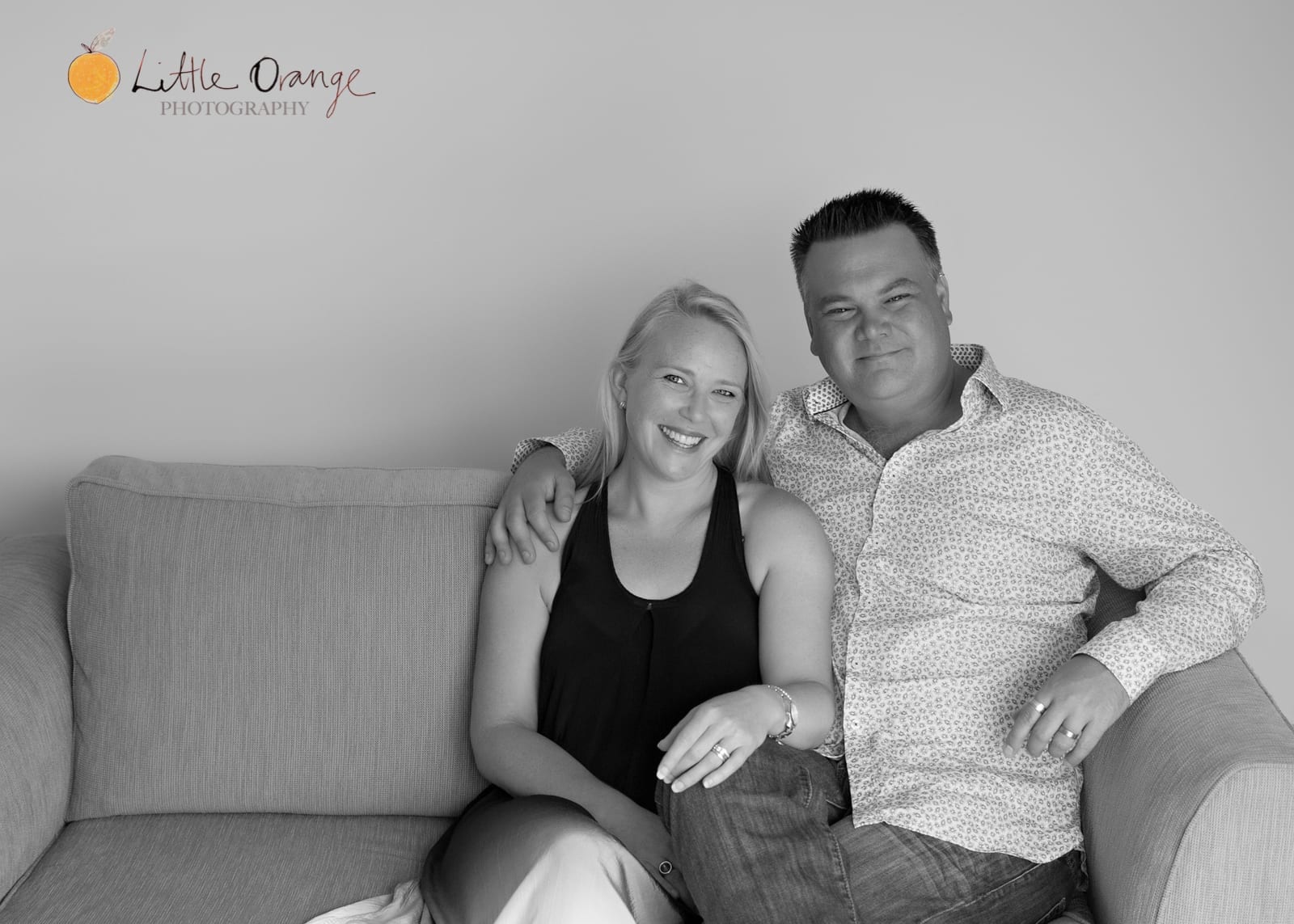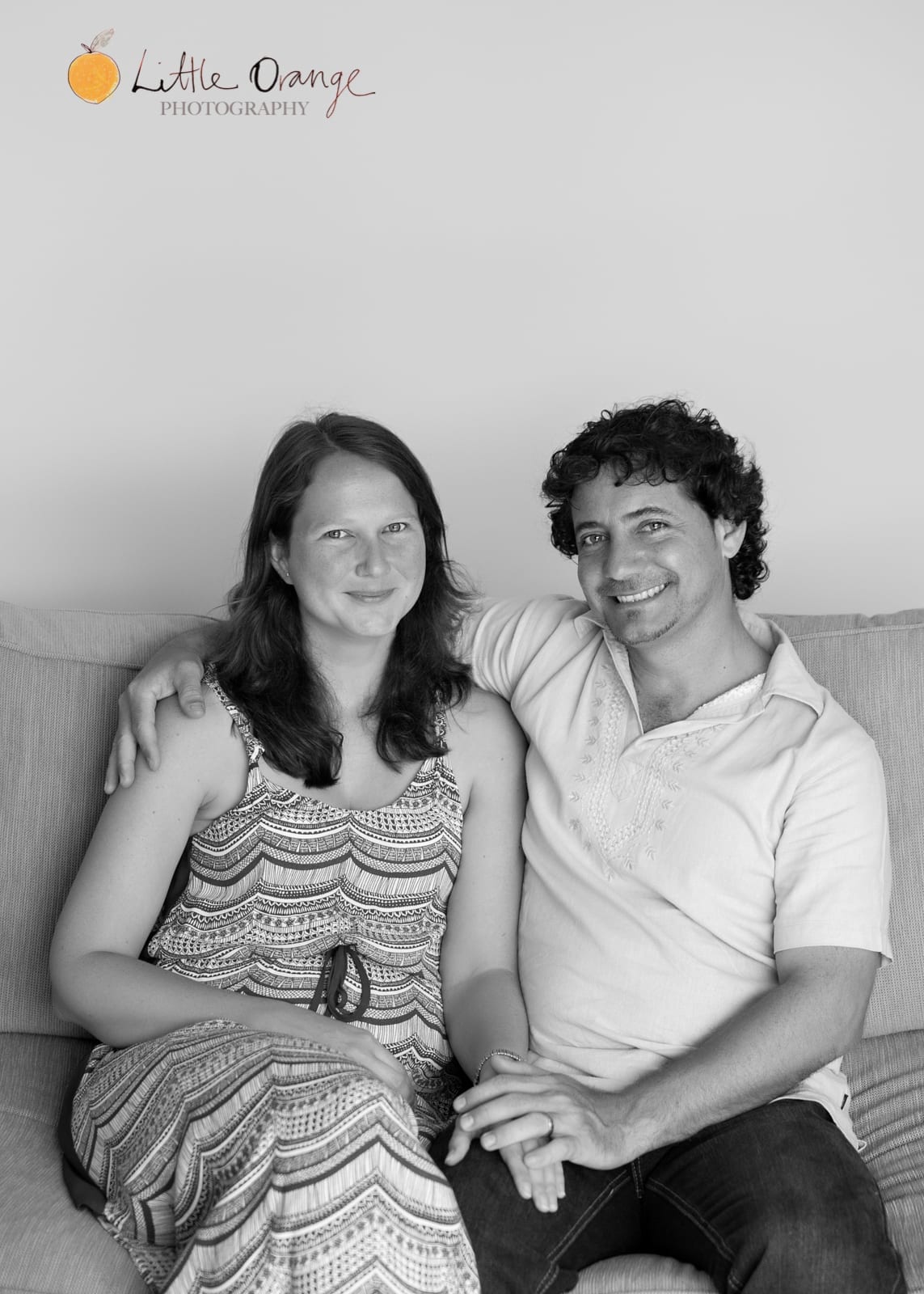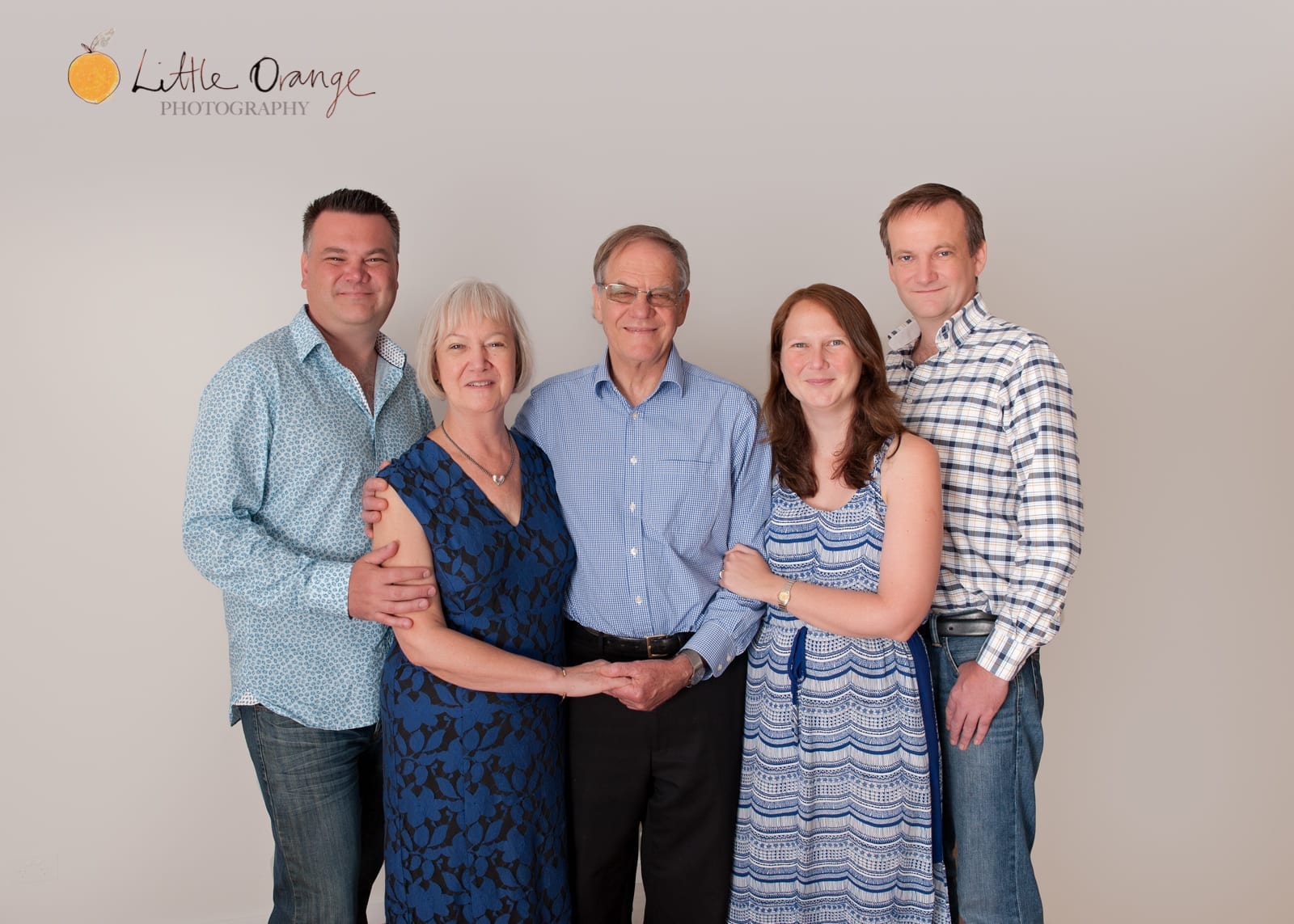 If you would like to see your family come together and have experience the joys of family portraits then call me on 0449658131 or email hello@littleorangephotography.com.au or click here