Simple baby photos Your Ultimate Guide – Let's face it if you love babies, most of us do! You will love what we have to show you.
Simple baby photos work best. Im talking from a prop point of view.
No amount of flowers props can make a baby image look any cuter they are just that; cute!
No frills or fuss just pure simplistic photos of babies. That's what I do at Little Orange Photography.
Do we use props?
Yes we do and we like to use props like baskets and pieces which are practical for the shot.
We will often use a prop for a sibling image this allows us to have the baby face on with their brother or sister side by side. Its too cute not to share an image with you! check it out here.
Why less is more?
From my own design perspective it's about expressing only the most essential and necessary elements of my subject (Your beautiful baby)
It also allows you to focus on what matters when you see your newborn images.
Your newborn baby!!
Trends are everything for a small period of time.
Here at little orange photography we love trends but don't go crazy for them.
We love our trend! Simple baby photos.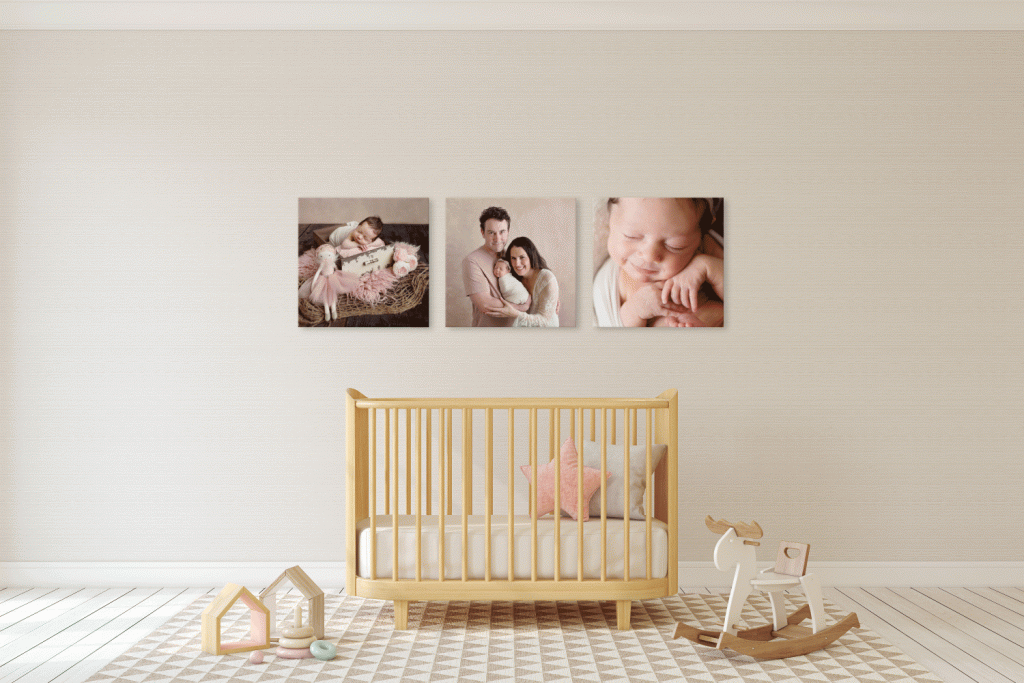 We like to keep things real and simple.
Little Orange Photography is known for our consistent style being simplistic yet beautiful.
How do you customise your sessions?
Great question!
Playing with textures and colours, keeping them soft and subtle nothing to glaring and coarse this incorporates the baby in a very natural way.
We also like to use baby outfits supplied by newborn prop vendors.
They hand make every little outfit. You will love some of the precious outfits it adds to the simplicity of the image.
See below the perfect outfits used in this video with Harper Rose.
Why don't you use flowers?
I do! Flowers can and will be used in some sessions. only if this is something you like.
In a very small way, it's an accent to enhance the style of image but ultimately your baby is the hero in the shot.
What makes us different?
After many years of talking with past and present clients one question I've always asked is "why Little Orange Photography?"
The same answer from many of my clients is "you have simple baby photos which showcases the baby"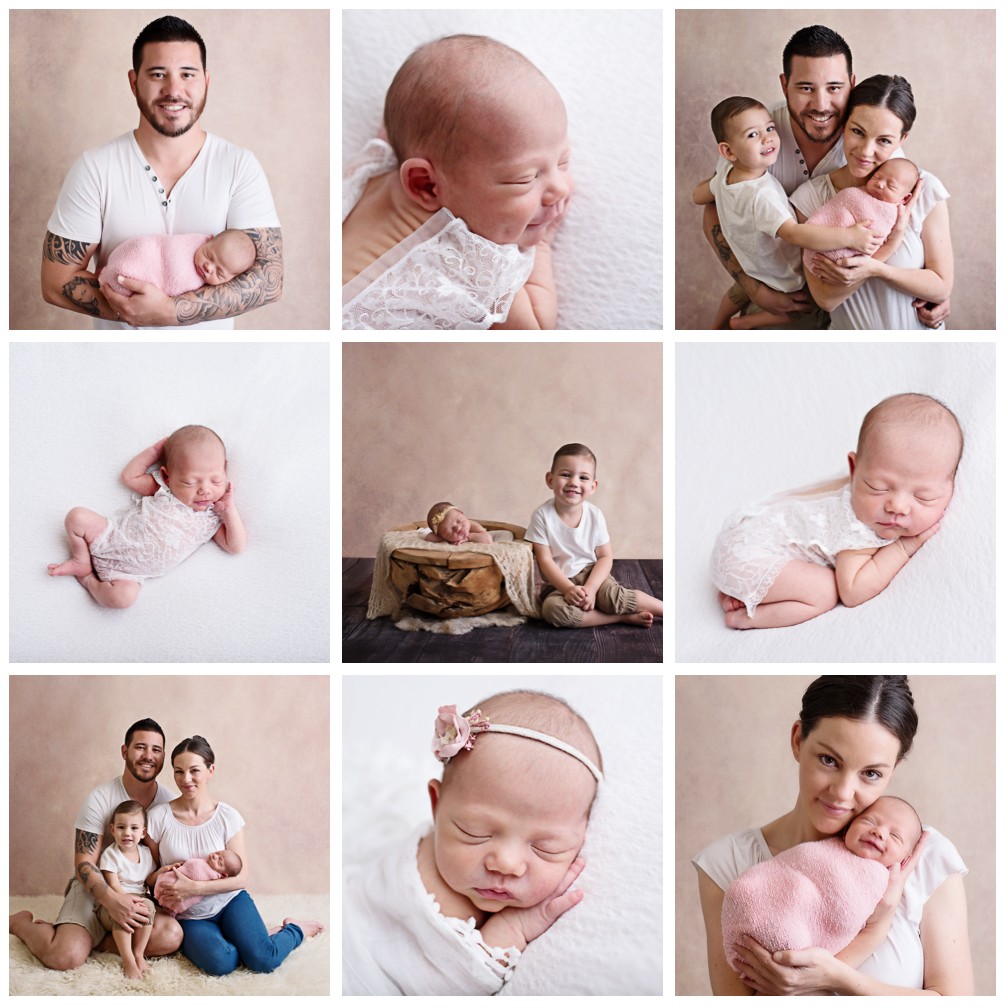 It's important to know my style is one many parents love.
If you want what you see for your simple baby photos but feel the budget isn't there at this time.
Check out our payment plan options – so much more affordable
If you have any questions in relation to simple baby photos or you would like to incorporate something special into your session then I am 100% open to doing this for you!