As a photographer on the Gold Coast I enjoy meeting families and their little bundles of joy and Nate is no exception. I love hearing all the different names out there and hearing this one brought a smile to my face; those who aren't aware my first born is called Nate ?
Young Nate rocked his session at just 16 days new and his cute hair was awesome, a portion of it stuck up perfectly no need for any hair gel there lol.
Nate was perfect for his session and boy he so suits his name! His mummy and daddy are very proud of this little guy. His name has the meaning "Gift of God" just beautiful!
Before any newborn session with Little Orange Photography – Photographer Gold Coast
I will always consult with you what colours you'd like to see your new bundle of joy wrapped in. Alot of parents I find either have a preference straight away or are happy for me to put together colour choices and this is exactly what I did for Nate's mummy and daddy. We started of with a lush colour palette of blues and greys this allowed the images to Nate's mummy and daddy had the choice if they wished to use the images side by side within an album.
As a Gold Coast photographer I love to work with you and your needs to achieve the perfect results just for you.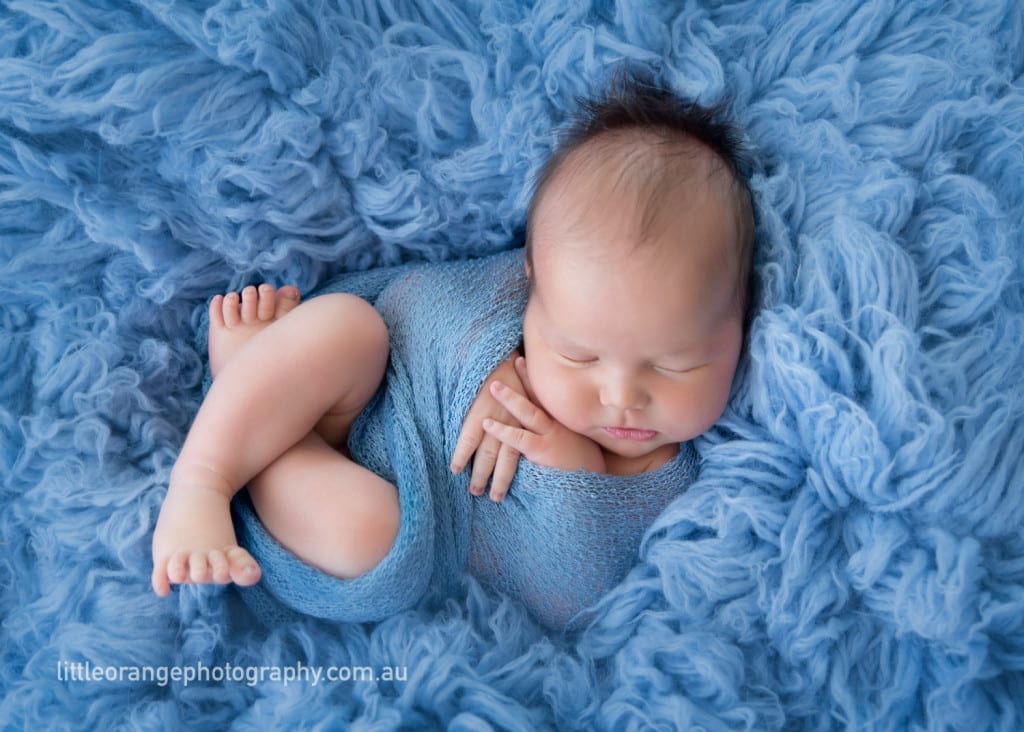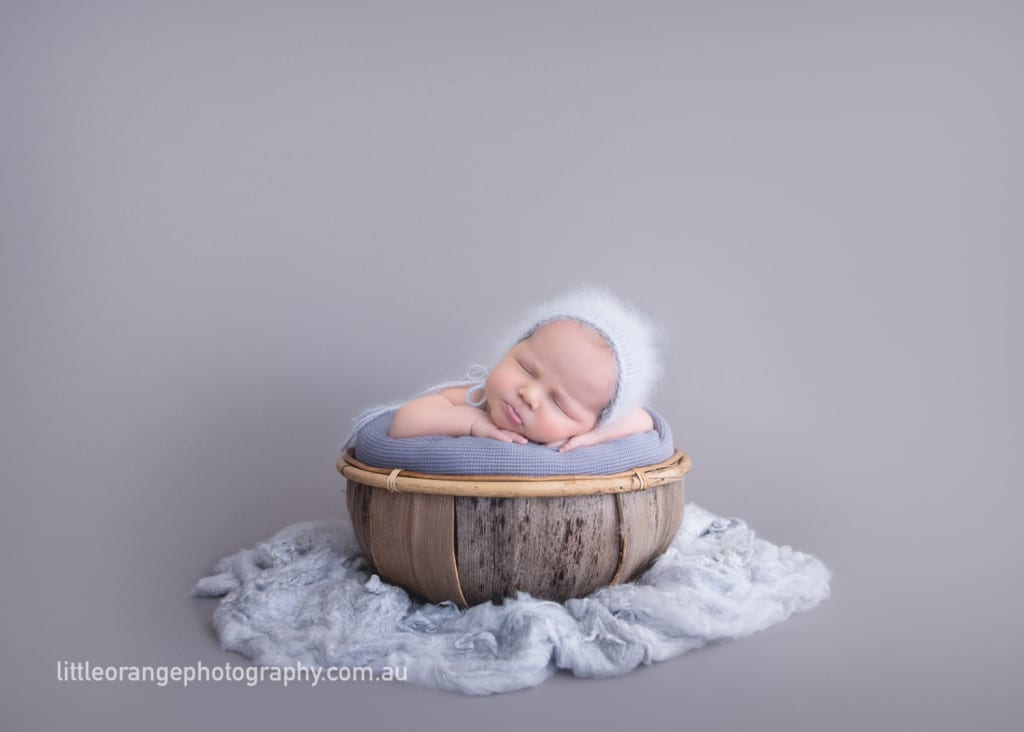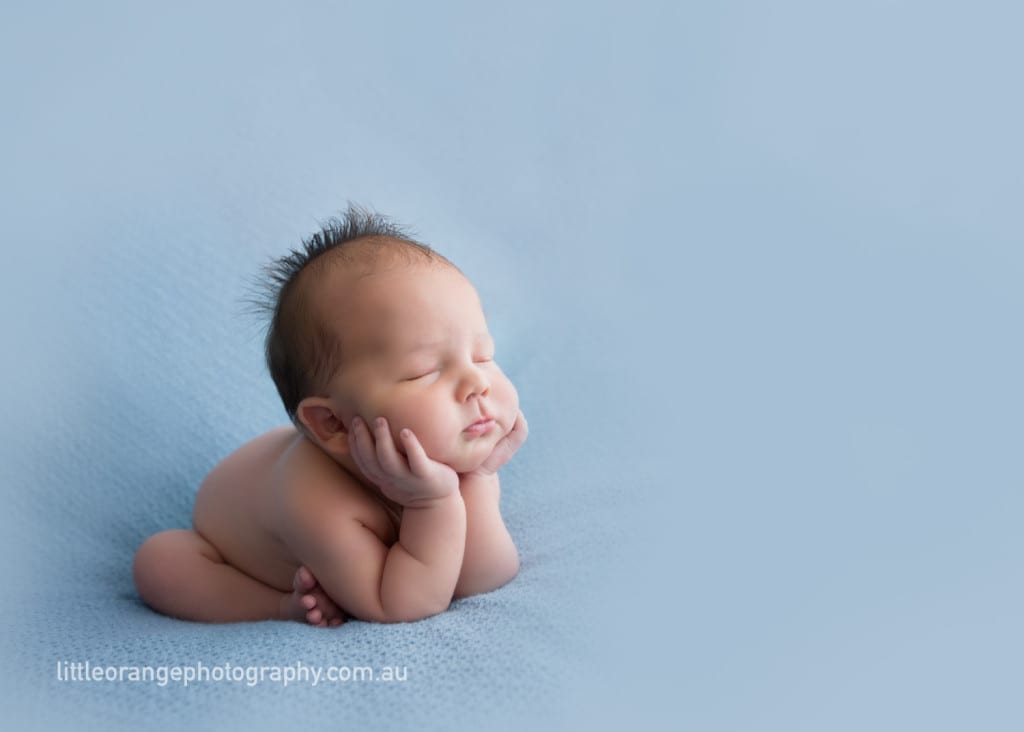 If your looking for a photographer on the Gold Coast then be sure to check out the newborn gallery within the website to see if my style suits your needs Click Here and if it does be sure to call on 0449658131.