Welcome Meadow 22 days new! This family were the winners of an exclusive photoshoot (with a newborn photographer) I held whilst displaying my work at Robina Town Centre just before christmas!
They were elated at the prospect of having a professional shoot with all the children and themselves together! Just in time for Meadow to come into the world.
She is pure cuteness in the purple bonnet!
Im sooo happy it went to a loving and deserving family like this from Murwillumbah Queensland.
Pictured in the childrens photo are Alexis- 17 Years Old, Lucas- 9 Years Old, Isla-5 Years Old and Meadow 22 days new! They are all adorable.
Whilst your here why don't you check out our blog post finding the right newborn photographer for you and your baby! Its a great read I promise…
These images have been taken by Mel being a newborn photographer on the Gold Coast in Tugun.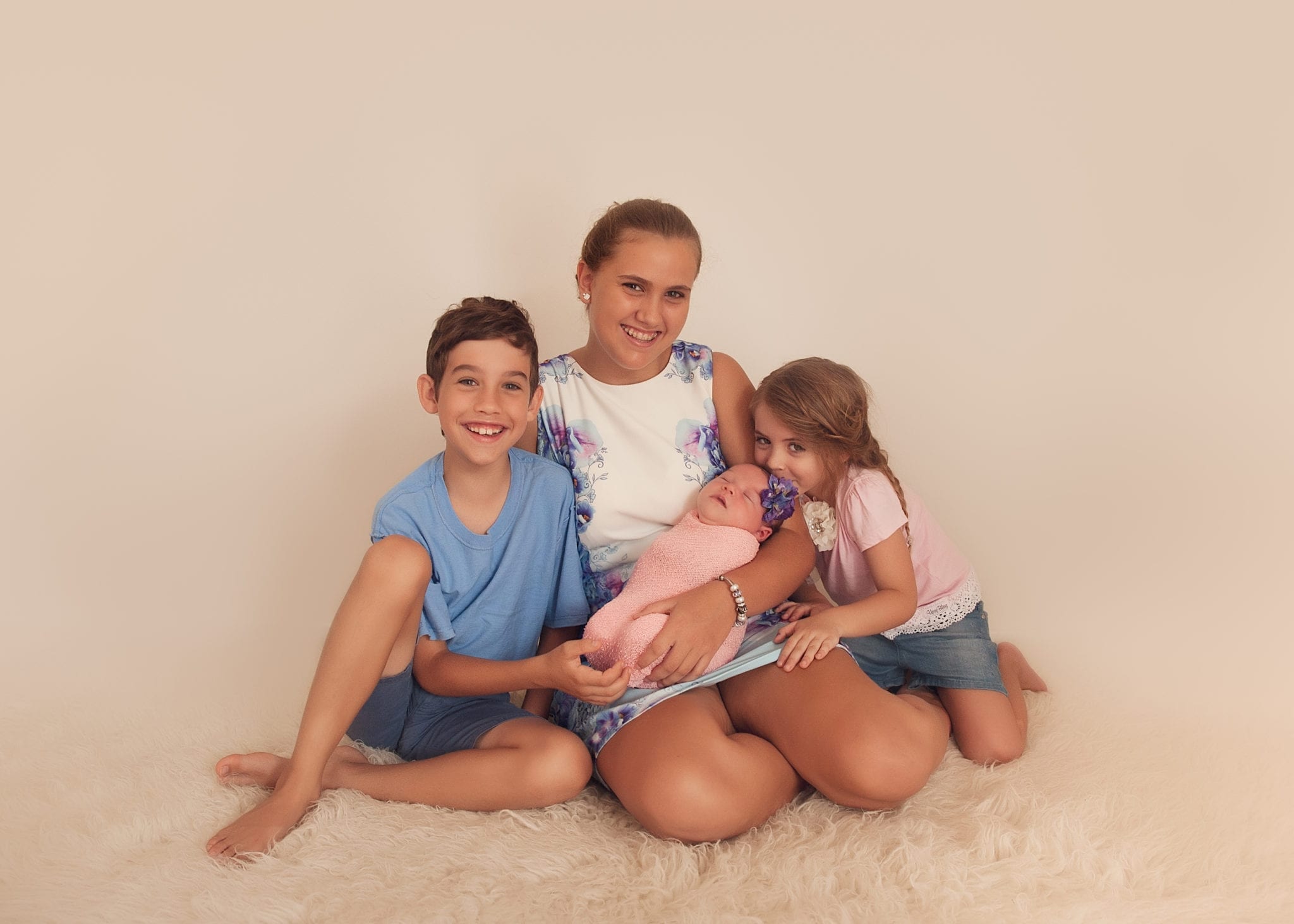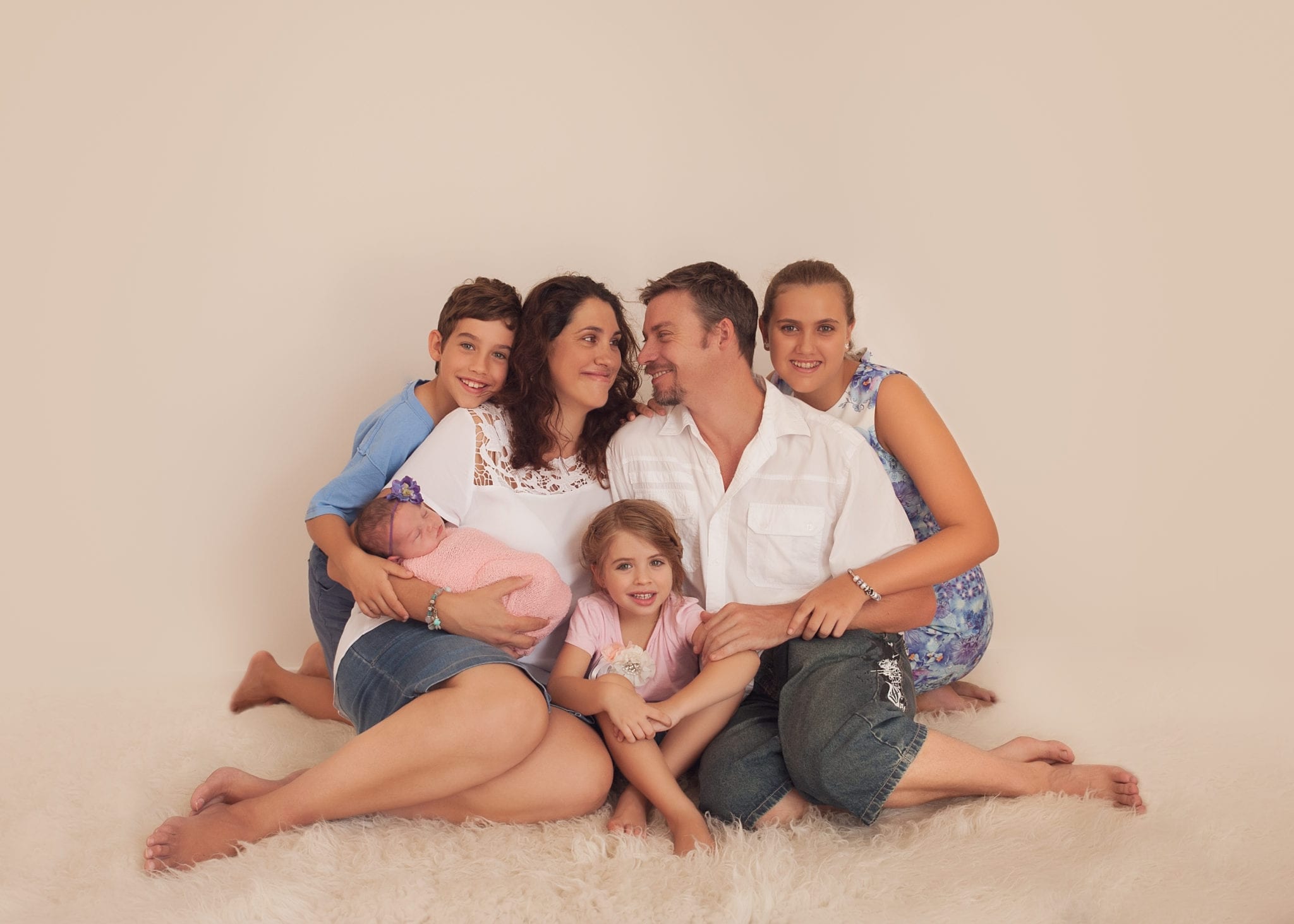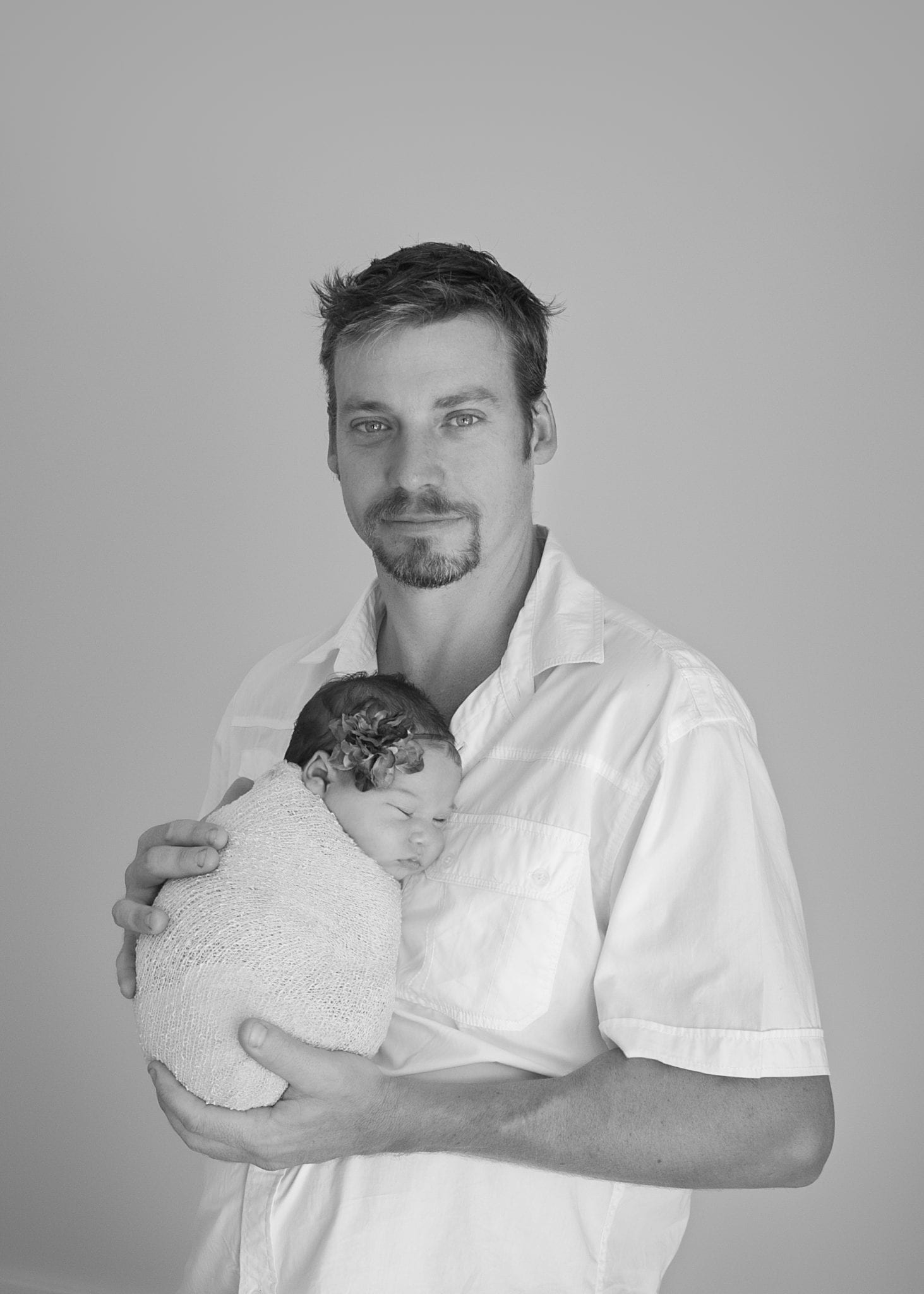 Contact Mel who specialises in newborn photography on 0449658131 or Email hello@littleorangephotography.com.au to discuss your ideas with your newborn photographer today.