Welcome to another wonderful family on the gold coast The McGowans!  Taken by Mel Your local family portrait photographer on the Gold Coast.
Beautiful Caeli (3 Years old) was on top of the world Saturday morning at 4.45am, whilst most people are still asleep or just waking this beautiful family were up at 3am getting ready for their family session with Mel.
This is decation to truly wonderful images that will be cherished for a life time!  Mel woke at 4.15am to meet this family at Currumbin beach – to rain, checked in with the family to discuss if they still wished to proceed and they held no reservations they wanted to do their session come rain or shine! It was the best decision they made the skies were so orange and pink due to the sunrise and it made for some remarkable images.
Your family portrait photographer gold coast will always check with you to ensure you wish to proceed with your session should it be raining! Ultimately this is your decision Mel personally would always risk it as the skies after rain are fabulous and make for incredible family images.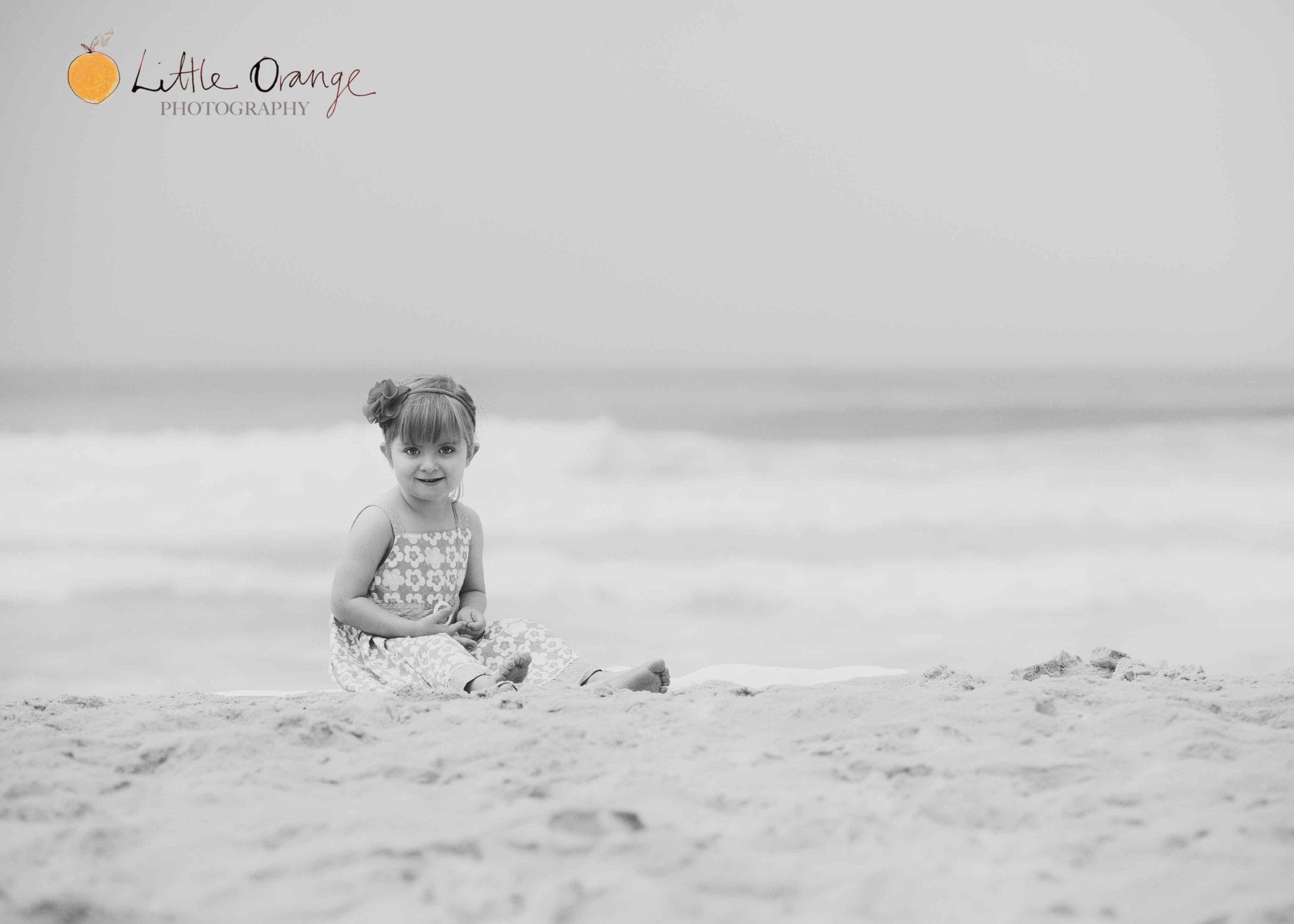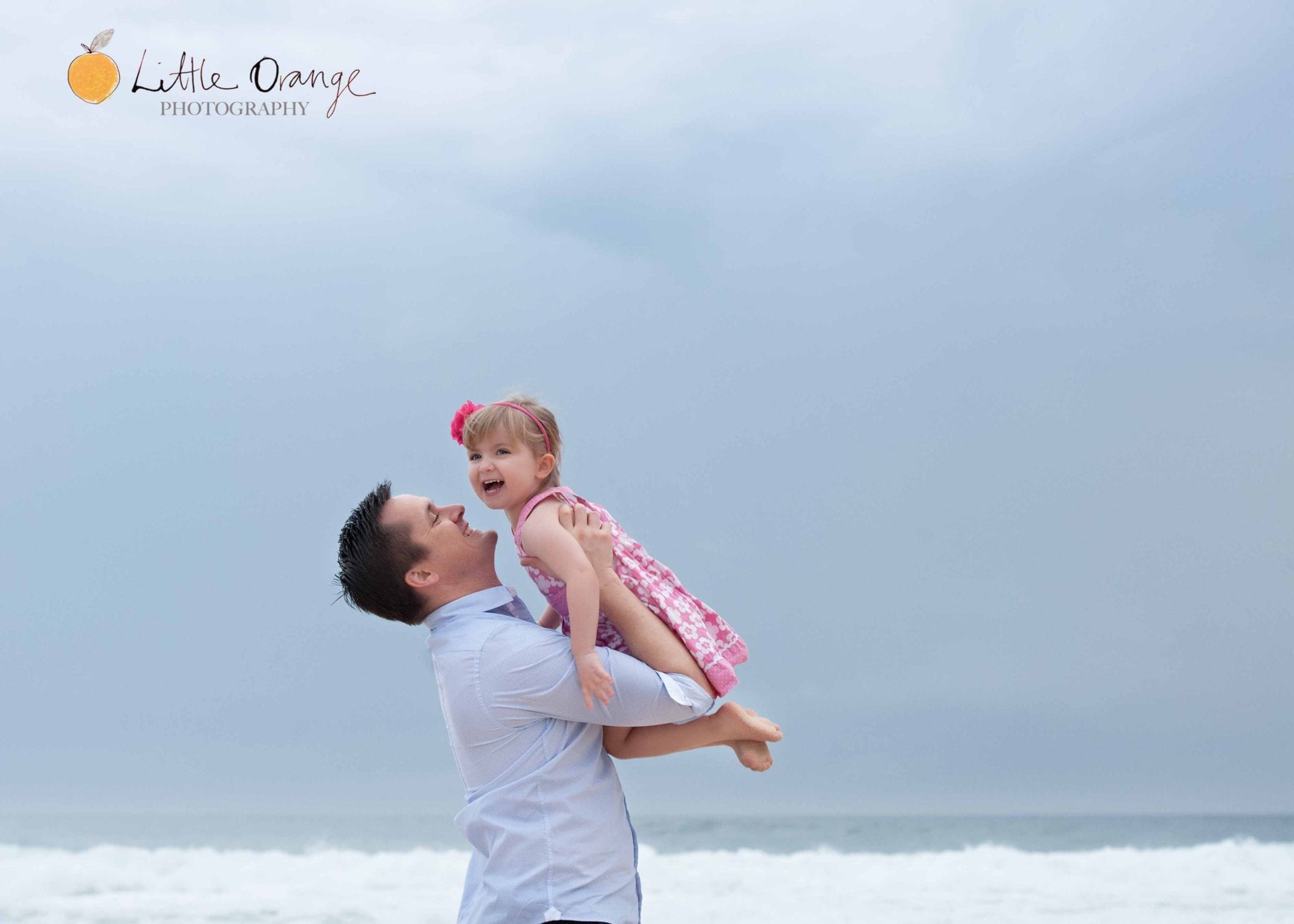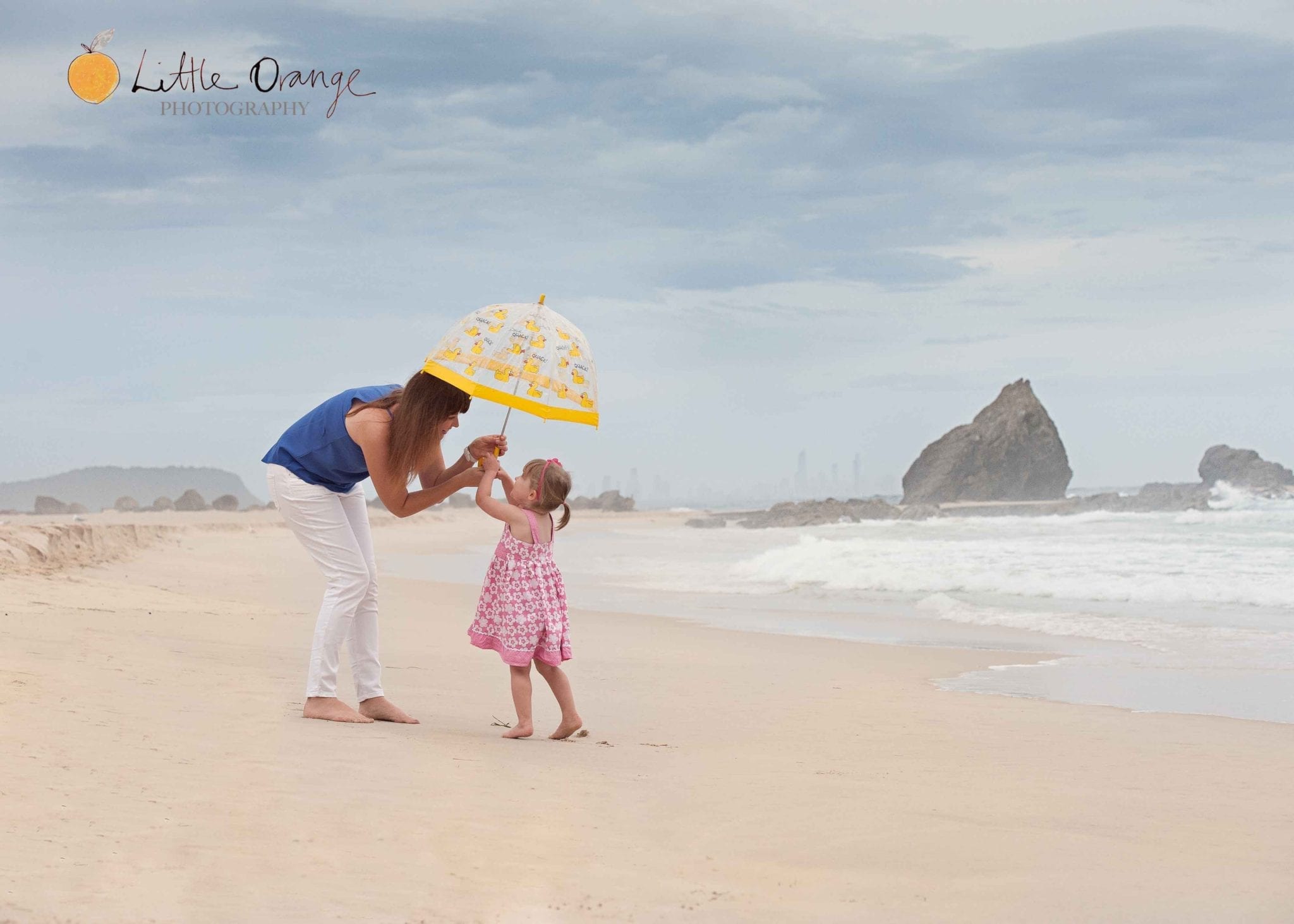 Contact Mel your family portrait photographer on 0449658131 or Email hello@littleorangephotography.com.au to discuss your portrait session with your local family portrait photographer on the gold coast