Meet Maggie! Enjoying her cake smash photography celebrations. This little girl has been apart of little oranges life for more than 12 months and this milestone has seen her turn 1.
It's been absolutely amazing watching Maggie grow from a delicate newborn so tiny to this beautiful fun loving little girl who absolutely loves her mummy and daddy and believe it or not the camera!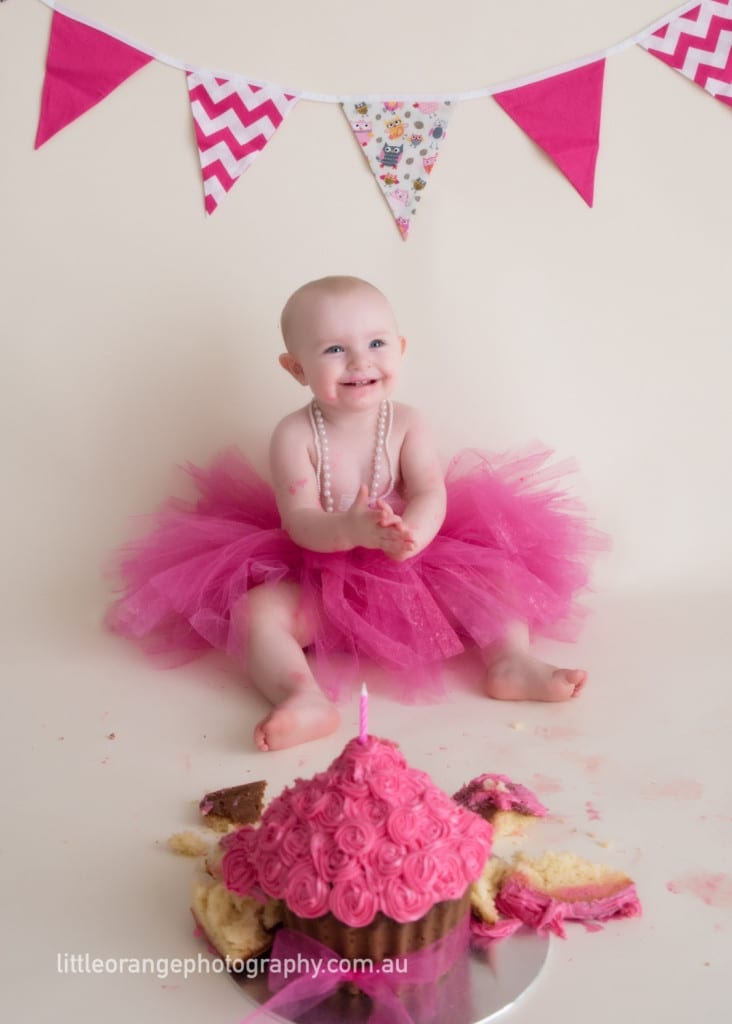 Sometimes a cake smash isn't always plain sailing we generally have a few tears due to it being a brand new experience for most little ones and Maggie was no exception. By the way I believe the crying images make for some of the best! Just check out the one below. Parents always include at least a couple of the crying images and ultimately use them for when their son or daughter turns 18 or 21. I just love this idea lol ?
During your cakesmash photography session I like include a before more conservative sesison and an after bath session. This enable you to have an image or 2 of your little one without the mess, it's also a great gift idea for grandparents who perhaps prefer the more conservative photo. During maggie's session this was no exception she loves the camera and certainly plays up to it. I feel blessed having built a fantastic friendship with this little lady and of course her wonderful parents. Check out the images below for the before session isn't she simply cute! And of course I love it how she still hasn't any hair.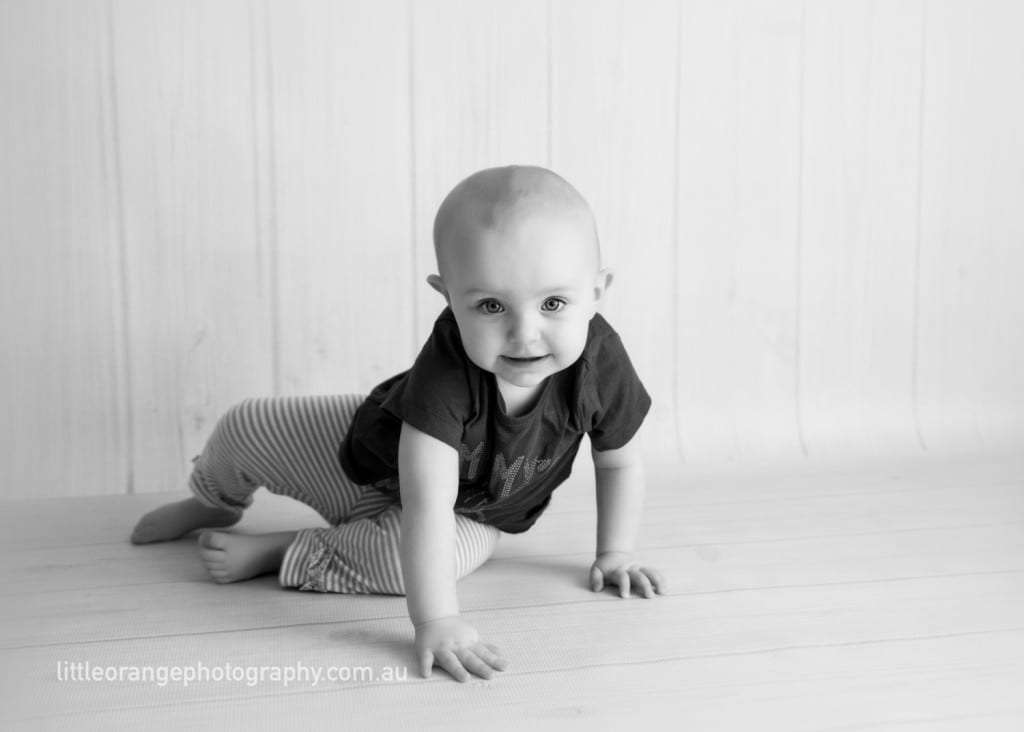 Her bath session was equally adorable with lots of smiles and splashing which most babies take to straight away. This is the best way to clean your baby from all the mess and stickiness from all of the yummy cake. Just take a look at Maggie!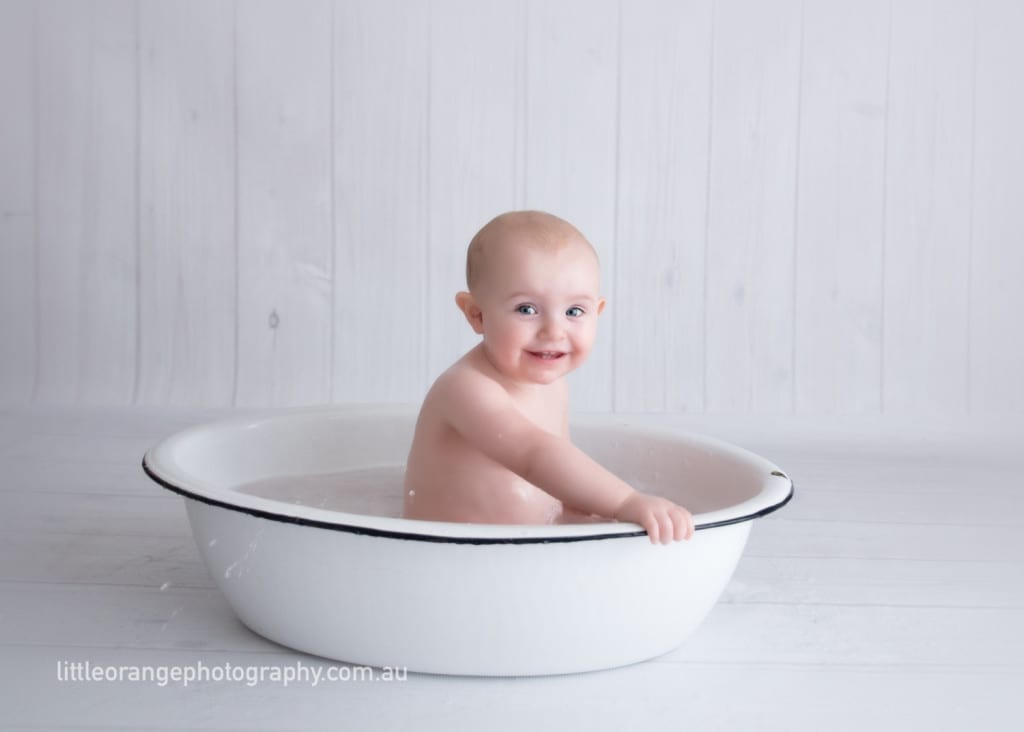 If cakesmash photography is something you think you might like to do with your 1 year old then make sure you call me on 0449658131 or click here to have a look at our gallery and use the contact page to enquire.
See you soon xx