Welcome to Leanne and her beautiful pregnant belly at approximately 30 weeks!
Being pregnant is one of life's most exciting, wonderful experiences. The thought of creating and carrying another human being inside your belly is unbelievable, miraculous even. And although being pregnant for nine months isn't something that most women will describe as 'a walk in the park', the reward is simply moving, humbling, one may even say, magical I love to share this experience with all of my wonderful clients. I love thinking through really beautiful ideas for maternity photography sessions wether it be on location or here in Tugun in the studio.
It truly is a rewarding experience!
Leanne gave birth to a healthy baby boy, her and husband Atila named him Zack. He weighed in at a 7lb 4oz a perfect neatly weight.
You can view his newborn session here.
Maternity photography at its finest!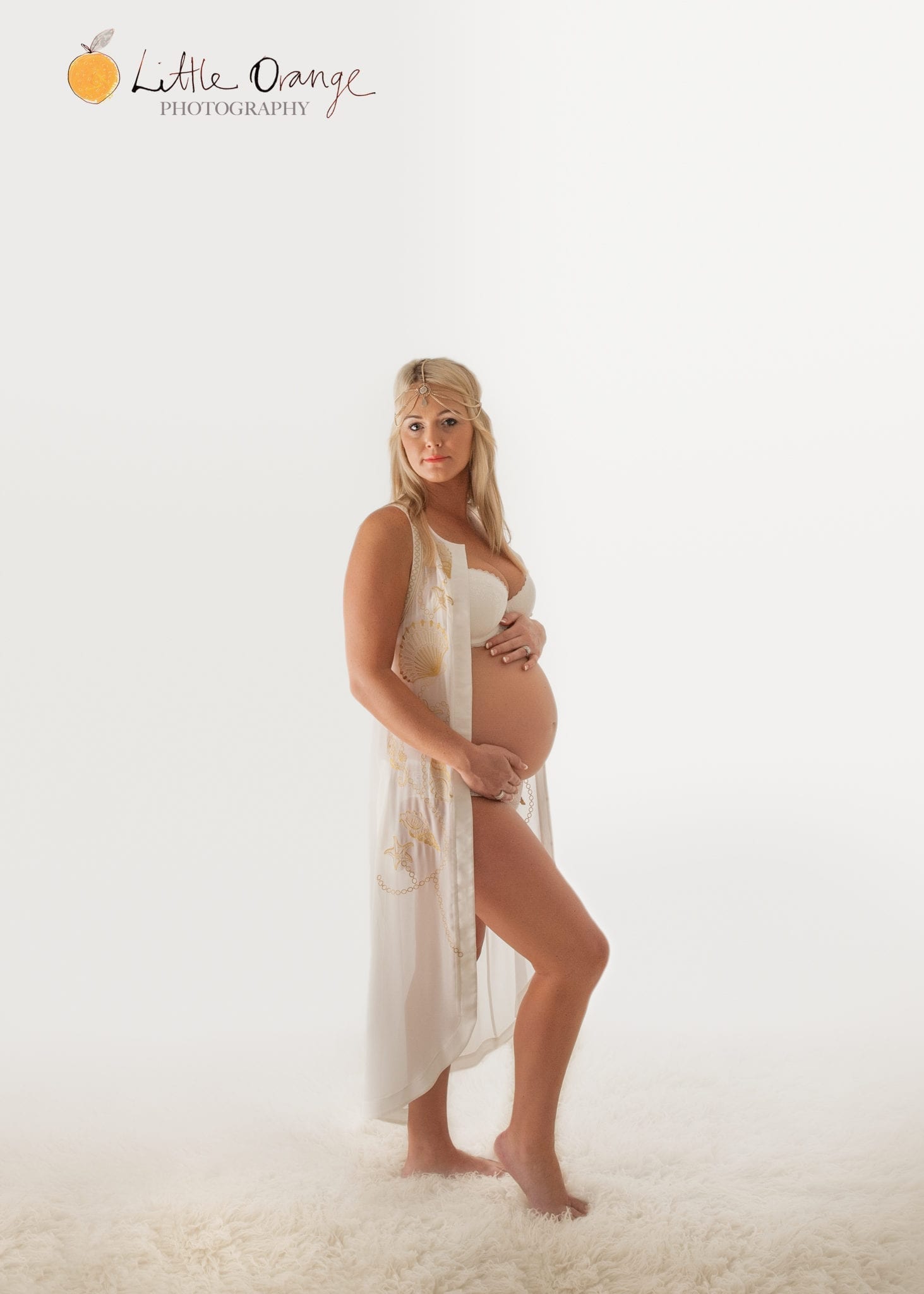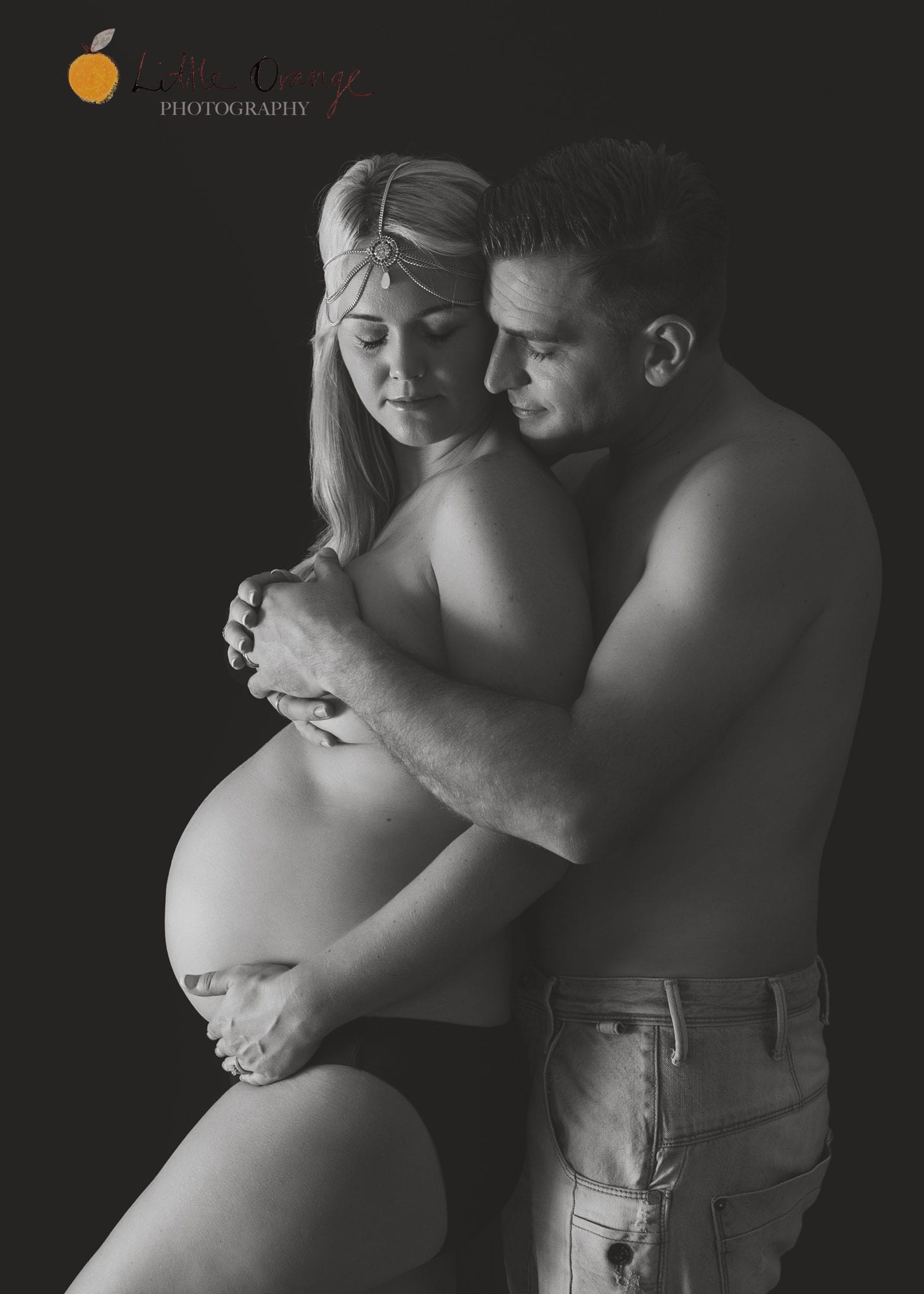 If you would like maternity photography to document your this amazing time in your life then email Mel on hello@littleorangephotography.com.au or call 0449658131
To see more images of maternity sessions then please click here