Meet Koda 19 days new.
As one of the top newborn photographers Gold Coast – it has been fun watching this family from expecting their first child to now having 2 little boys.
Pictured below is Kenobi and below you'll see his gorgeous brother Koda!
After meeting his older brother just over 2 years ago, it is an absolute pleasure to see this wonderful family once again.
Utilising the afternoon sun in Currumbin we were able to take these gorgeous pictures for mum and dad to remember they choose a forest setting this time around instead of the beach setting used in Kenobi's maternity session lol it sounds weird but I know you know what I mean!
Mum had her maternity gown made specially for the session and doesn't she look divine?
Heres Koda and Kenobi pure love!!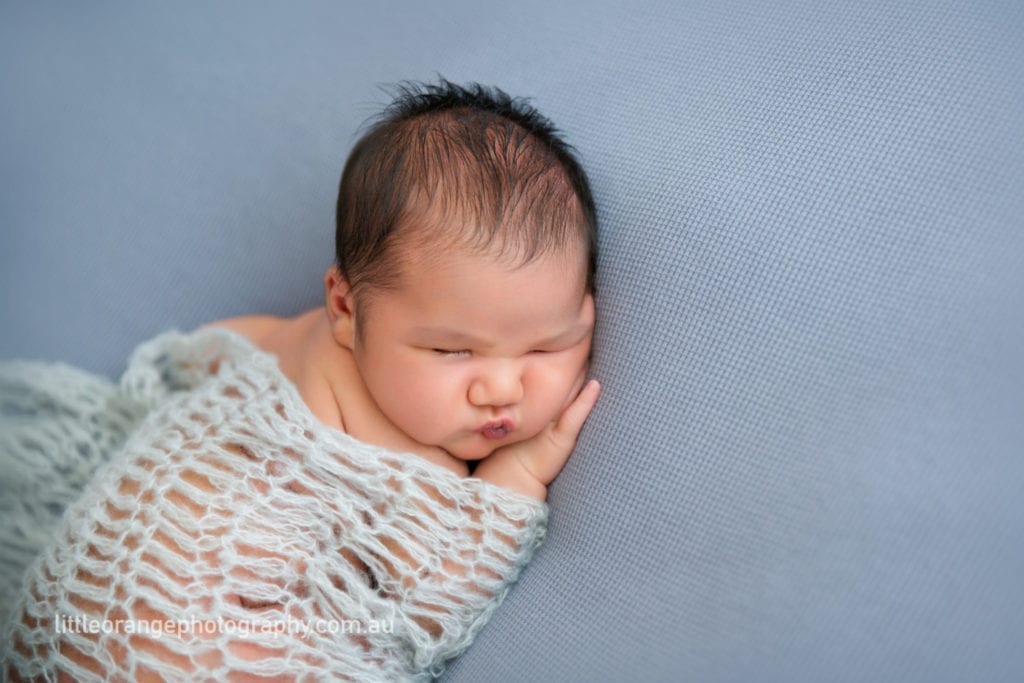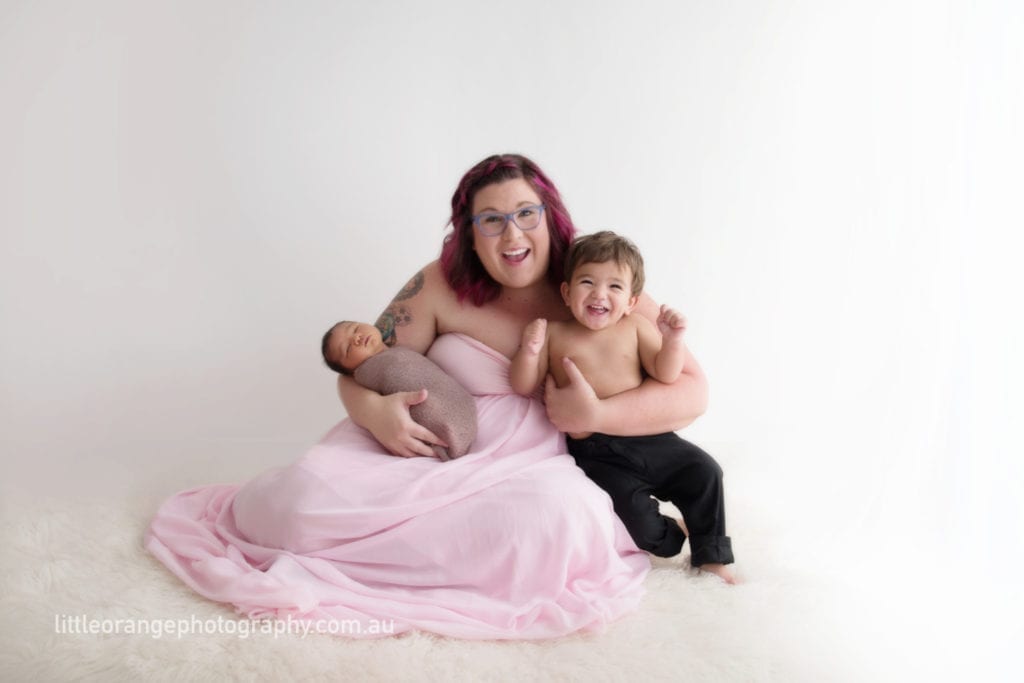 The excitement shared during this session was amazing! Kenobi being a big brother was nothing other than pure happiness for this little boy. An amazing shot that mum will never forget.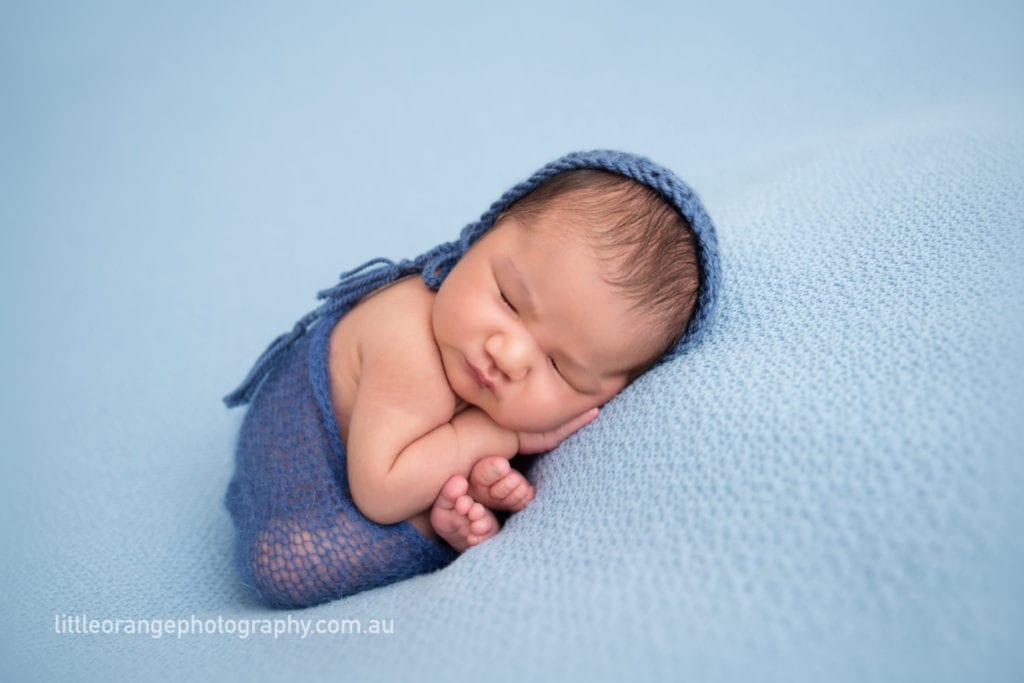 If you would like to have your children photographed with your family's newest addition then get in contact with Mel one of the top newborn photographers Gold Coast. Call 0449658131 or click here to find out any questions you may have.