Having the best job in the world as a Gold coast newborn photographer allows me to connect with the same family time and time again. Josh 8 weeks new pictured below is baby no.2 for the Cooper family! After photographing his older brother 2.5 years ago it's humbling to have this growing family come back for their newborn photos.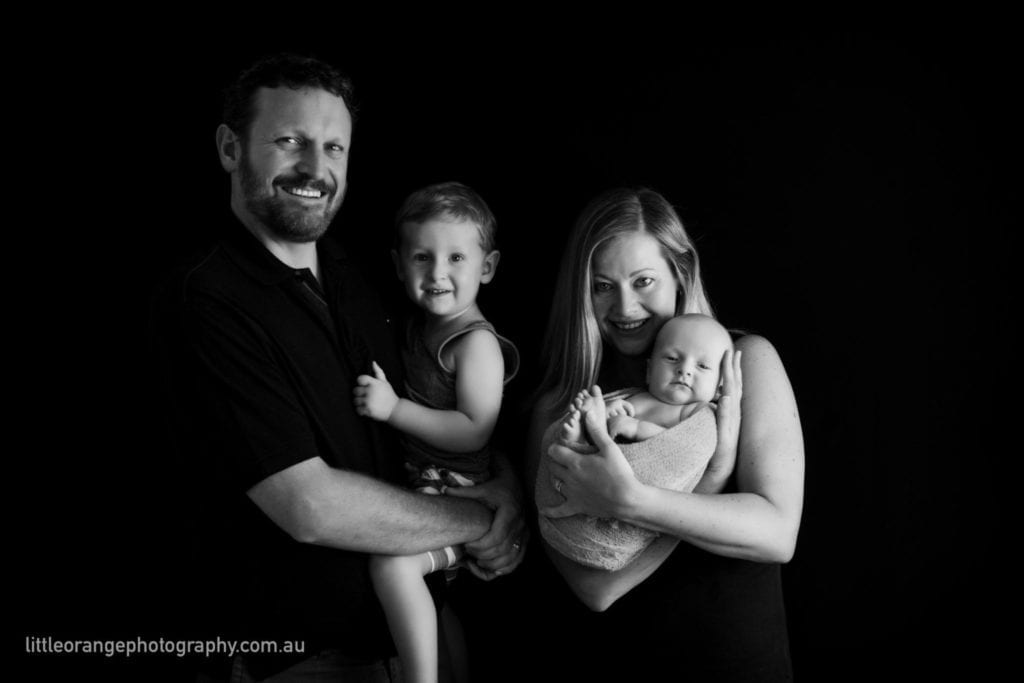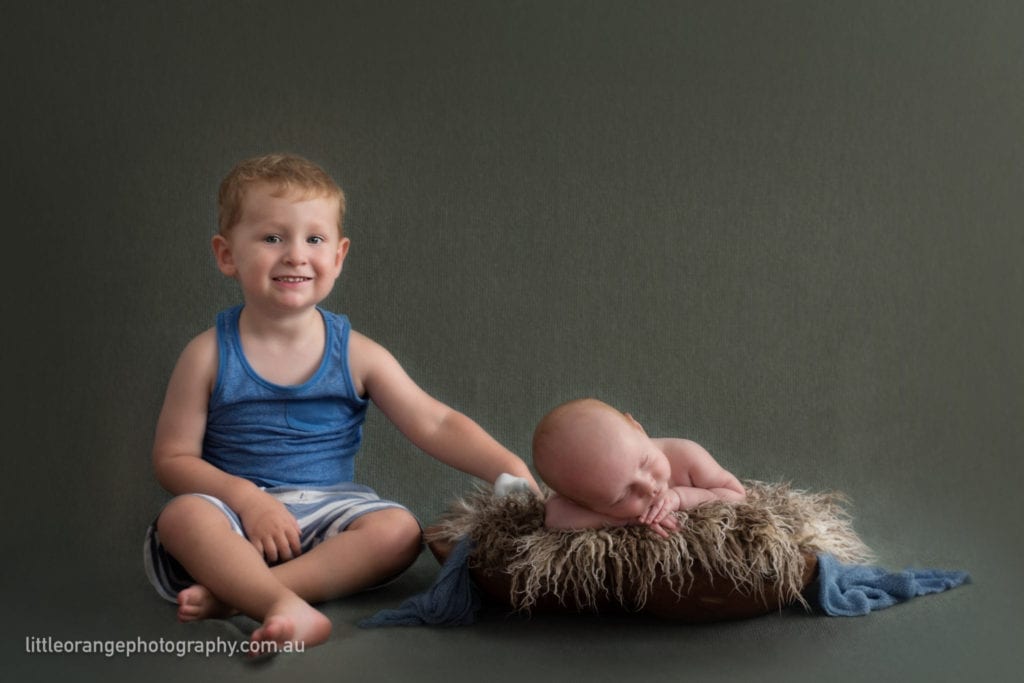 I absolutely love the image above innocence of a child who doesn't realise hes holding on for dear life right in daddy's crutch lol. Mum certainly had a good laugh!
As a gold coast newborn photographer I love to see these little mishaps during our sessions together.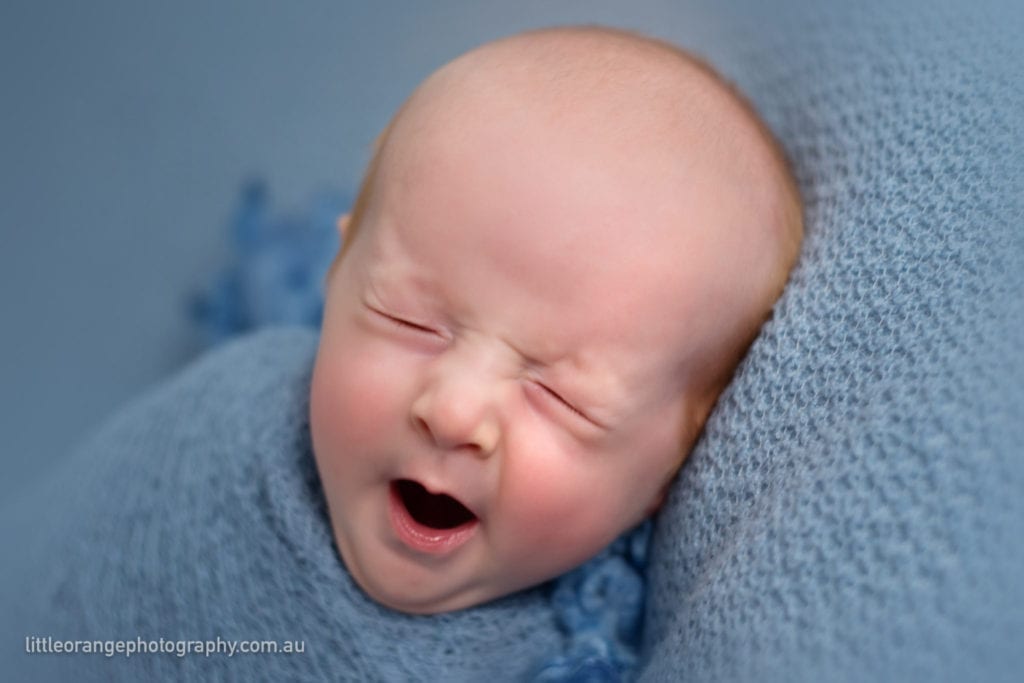 During the session we discussed colours and mum loved Orange and Blue. Orange was also used in Lincoln's session over 2 years ago Mum felt she wanted the same for Josh.
After looking through the images its amazing even at such a young age we see each baby suits different colours even when they almost look the same. You'll see below Josh suited blue with his charismatic and cheeky appearance.
Should you wish to find out more regarding a session with you and your baby then I would love to chat contact me on 0449658131 or click here to pop your details in an email.