One of the best bits about my profession as a baby photographer in Tugun is welcoming all these wonderful babies into my studio in Tugun.
Welcome Isla! This beautiful young lady was 7 weeks old when I was asked to take her baby photos. With her stunning eyes and lots of hair she sucked me in completely. I feel in love… As with Isla comes her older sister Piper at 2 years old, She can be seen in the family image below. They truly have a great mix of their parents genes.
Capturing those unforgettable moments and delicate details at a young age is priceless. This is a snippet of a beautiful gallery that you can expect with me Mel at Little Orange Photography. Specialising as a baby photographer in the suburb of Tugun I see lots of babies at many different ages from all over the coast and past Brisbane.
I hope to meet Isla in the near future and see how she grows into a busy toddler.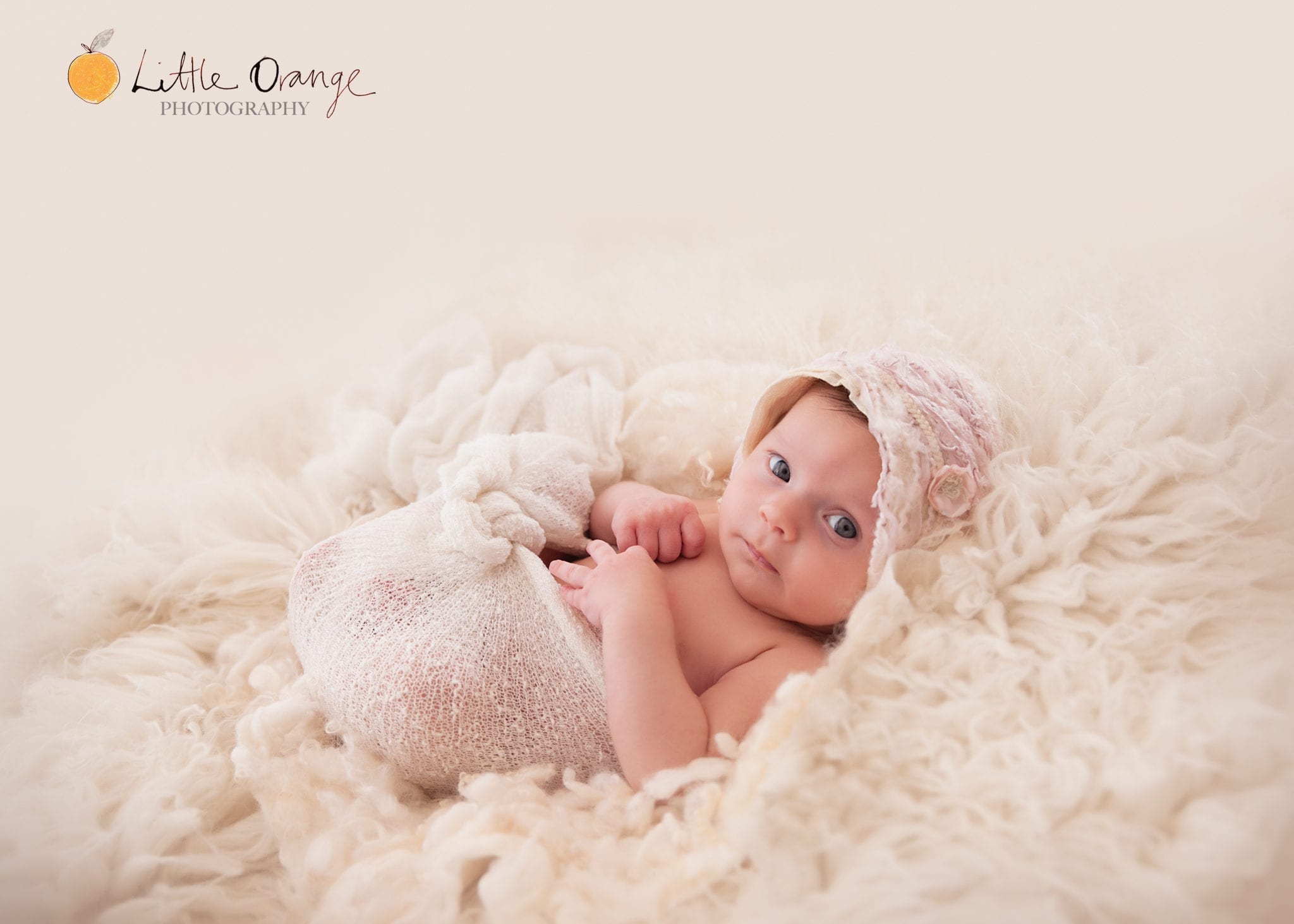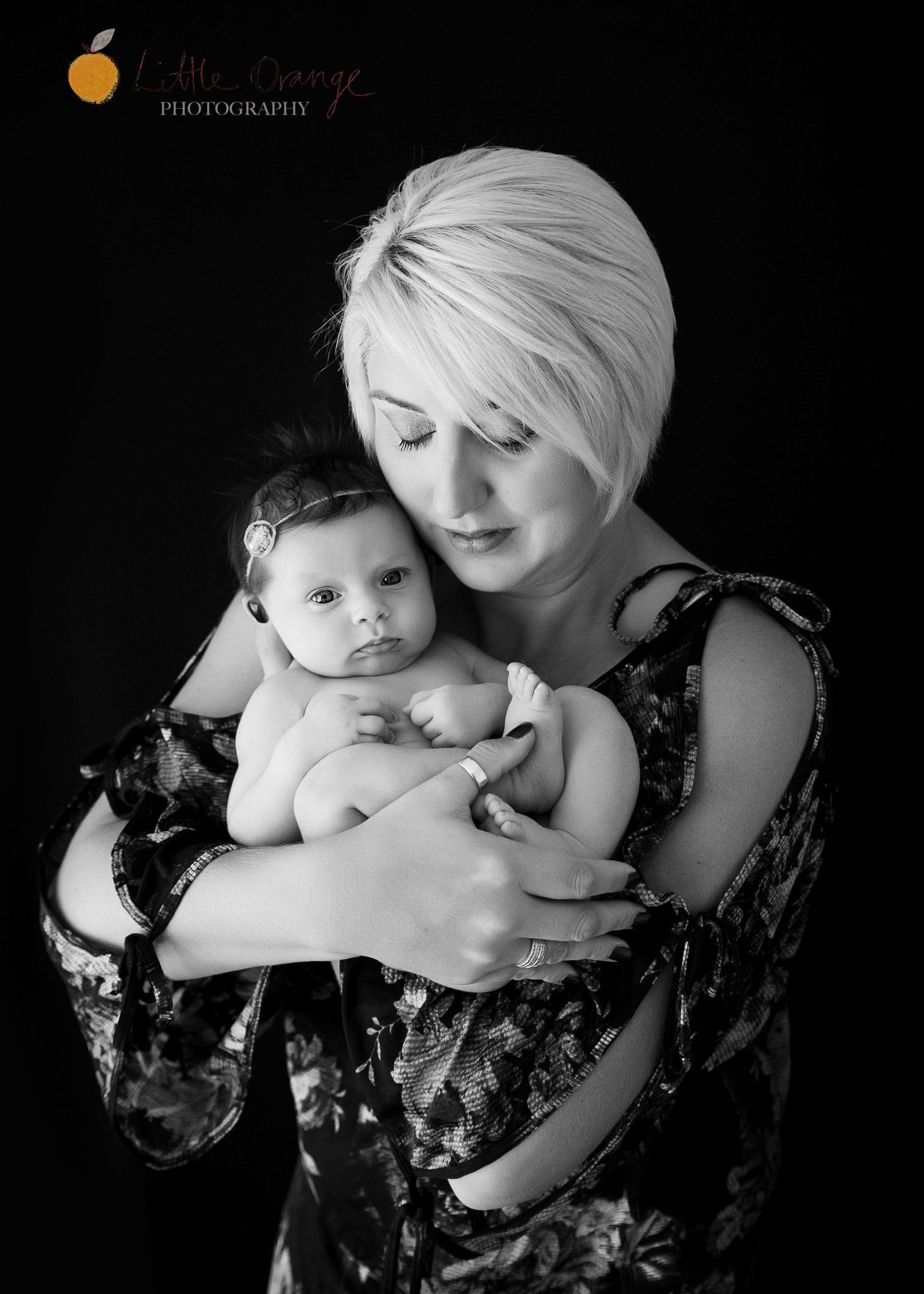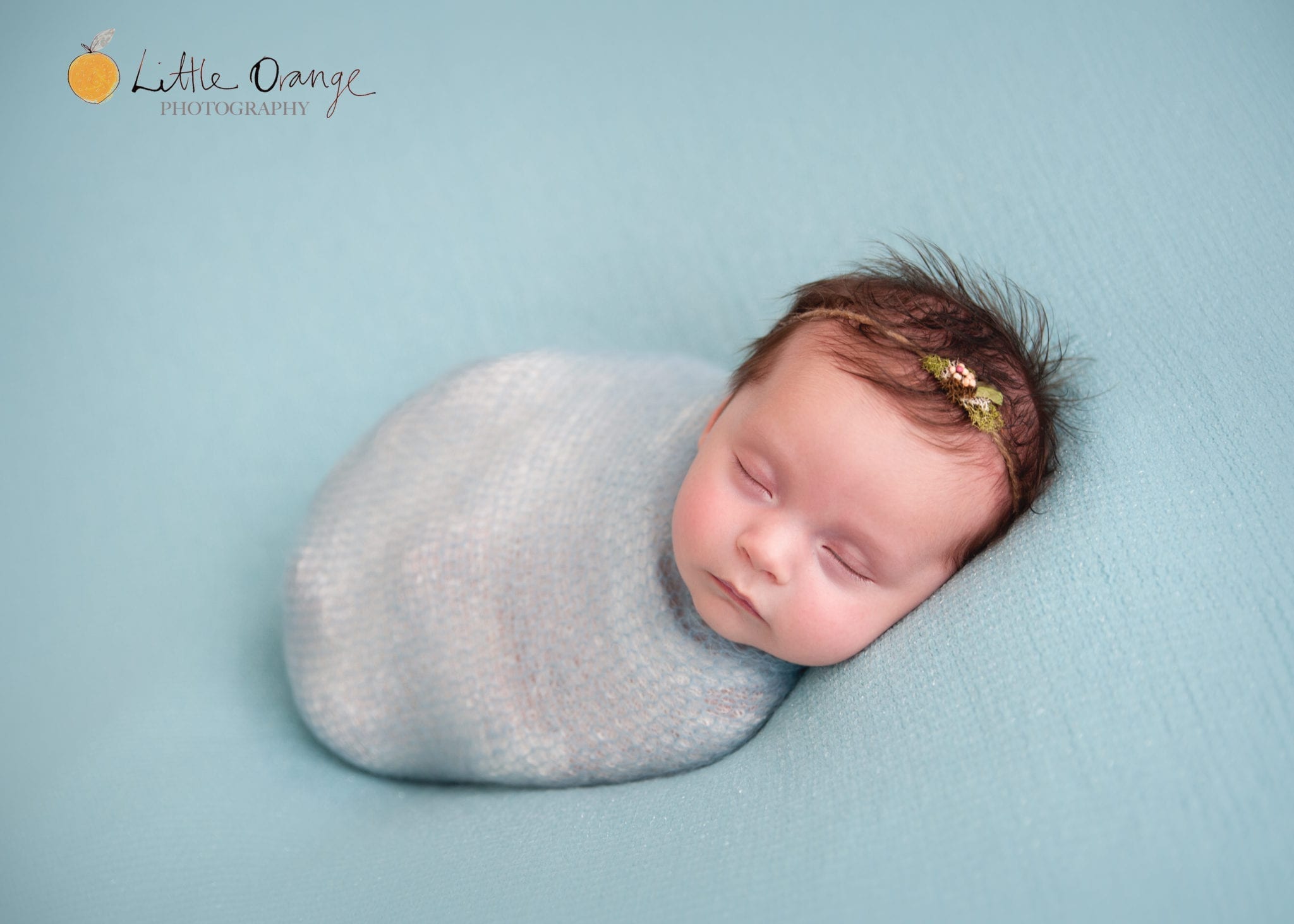 For the best photographer in Tugun and the surrounding areas contact Mel on 0449658131 or email hello@littleorangephotography.com.au
Simply click here to contact ME!