Welcome to another blog….
Little Hugo was in the studio to celebrate his 1st birthday!
Taken by Mel Your local cake smash photographer on the Gold Coast.
Happy Birthday Hugo!
Handsome Hugo was a little dubious of his cake smash this morning but with a little coaxing from mum and dad they soon had him smiling, what a perfect smile it is!
This is truly a wonderful age in our childrens lives to document and capture images that will be cherished for a life time I also love that our little people will look back and be amazed they were allowed to smash cake.
Hugo loved the icing on his cake and I loved how the blue turns Hugo into a smurf, this is also a name Hugo's grand parents like to call him as Hugo is so small. So cute…
You may or may not know your cake smash photographer Mel also captures a pre session image or 2 for you and a beautiful bubble bath is also used to wash off all the stickiness that comes from smashing cake!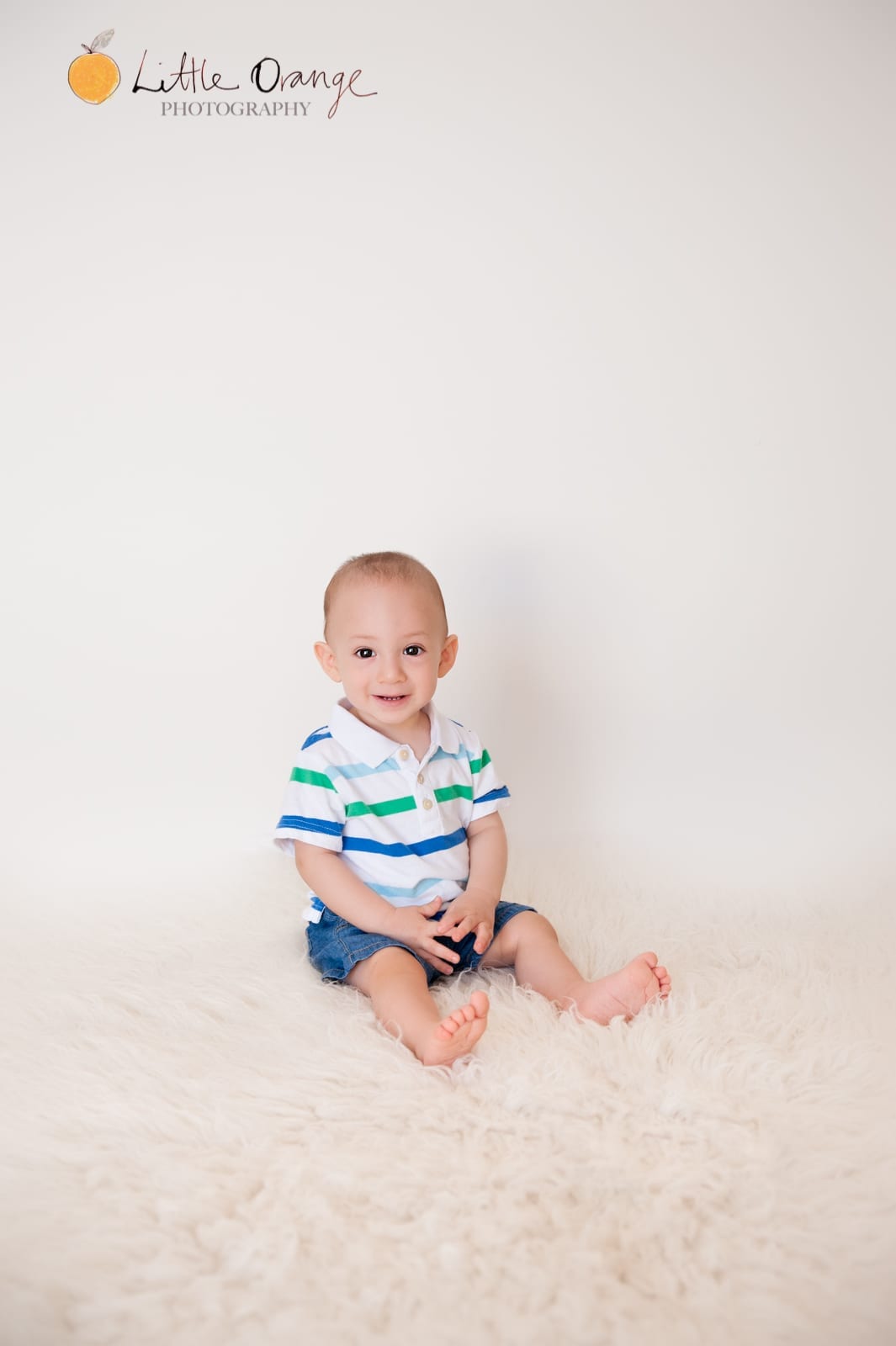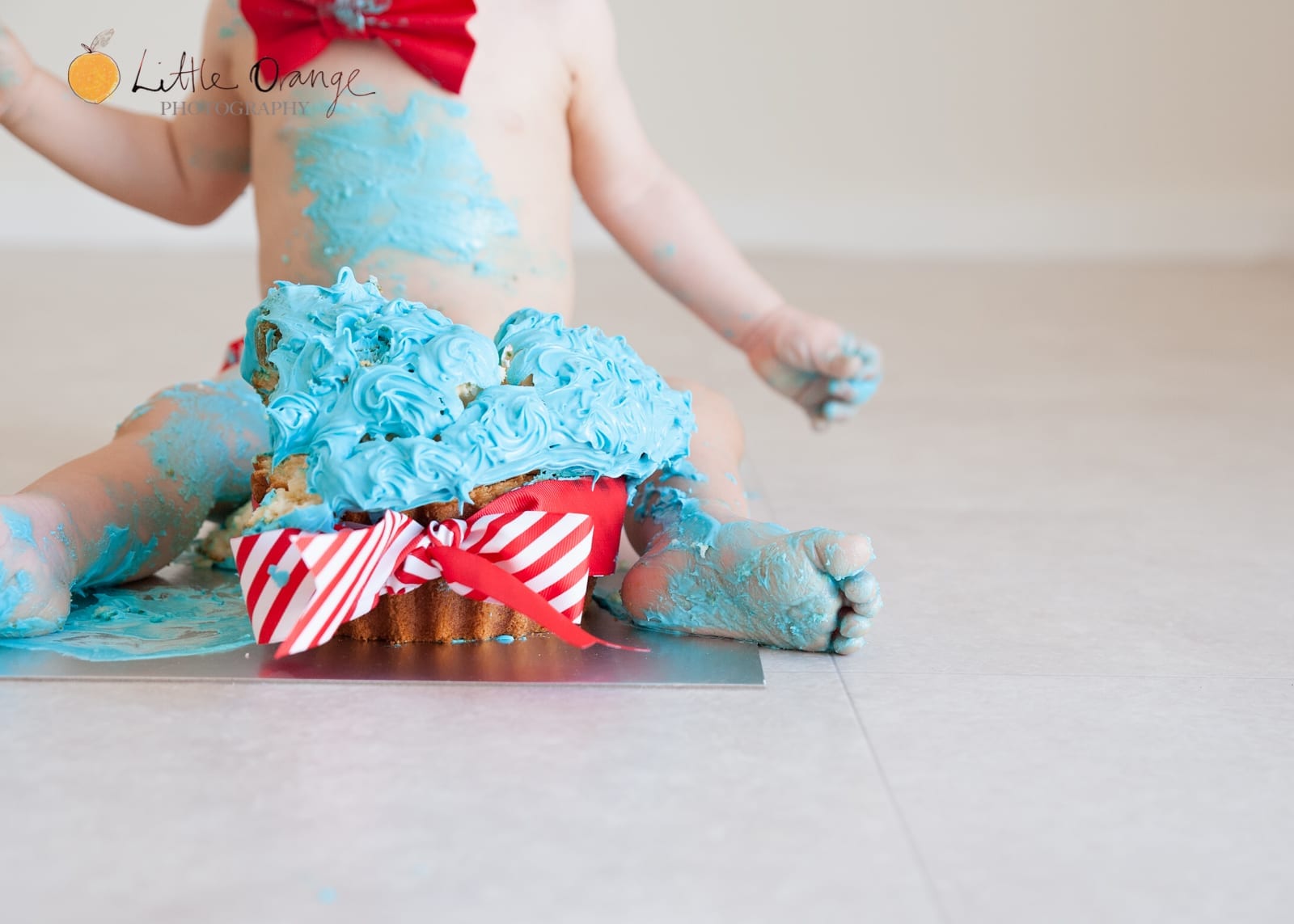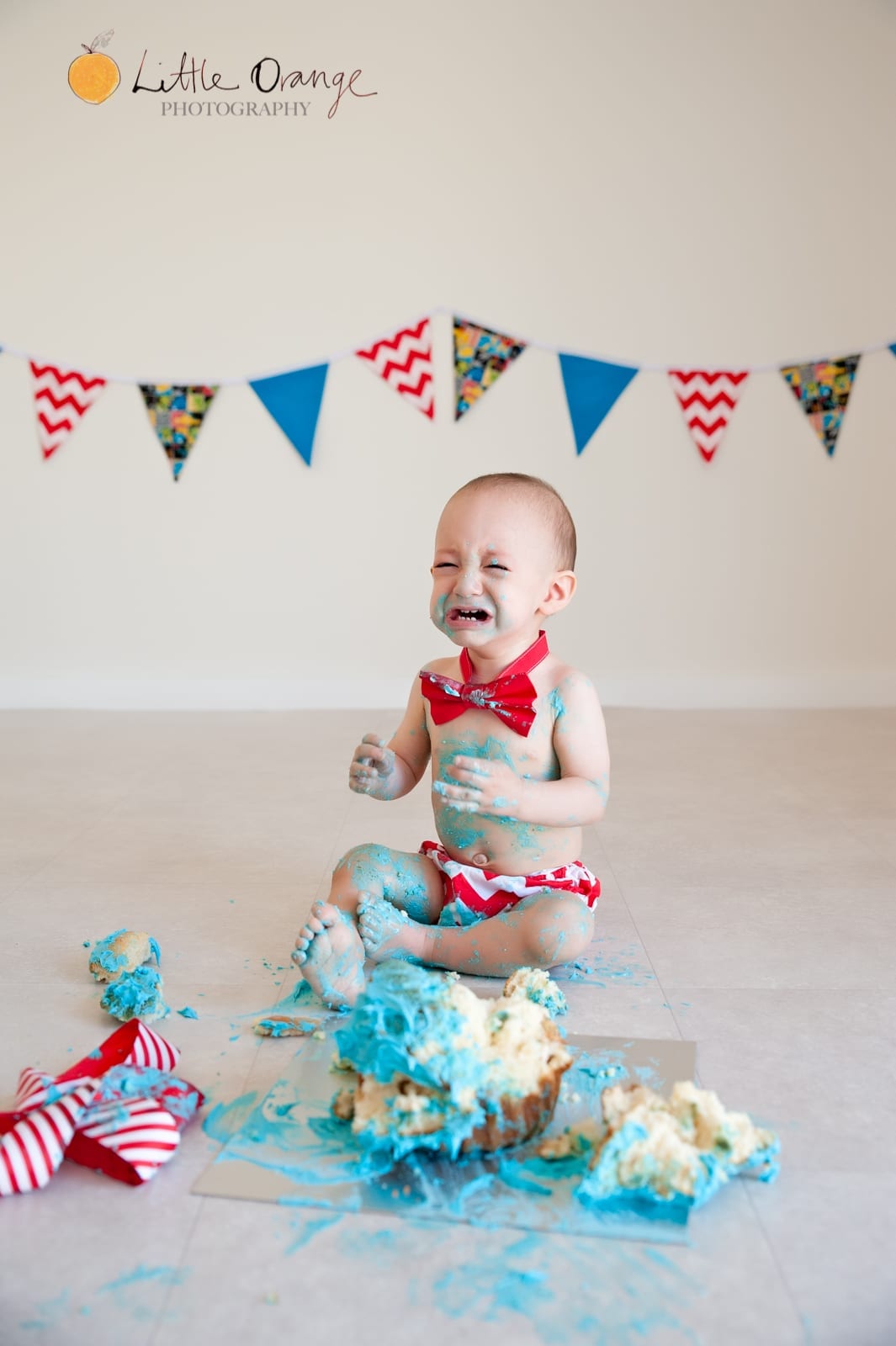 Contact Mel your cake smash photographer on 0449658131 or Email hello@littleorangephotography.com.au to discuss your cake smash session with your local cake smash photographer on the gold coast