Welcome Eva! This teeny tiny young lady was 3 weeks old when I was asked to take her baby photos. With her sweet sweet little features and beautiful red lips I wanted to pop her in my pocket and treasure her forever.
As a baby photographer this is what I love about my job; seeing babies with indivdual features that they will grow into over time.
Teeny tiny Eva was born a tiny bundle 4lb and 6oz. So cute!
I hope to meet Eva in the near future and see how she grows into a busy toddler.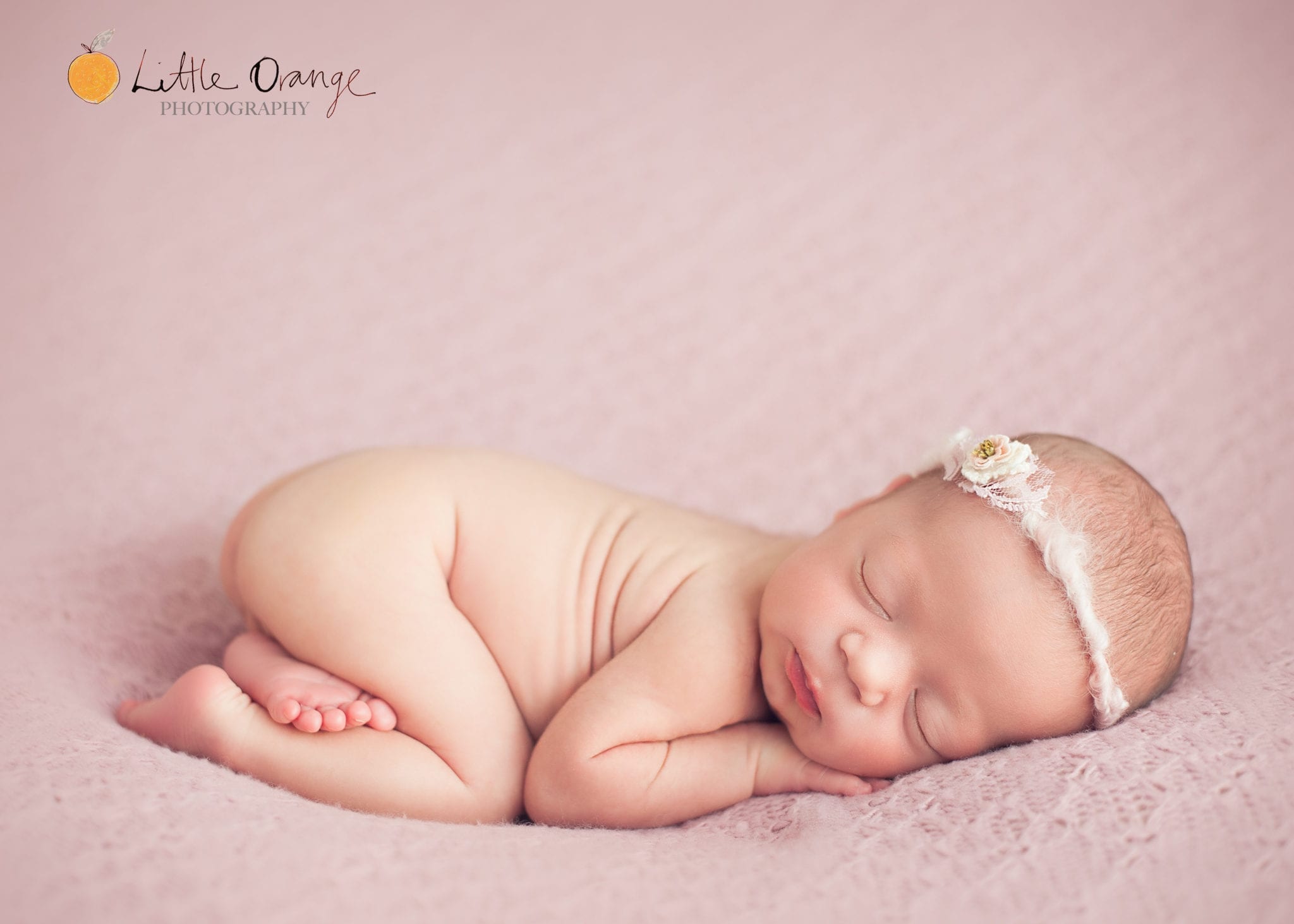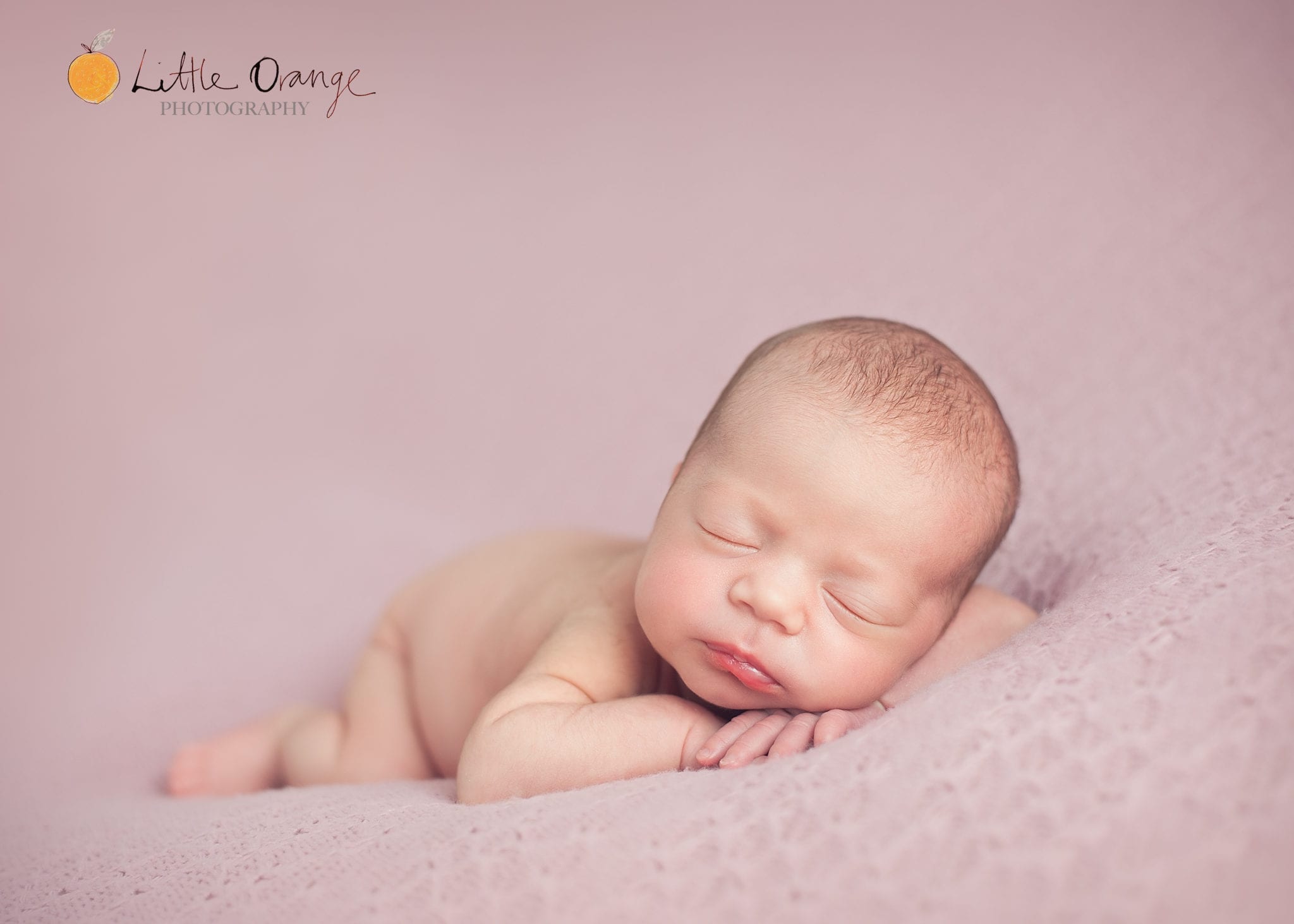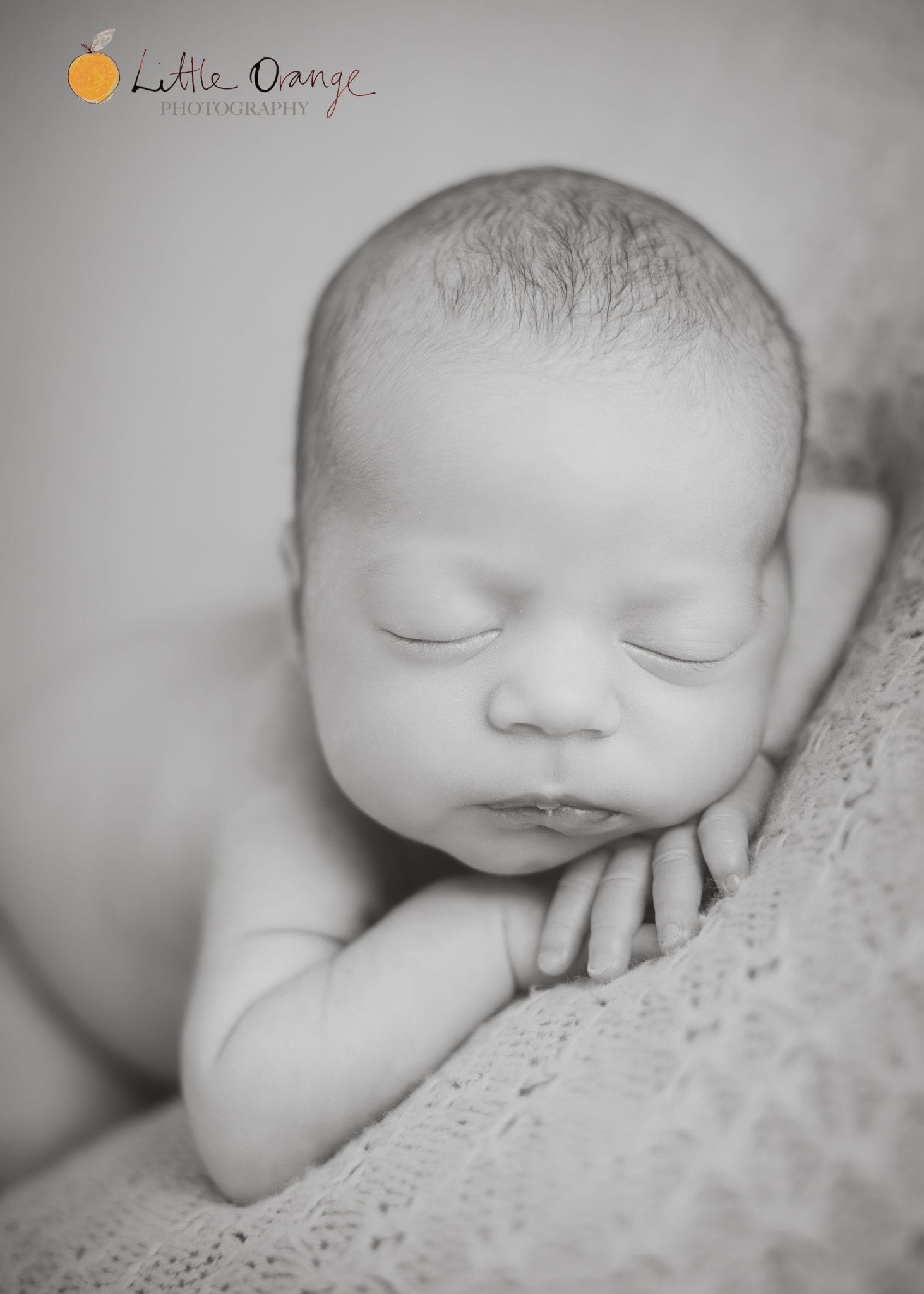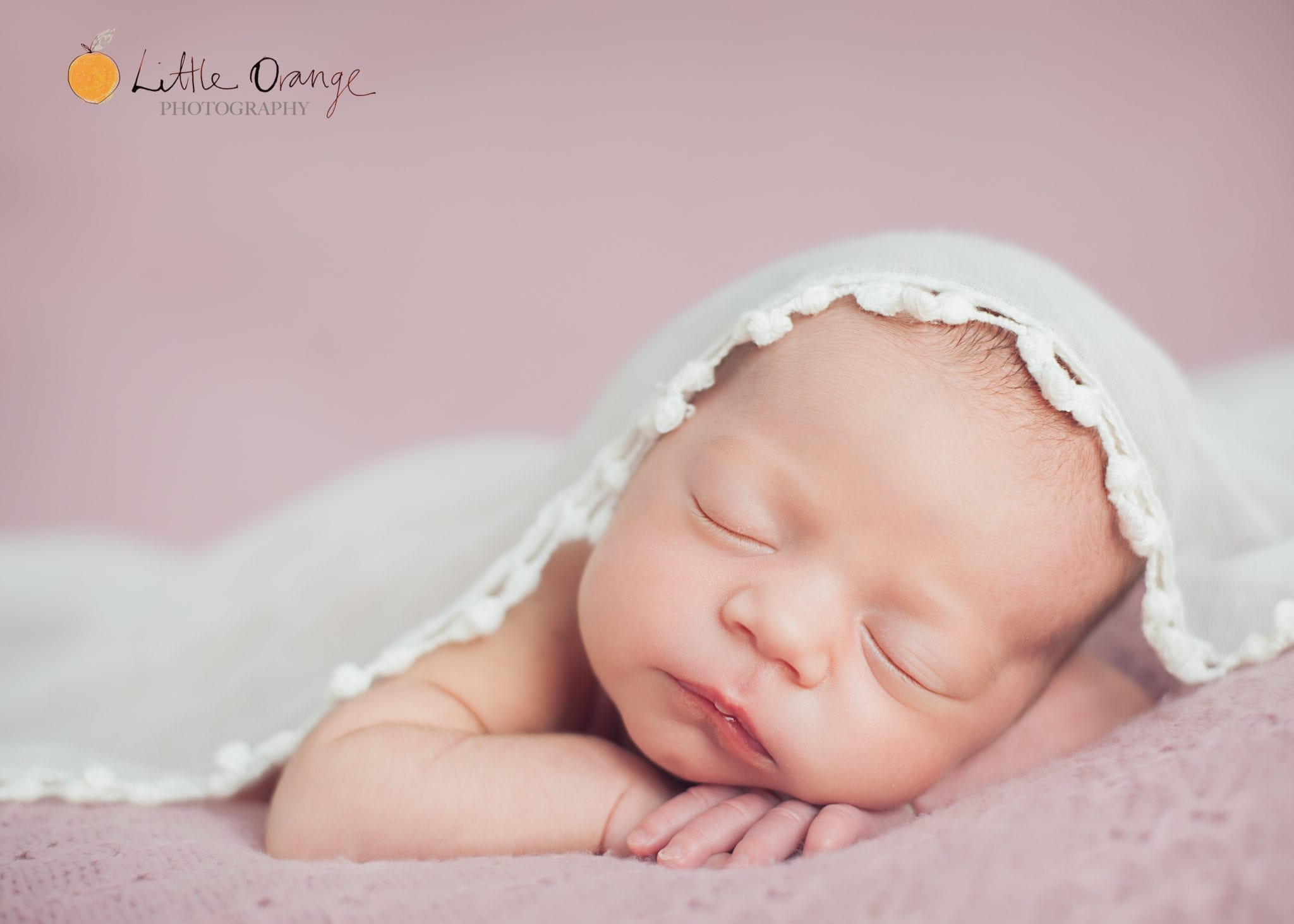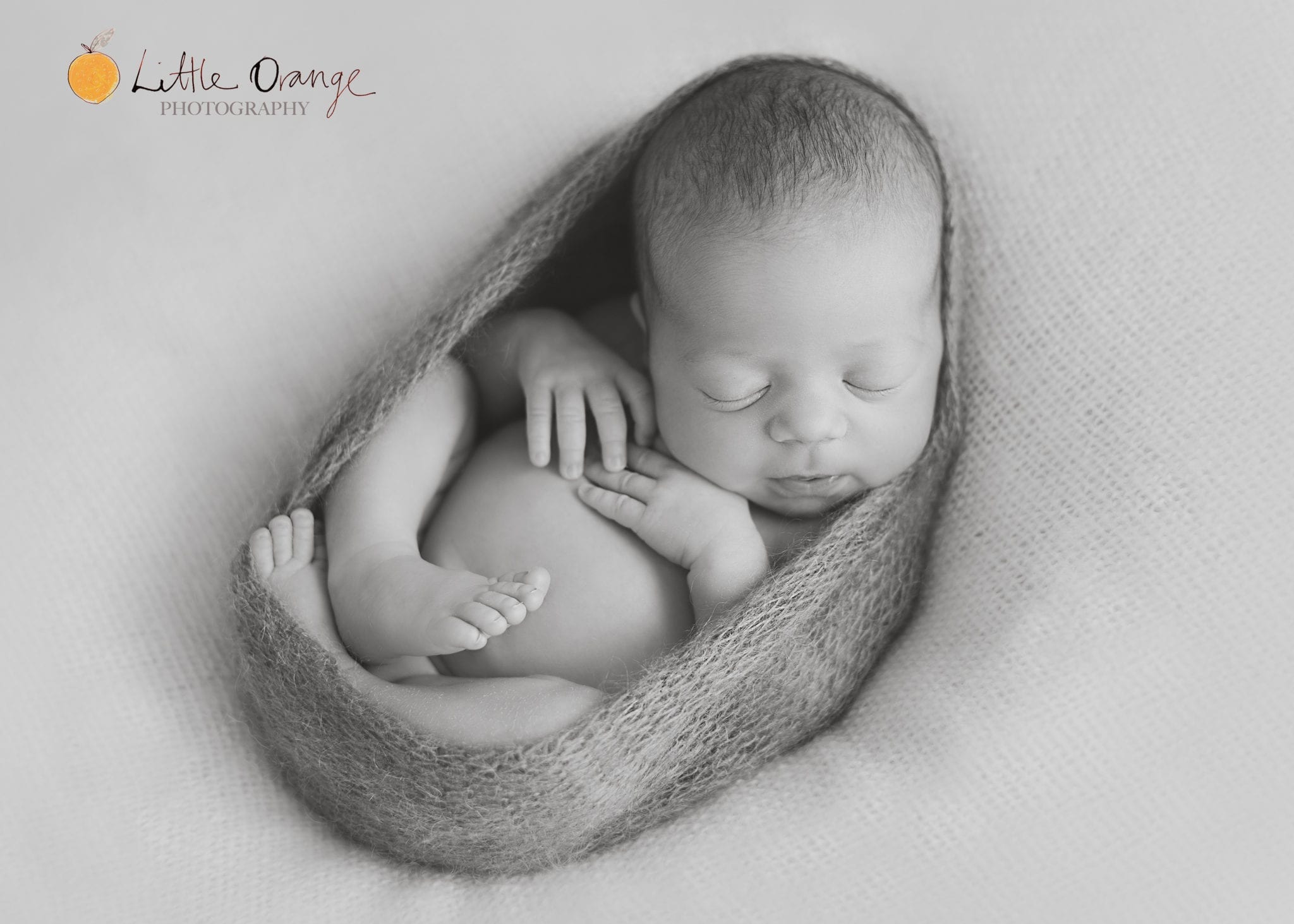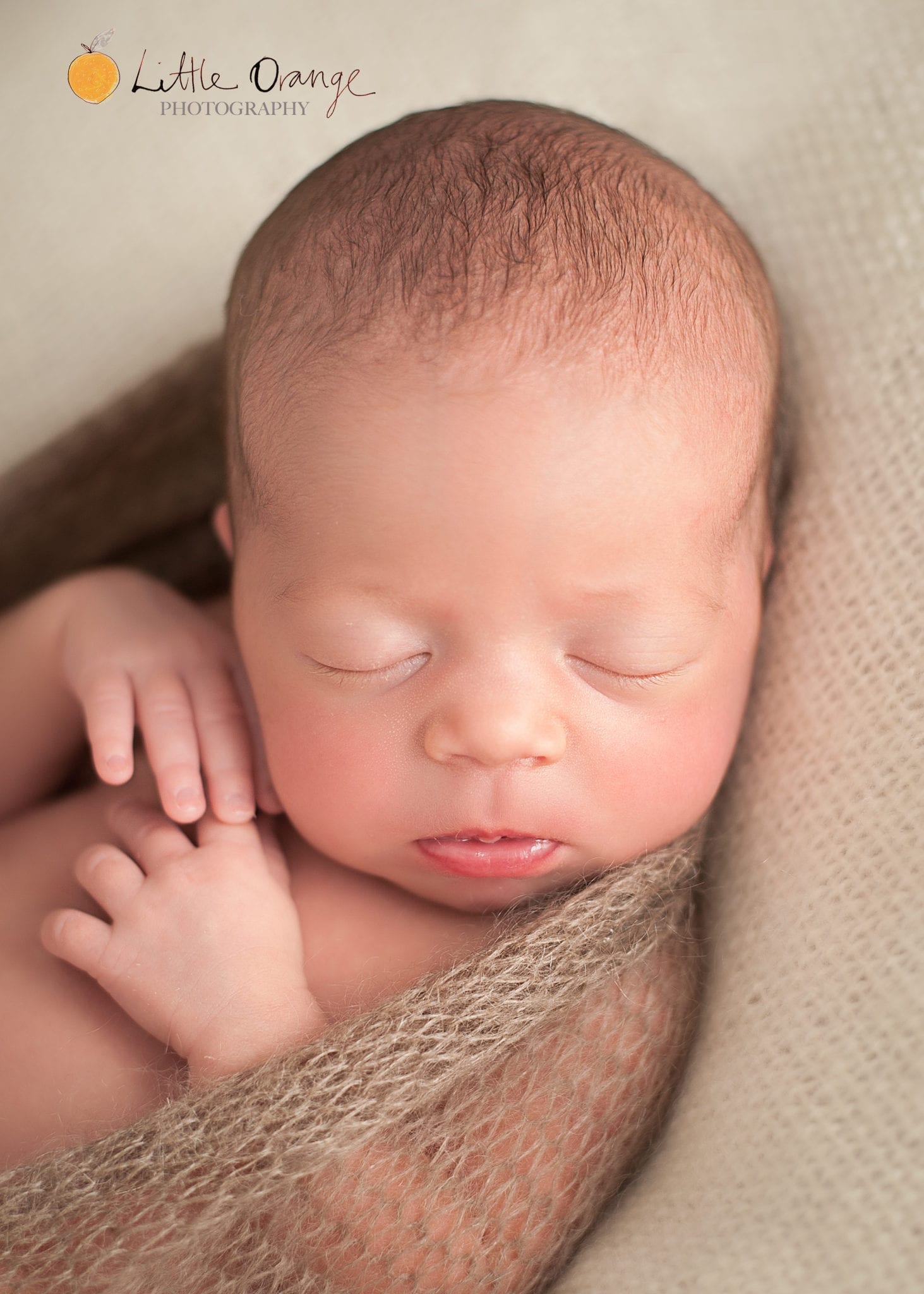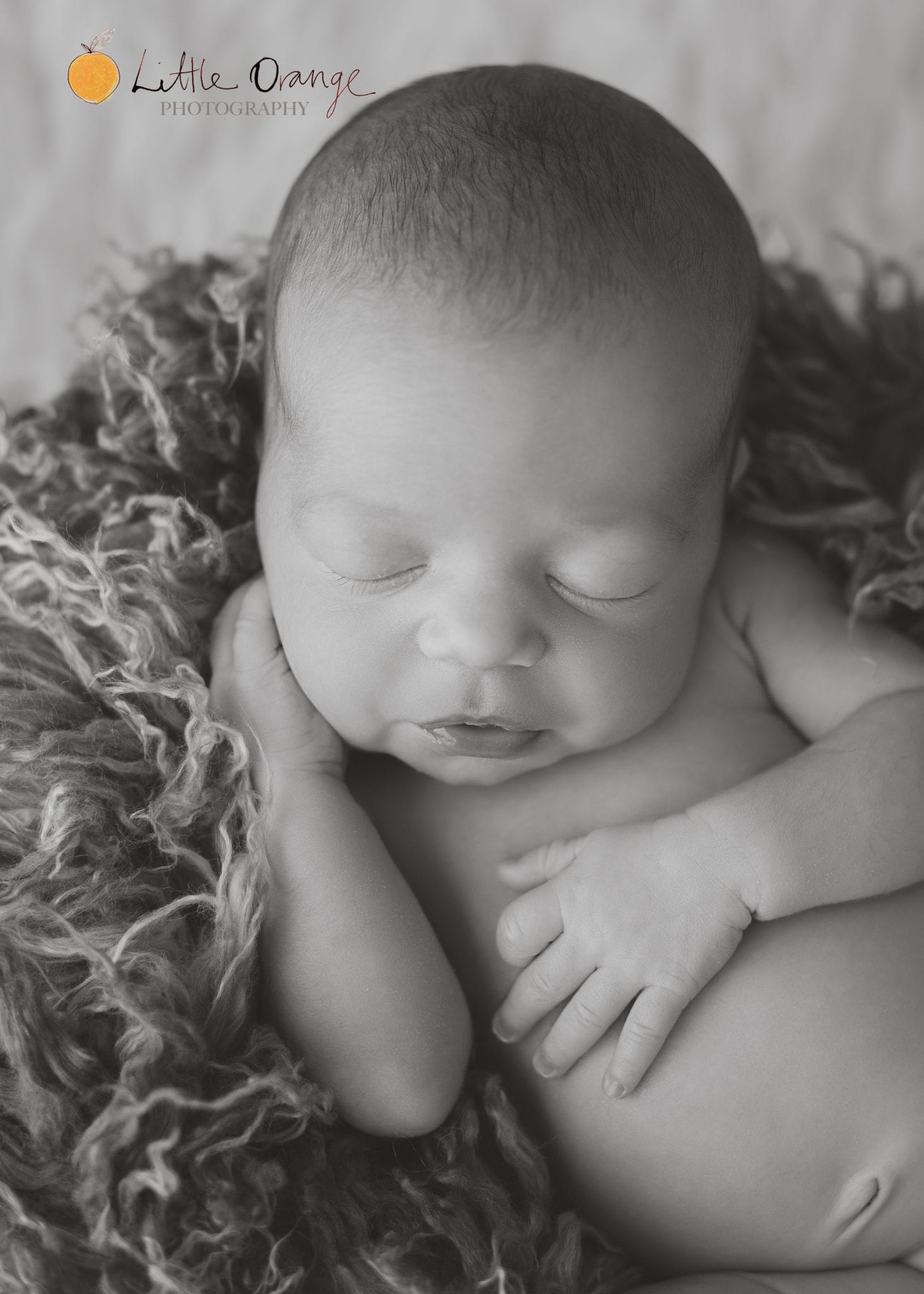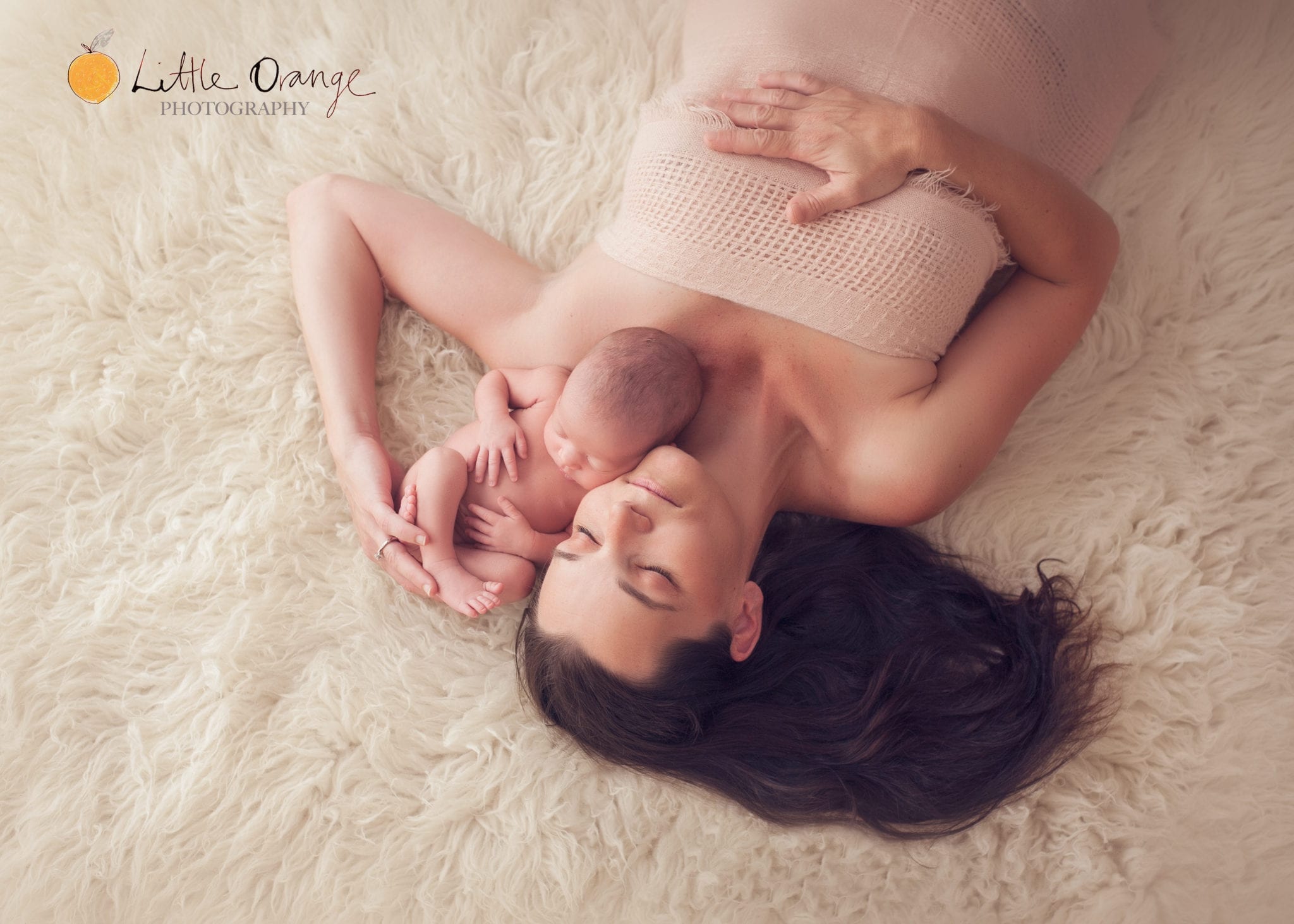 For the best baby photographer in Tugun call Mel on 0449658131 or send an enquiry here