Capturing a child's youth through children's fine art photography
As we all know as parents, children are growing up far too quickly and before you know it, the years fly by and suddenly, your child is not a child anymore. That's why it's extremely important that parents are active in treasuring these precious years. Nearly all parents capture their child's youth and document special days and occasions using their point and shoot iPhone camera and storing the images on a memory card. With all the advanced technology nowadays, some parents are going the extra mile and taking professional shots of their children, using filters for post production. All with the same objective – to capture their child's youth. However, there are times and moments when a professional photographer is the perfect choice in capturing the essence of your child's youth – through children's fine art photography.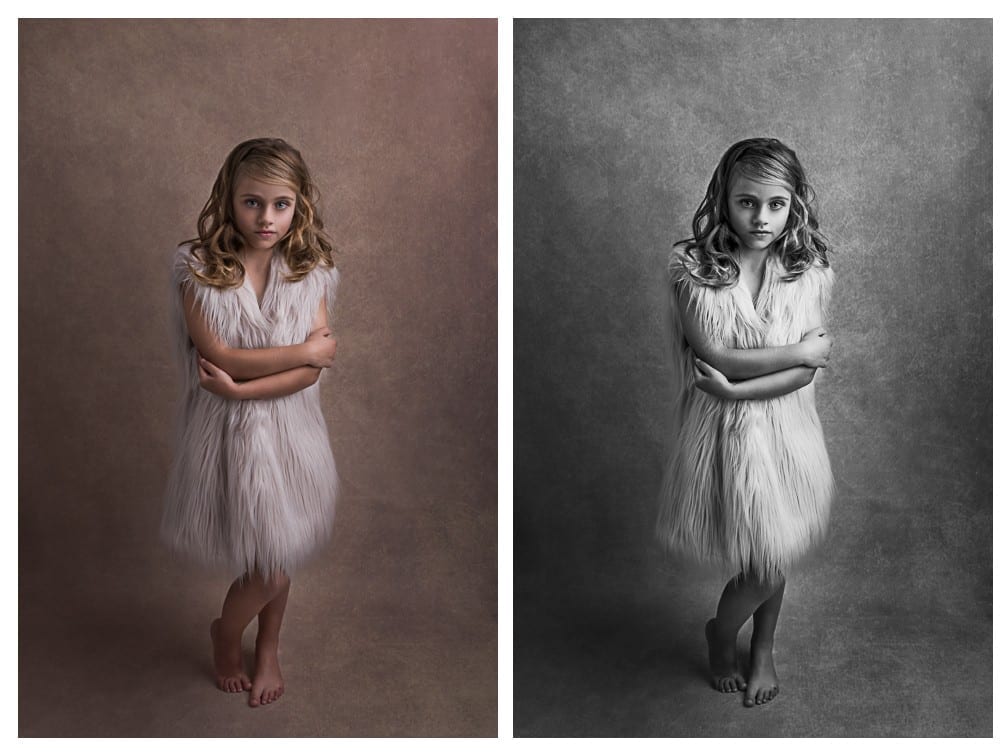 What is fine art photography? Fine art photography is photography that is created in accordance to the photographer's vision and what they think their work will look like. It's about what the artist wants to convey, whether it be an image, a message or an emotion. Fine art photographers will have their own techniques and styles that they implement into their work so it's important when choosing your photographer that their style and vision is in accordance to yours and what you want. When it comes to choosing the perfect photographer to capture your child's youth through fine art photography, don't be afraid to ask the photographer about their work and look at examples of their previous work. This will help you figure out the photographer's intentions, style and how they work.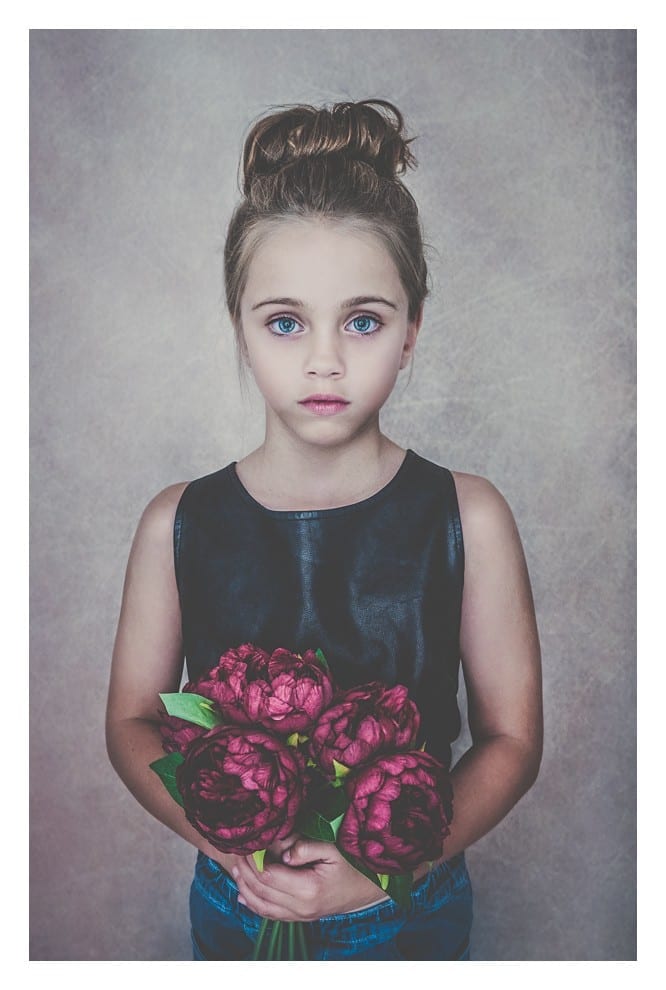 Unlike normal, standard photography, fine art photography is designed to showcase your child's unique personality, emotions and natural expressions through allowing them to have fun with the whole process and be themselves instead of the photographer positioning them in awkward, posed positions where they can become easily agitated and unhappy.
Creating beautiful, timeless fine art portraits sound easy, but it's more complex than you think. Direction, suggestions and making your child feel special is vital for them to be comfortable expressing themselves and have fun so those perfect moments are captured. Along with creating the ambience through lighting, staging and the stages of post production is all hard work and requires skill and technique but the outcome is stunning photographs that parents treasure forever that will completely override the hundreds of posed photographs and selfies stored on your social media.
Related Tag: Baby Photography Gold Coast