As a newborn photographer and meeting babies year round you would think I would have my fix when it comes to babies but its still here.
I'm in love with each and every one of them. I would love another! Although I'm a firm believer of enough is enough when your family support network is overseas.
Welcome to the world Carter!
I get to see all my mumma's falling head over heels with their little people and let's not forget the dads too ❤︎ just check out the smile on dads face below.
Dads smile speaks volumes!
As a newborn photographer it is very satisfying seeing the bond and love between new parents and their sweet new addition. It brings back my first memories with each of my boys and I'm sure with these images it will bring back your memories too.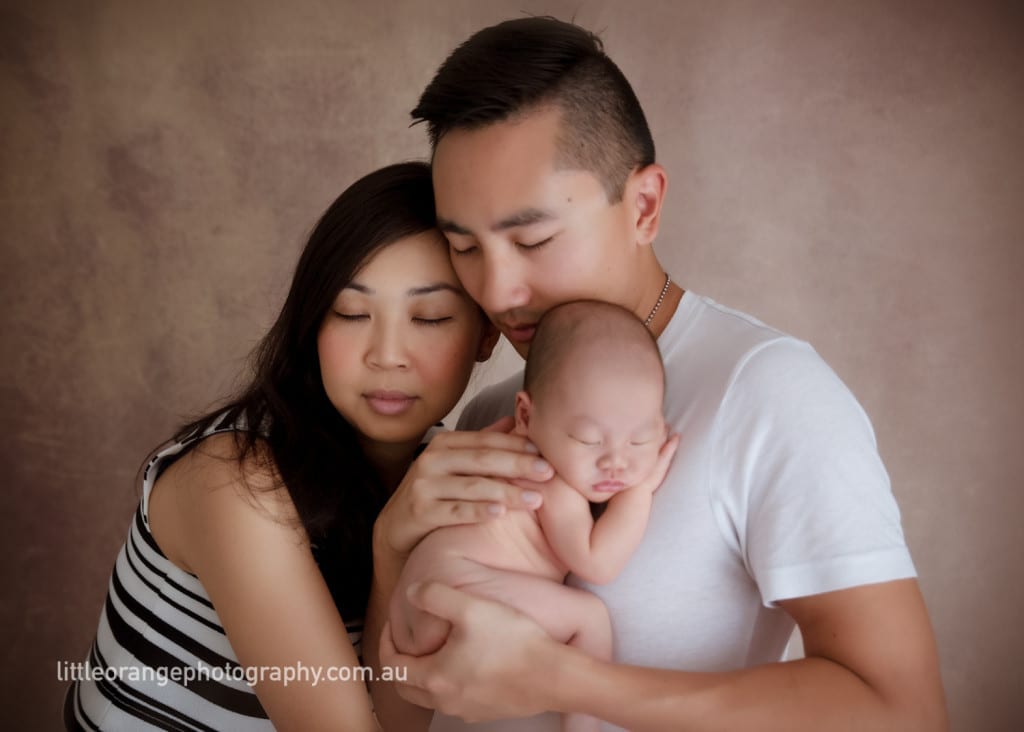 The touch of their soft skin, sweet little lips and those tiny toes, pure bliss…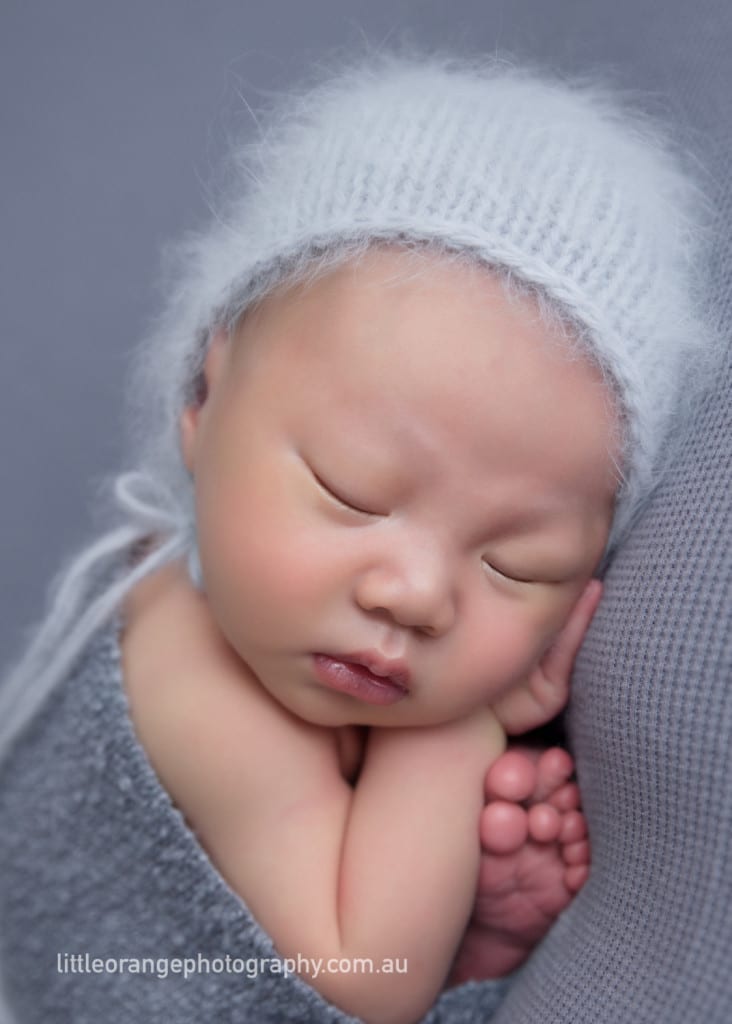 Using soft textures during newborn sessions is a must giving the baby the precedence in images. One of my most requested set ups is the image below where carter is snuggled in a flokati rug.
Until you've…
counted little fingers, counted little toes, held a little hand and kissed a little nose,
soothed a little tummy, read to little ears, powered a little booty and wiped away little tears
…You haven't known love.
This mumma is very proud of her little man and a sweet little man he is.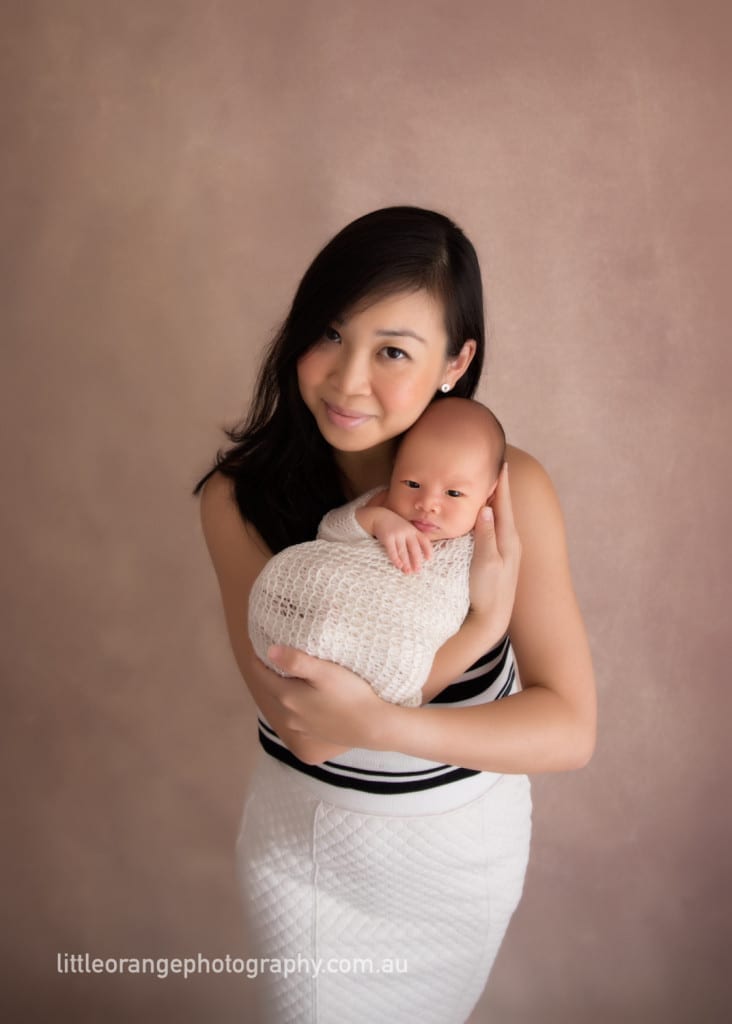 His dark smouldering eyes you want to get lost in.
If you're looking for a newborn photographer then look no further contact Mel on 0449658131 or email hello@littleorangephotography.com.au alternatively click here.