We're all looking for affordable baby photography and it's now here but its for a limited time only!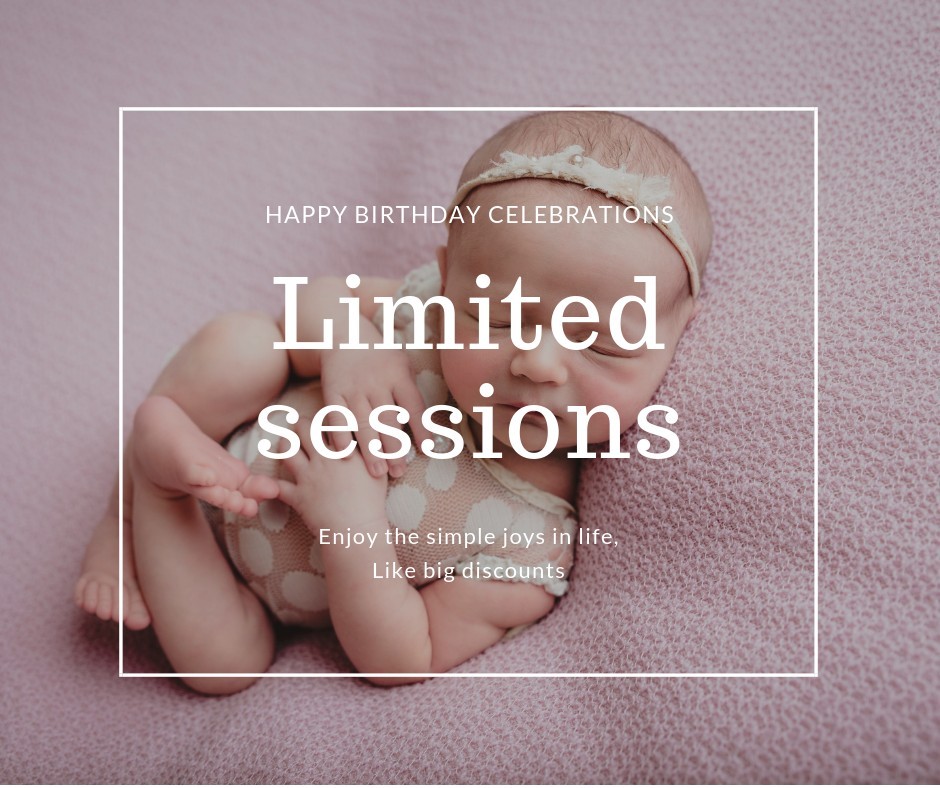 Get in quick as this will not be around for long!
This time of year those of us that are expecting a baby are on the hunt for affordable baby photography with an amazing photographer that has affordable prices. Well in short you've arrived!
I wanted to save you the hassle of doing the run around searching for an affordable baby photographer then requesting pricing then discussing it with your partner to then corresponding with the photographer to confirm a date and time. Phew… it's already exhausting just reading it.
We've made it super simple for you to choose what session you would like and then book it's that simple.
Below are 3 options to choose from…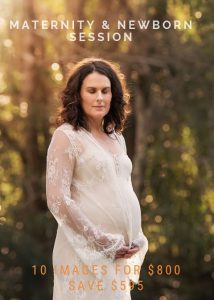 Clicking on the session required will take you through to the contact us page.
Here I would like you to pop in your details and when you would like your session (Baby sessions take place between 7-14 days new preferably) so pop in your due date and I will make sure I have a session available to you once baby has arrived.
If you're not sure when you need it for, then I will call you and chat to you regarding this, we'll organise a preliminary date.
We can also offer a gift voucher for you or a friend if needs be.
So why are we offering such a big discount firstly I wanted to say thank you to all the families I have worked with to date as they have been exceptional and very loyal to Little Orange Photography.
Secondly I wanted to provide a service like affordable baby photography as its mine and my sons birthday this February and its special as we were born on the same day! Yes amazing what are the odds!!!
So if you're looking for that affordable baby photography with an amazing photographer with affordable pricing then look no further. Remember though this isn't forever its for a limited time. If you're on the fence hop off and pick one of the offers above you wont regret it.
Click here to see our extensive images.