8 day old Koa | Newborn baby photography based in Tugun
Meet Koa at just 8 days old he is a fine young man already! This story is a little special – Koa is the highlight of his mummy and daddys world. I first met Rachelle at the mummy tree markets and felt immediately drawn to her I didn't know why at the time.
As we got to know one another I found she always had a precence about her that shone out like a bright light, so bubbly and optimistic were some characteristics. During pregnancy mummy Rachelle had been diagnosed with the "Big C" Rachelle had taken this terrible event in her life and completely turned it on its head! Taking every day living and making it most of it. As you can image I did ponder on how this beautiful woman must be feeling in this situation and couldnt comprehend it. All I know is when the tough hits the tougher plough through!
Any procedure relating to treatment had to be held off until after Koa was born. During Rachelles pregnancy not only did she take a very positive outlook on life but helped her family find the strength to deal with facing this terrible news. The little light (Koa) growing inside of his mummies tummy kept her going through the difficult times on her journey. I am absolutely astounded by the strength and dignity that shone out from this woman in such a bitter sweet time of her life. I look upon Rachelle as an inspiration myself and will never forget what she has taught me though the numerous dealings we have had and through the heart felt moments once Koa was born. Here are just a few of the images we captured in my newborn baby photography studio in Tugun from Koa's very first newborn session.

Congratulations mummy and daddy on your delightful little man, it was an absolute delight meeting you all!
Please join me on Facebook 🙂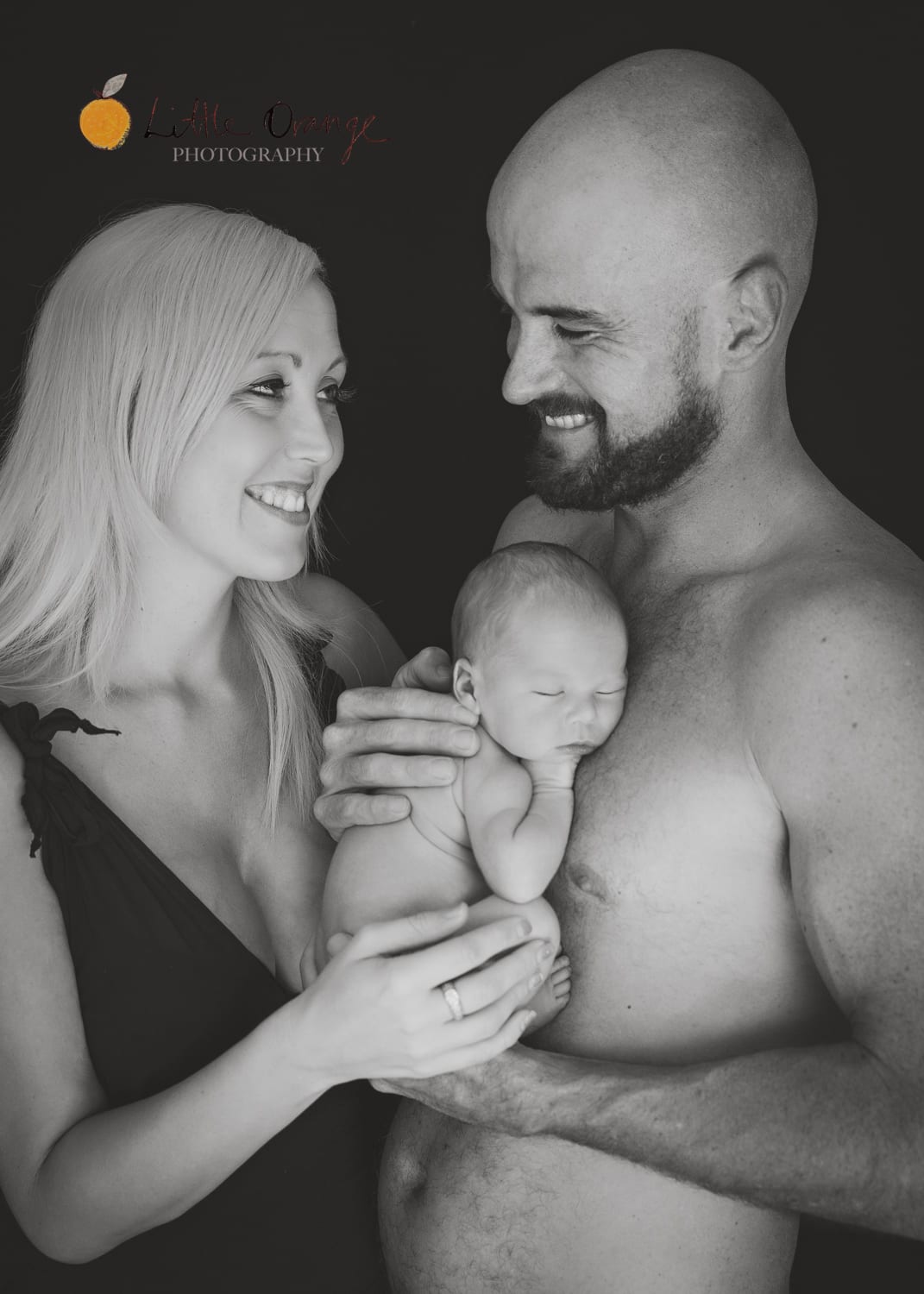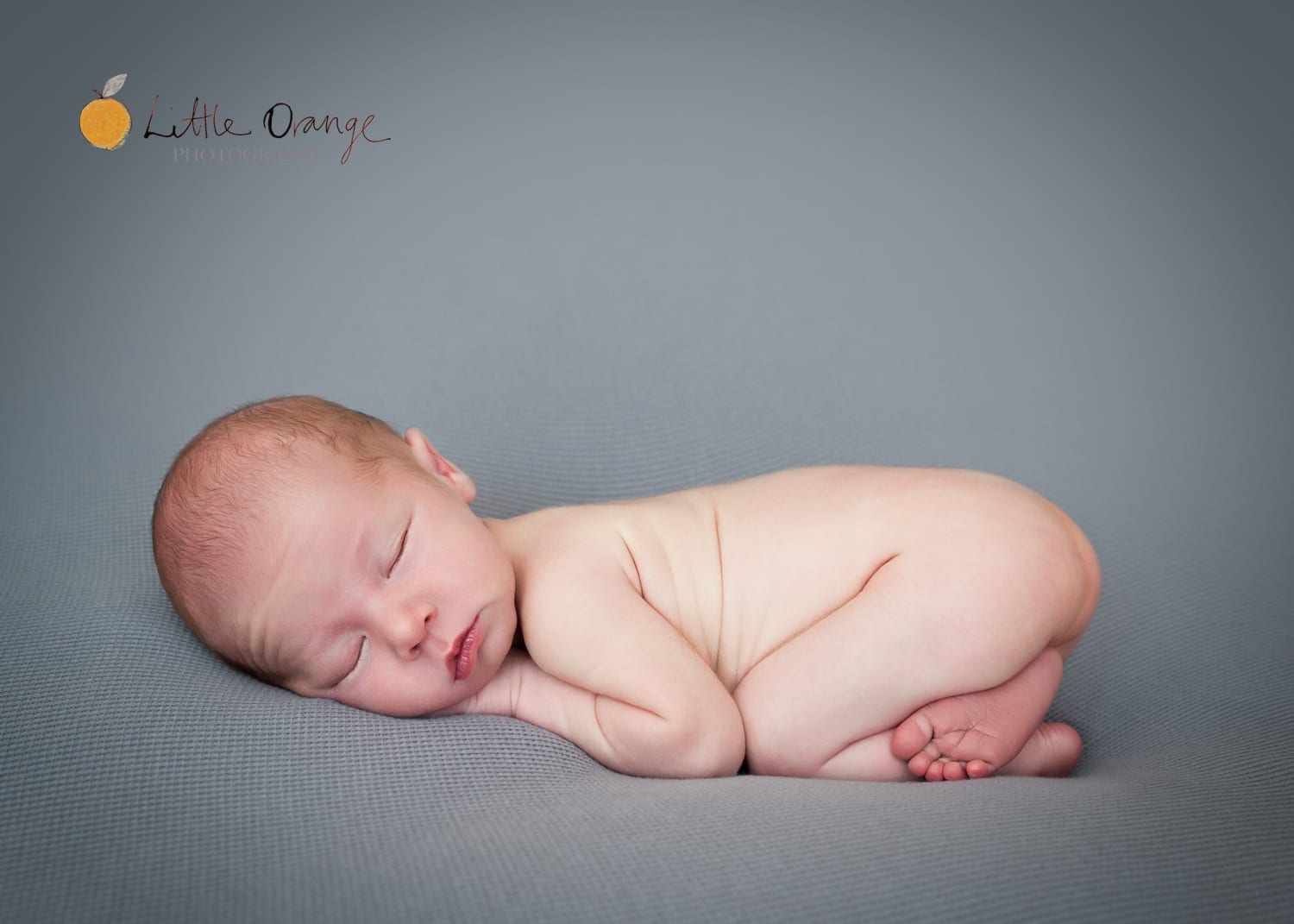 8 Day old Koa | Newborn Baby Photography – Little Orange Photography of Tugun, Gold Coast